There aren't any Events on the horizon right now.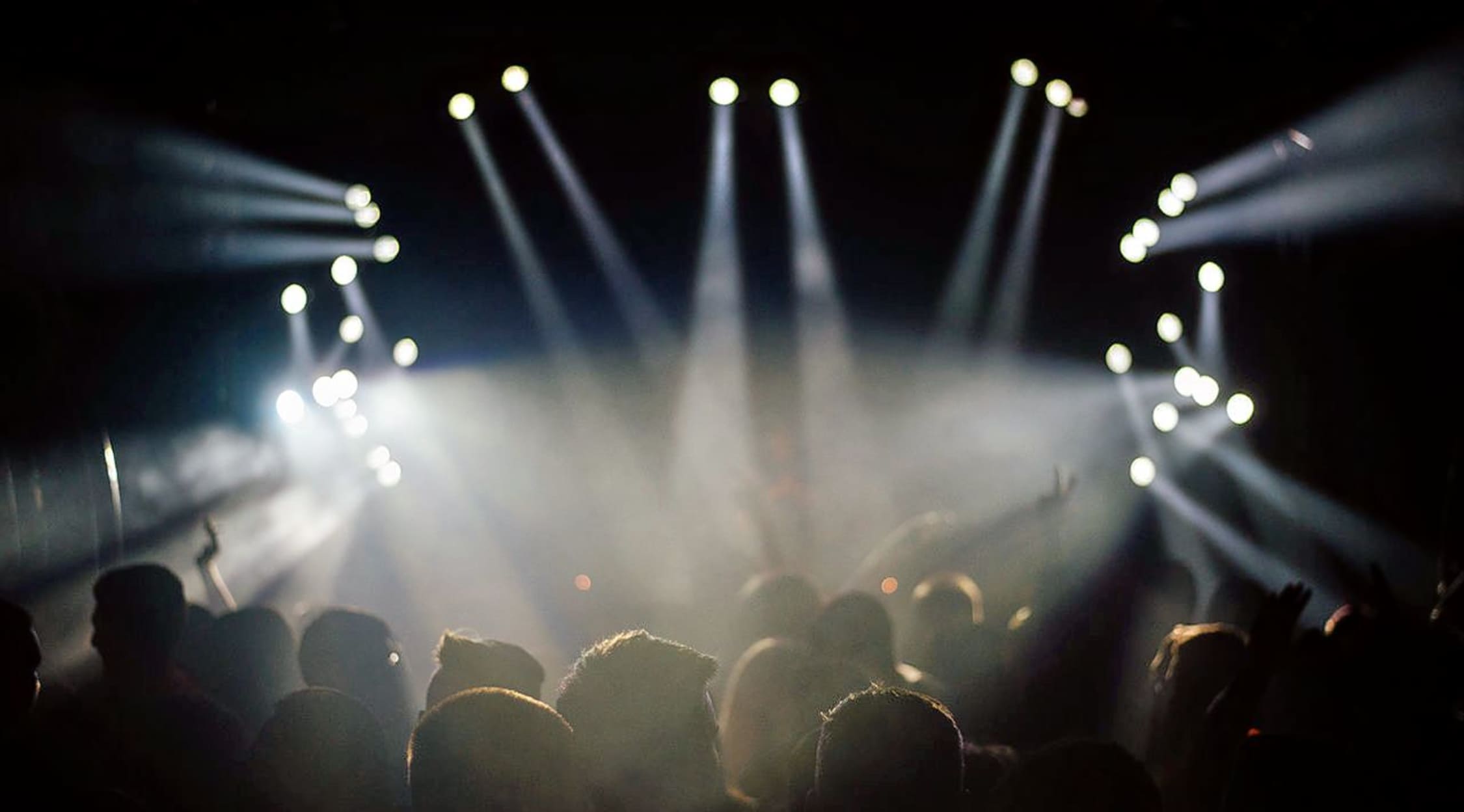 Stocksy
DJ Mag Party Tickets
DJ Mag Party Concert Tickets
DJ Mag parties are enormously popular gatherings of the world's top DJ's that take place in various destinations from Miami, to London, to international exotic locations. Representing just about any type of DJ magic you can imagine, hundreds of the worlds top spinmasters come out to show the huge crowds what makes them famous. Hosted by DJ Magazine, there's a party out there for everyone whether it's the annual pool party, Top 100 DJ award party or Top 100 club party, to just name a few of the renowned events that DJ Mag pulls together for your listening pleasure. All the biggest names come out play and you can bet the amount of people looking for tickets is incredible. Get yourself into a DJ Mag party for an epic off the charts dance worthy experience! Take a look at StubHub for the concert tickets you need today!
DJ Mag Party Tickets
Any one of the DJ Mag Parties is going to be a guaranteed unforgettable experience. Whether they're dishing out the Top 100 DJ Awards or inducting the latest artist into the DJ Hall of Fame, the line up and dance floor chaos is sure to be out of this world. As one of the industries most anticipated events, there is always unprecedented demand for tickets, regardless of where the bash is taking place. Perfect settings, roll calls of all the major players on the DJ scene and a set or two from the number one DJ in the land, it's dance music nirvana that's not to be missed! StubHub has the information and locations you're looking for, not to mention the best tickets deals in town! Secure your spot now while you still can!
DJ Mag Party
This British monthly magazine dedicated to electronic dance music has been around for decades and is translated into over ten languages servicing fans across the planet. Every year they publish two "Top 100" polls for best DJ and best Club in the land, each completely based on the public vote. Hundreds of thousands of international music fans vote annually. Once the fans have spoken the parties are set in motion as artists are invited and awarded at huge parties both in Europe and the US. If you want to dance yourself silly to the best of the best DJ's in the world, heading out to a DJ Mag party is the way to go. You're tickets are waiting for you at StubHub, but they certainly won't last forever when it comes to an extremely coveted event like this!
DJ Mag Party Tour Dates
Fall under the spell of some slick sounds and captivating grooves only a legendary DJ can spin at one of the DJ Mag Parties. It's a global affair and the parties pop up annually at alternating venues both in the US and Europe bringing countless dance floors to capacity for one night of unbelievable music. Keep your ears open for venues and dates and check StubHub often, you don't want to miss out!
DJ Mag Concert Tour
All that talent under one roof, what more could a music fan ask for? The dance tickets you crave are available on StubHub. Everything you need to know is just a click away, check out StubHub and see what great deals you can score today!
Back to Top