There aren't any Events on the horizon right now.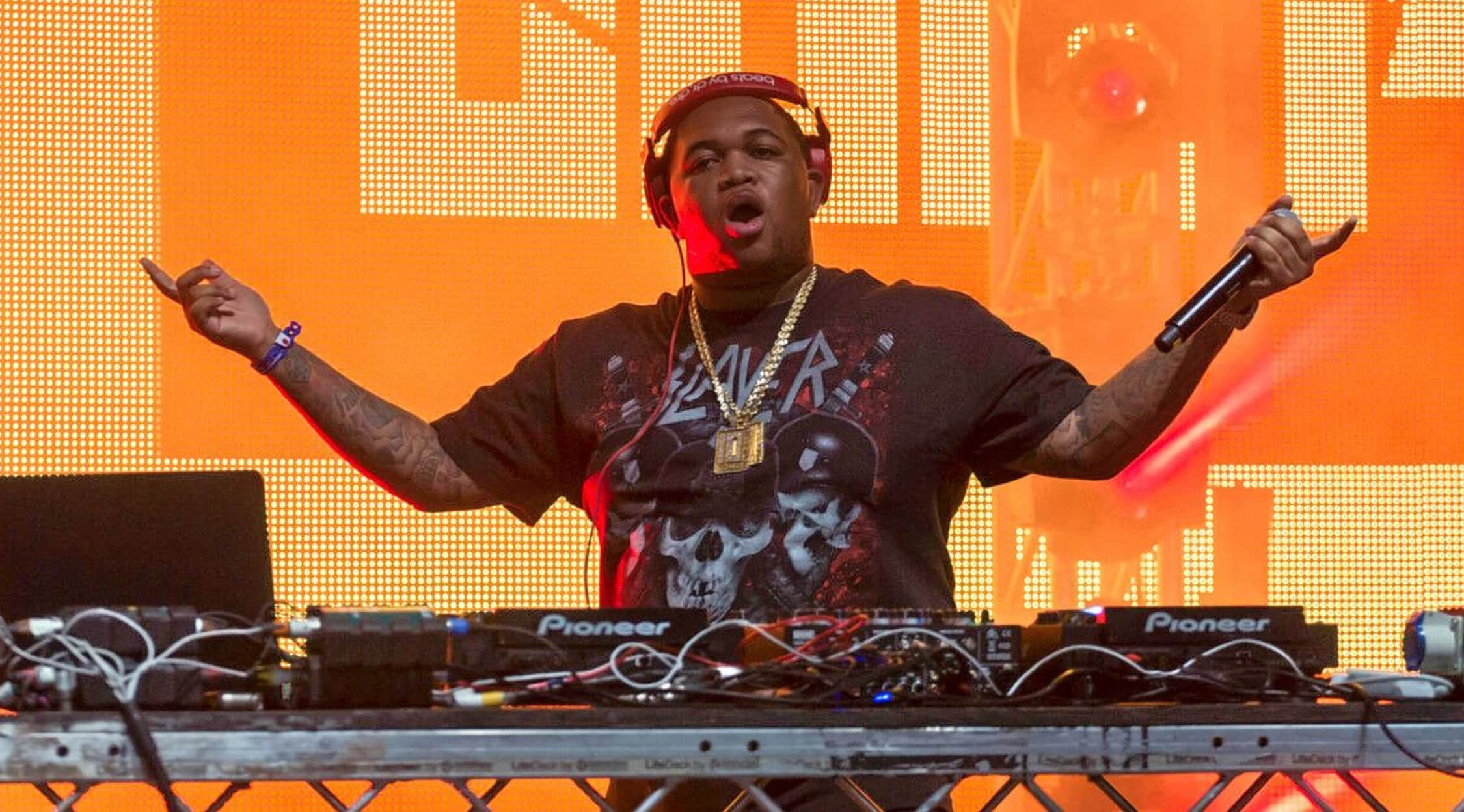 Alamy
DJ Mustard Tickets
DJ Mustard tour
DJ Mustard is the stage moniker of L.A.-based Dijon McFarlane, a DJ/songwriter known for his minimalist production and G-funk rhythms. He is taking the West Coast sound forward with numerous hits and collaborations with hip-hop stars like Rihanna, Tyga, 2 Chainz and Lil Jon as frequent collaborators.
DJ Mustard opened the 2015 Lollapalooza Festival, where he showcased such hits as "I'm Different" and "RIP."
DJ Mustard's background
DJ Mustard first rose to prominence in 2010, when he produced "Rack City" from Tyga's album Careless World: Rise of the Last King. The single gained certified platinum status. He released his debut album 10 Summers in 2014, and it climbed to No. 20 in the Billboard's hip-hop charts. The album featured collaborations with Ty Dolla Sign and Tinashe, among others. Mustard followed up with Cold Summer in 2016, for which he roped in heavyweights John Legend and Nicki Minaj.
DJ Mustard's global breakthrough came in 2015 when he toured with pop sensation Rihanna. The hip-hop producer donned a record exec's cap in 2016 with the launch of his own label, 10 Summers. He continually performs shows as a DJ and holds a residency at LIGHT (Las Vegas). The high-profile record producer has been recognized in the industry with several awards, including the BET Hip Hop awards for best DJ Award and the Producer of the Year award two years in a row (2014-15).
DJ Mustard live show
Mustard likes to keep things simple during his DJ performances, relying on minimal EQ changes and basic beatmatching, as he goes from one radio hit to another. Fans buying DJ Mustard tour tickets can expect the high-profile DJ to take to the mic often in classic hip-hop fashion.
Similar to DJ Mustard
Fans of DJ Mustard's ratchet sound might also enjoy Wiz Khalifa or YG.
Back to Top