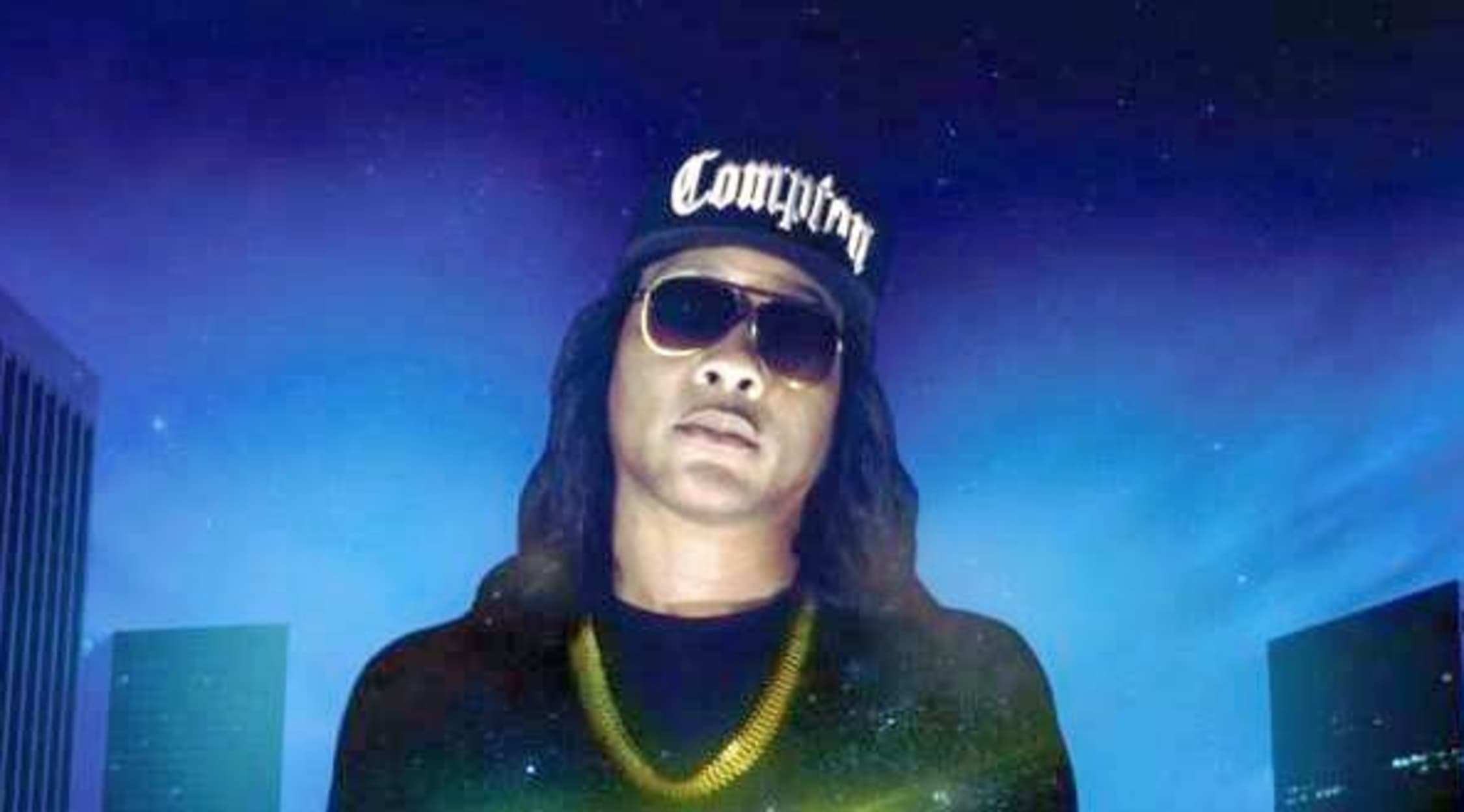 Rovi
DJ Quik Tickets
DJ Quik Concert Schedule
Infamous member of the west coast hip hop movement DJ Quik is back at it again, hitting the tour road as he drops sick beats and unbelievable rhymes in what is sure to deliver the most unbelievable music events this year. Don't miss your chance to catch DJ Quik as he slays crowds at cities across the country in what is shaping up to be the premier west coast hip hop event of the year. Can't catch DJ Quik when he makes his way to Detroit or Hollywood? Keep calm and keep checking back because DJ Q is constantly adding last minute performances and exciting coast to coast engagements to his always busy tour schedule. His currently two planned tour dates are just a taste of bigger and better things to come as 2018 rolls on, a taste of what is sure to be the biggest hip hop tour event of the year. Stay up to date on all the latest DJ Quik concert info and tour updates right here at StubHub - your number one resource for all of your online concert ticket needs.
From the biggest amphitheatres to your favorite local concert halls, DJ Quick 2015 is a must catch hip hop and rap event that has music fans all across the continent overcome with excitement. Be sure to hop aboard the DJ Quik train when it chugs into a local near you!
About DJ Quik
David Blake was born in Pomona, California, where he spent his early year immersing himself in the music scene as he was influenced by the then blooming funk and soul genres, pioneered by legends in the field and major influences George Clinton and Roger Troutman. Blake would delve into the world of music headfirst at the age of 12, and by the time he graduated from middle school he was already mixing and experimenting with a limited DJ setup that consisted of turntables and his own self made mixtapes. Always holding a penchant for entrepreneurship, Blake began DJing regularly under the moniker DJ Quik, and began selling his mixtapes to the rapidly building crowd of local fans.
Quik's initiative and keen ear for music would eventually capture the eyes, ears, and hearts of execs at Profile Records, and released his debut album to widespread critical and commercial success. He would own much of the early 90s as he released a flurry of hit records, and he began collaborating as well as producing on albums for a variety of up and coming hip hop artists. DJ Quik would fit himself into the mold of perfectionist, with him destroying a fully recorded album because he wasn't satisfied with the album's sound. He would also be part of a long standing partnership with the visionary Suge Knight, with the two collaborating together and Quik producing various albums on the Death Row Records label, including 2Pac's All Eyez On Me and Snoop Dogg's That Doggfather.
After years of blowing up the rap scene, DJ Quik would form his own rap label, Mad Science Recordings. He dropped his album Trauma on the Mad Science label, which was a wildly successful independent record that marked Quik's ability to succeed on his own right, without a label. Today with nine full length albums, countless producer credits, and some of the most highly respected street cred in the game, the DJ Quik music phenomenon is carrying on strong as it slays its way through 2015.
Previous Hits
DJ Quik's debut LP Quick Is the Name remains one of his most successful albums to date, a sprawling 43 minutes of hip hop dirty rap goodness that would go on to receive a platinum certification for sales. The album lit up US music charts, appearing at #9 on the US R&B chart and #29 on the US Billboard 200, with critics laying high praise upon the album that included 8 stars from RapReviews.com, a B+ from Entertainment Weekly, and 4 out of 5 stars from AllMusic. Produced by Quick himself along with Courtney Branch and Tracy Kendrick, the album was carried by a plethora of hard hitting, classic DJ Quik tracks that included singles "Born and Raised In Compton", "Quick Is The Name", and "Tonite", as well as off the airwaves hits "Tear It Off", "Tha Bombudd", and "Quik's Groove".
Trivia
Quik's ascension to household rap name came in 1992, after the release of his debut, when he was nominated for an award by the American Music Awards. The nod towards DJ Quik was in the Favorite Rap/Hip-Hop Artist category.
The DJ Quik Concert Experience
Whether he's spitting classic tracks from his early 90s debut or unloading his most recent masterpieces that demonstrate his lyrical and musical maturation, the DJ Quik concert experience is a non stop, hard hitting musical adventure that will redefine how you see rap forever. Don't miss your chance to catch this literal living legend of hip hop live and in the flesh - get your tickets today!
Back to Top
Epic events and incredible deals straight to your inbox.