We didn't find any Events nearby, but here's what's happening in other cities.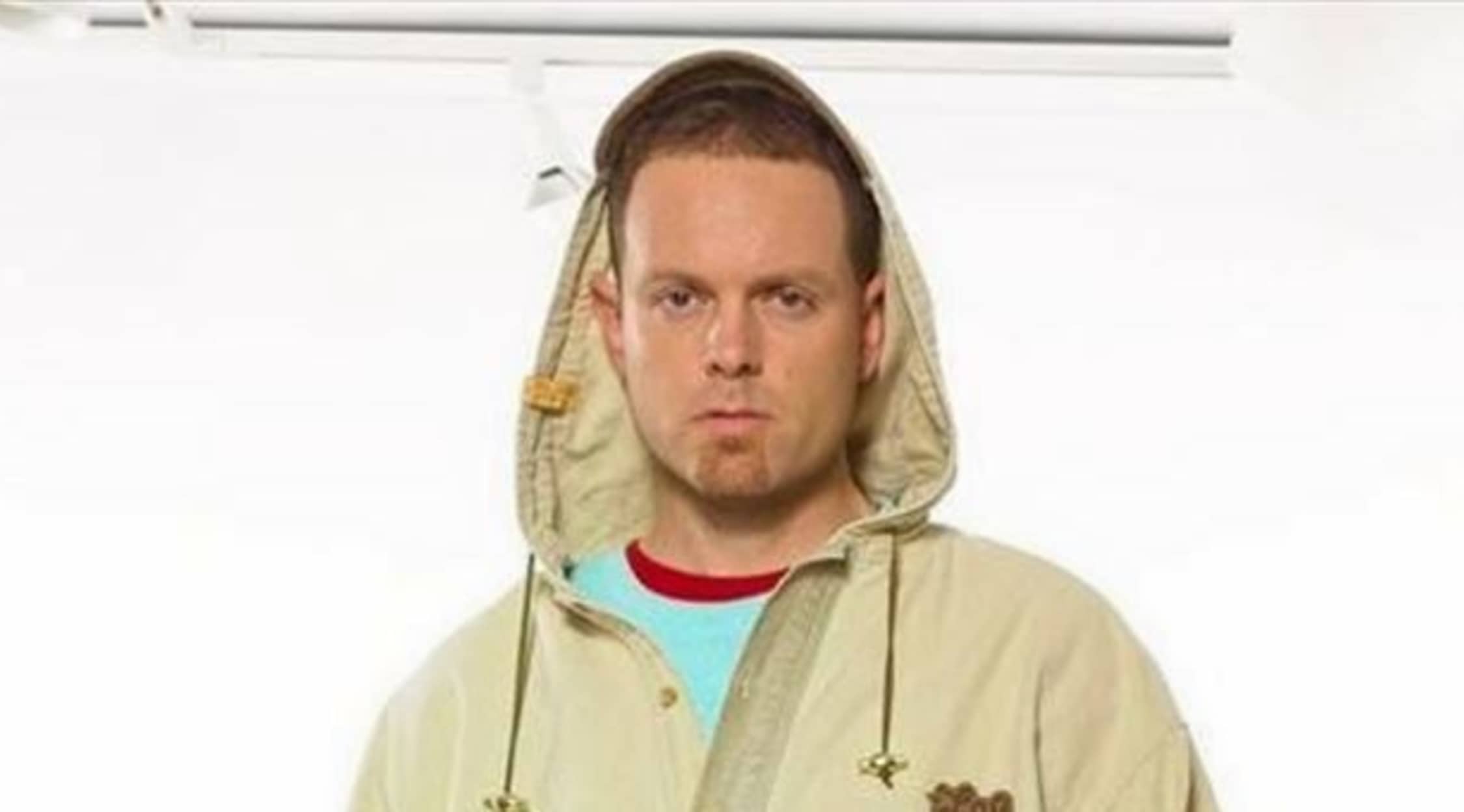 Rovi
DJ Shadow Tickets
DJ Shadow And Cut Chemist Concert Schedule
Trip hop pioneers DJ Shadow and Cut Chemist are teaming up for one of the coolest hip hop tours of the year, and they are getting ready to bring their blend of electronic dance music and hip hop to several top-tier venues. Both of these talented trip hop artists/DJs have achieved significant success as solo artists, and now they will be combining their talents to put on some of the hottest shows around. Cut Chemist rose to fame with music groups like Ozomatli and Jurassic 5, while DJ Shadow is best known for his original instrumental hip hop songs. This exciting touring duo is preparing for a major round of live shows this year, and trip hop fans and turntable lovers are already counting down the days until they get to see DJ Shadow and Cut Chemist in action.
DJ Shadow and Cut Chemist are getting ready for a high-profile tour that will stop in cities all over the UK and North America. For instance, fans will be able to attend this exciting trip hop show in cities like Glasgow, London, Los Angeles, and Toronto. Trip hop fans expect these DJ Shadow and Cut Chemist shows to be some of the hottest music events of the season, simply because these two artists are some of the most acclaimed performers in hip hop.
DJ Shadow And Cut Chemist Background
Both DJ Shadow and Cut Chemist have established successful careers in the trip hop scene. Josh Davis, best known by his stage name DJ Shadow, emerged onto the trip hop scene in the early 1990s, and he quickly solidified his position as a pioneer in the genre with hits like "Mega Mix," "Entropy" and "Building Steam With a Grain of Salt." As a critically acclaimed DJ/producer, DJ Shadow worked alongside artists like Thom Yorke, Jason Newsted and Mike D. Similarly. Lucas MacFadden (Cut Chemist) also achieved great success in the trip hop realm, although he is best known for his work with bands, such as Jurassic 5 and Ozomatli. Cut Chemist has received enormous praise over the years for his work on the turntables, and fans love watching him work his magic on the turntables at his live shows.
Together, DJ Shadow and Cut Chemist are sure to put on some of the most exciting trip hop performances of the year. After all, these two talented producers are collectively responsible for some of the best trip hop tunes around, including "What's Golden," "Concrete Schoolyard" and "Midnight in a Perfect World." Now, trip hop fans might get to see this powerful duo in action because DJ Shadow and Cut Chemist are gearing up for their highly anticipated upcoming tour, which fuses together the unique styles and sounds of each artist to create one of the most dynamic trip hop shows of the year.
DJ Shadow And Cut Chemist Trivia
Which popular songs has Cut Chemist remixed over the years?
Cut Chemist is well known for his red-hot remixes. This turntablist has remixed songs like "They" by Jem, "Cavern" by Liquid Liquid and "The Number Song" by DJ Shadow.
Back to Top
Epic events and incredible deals straight to your inbox.