There aren't any Events on the horizon right now.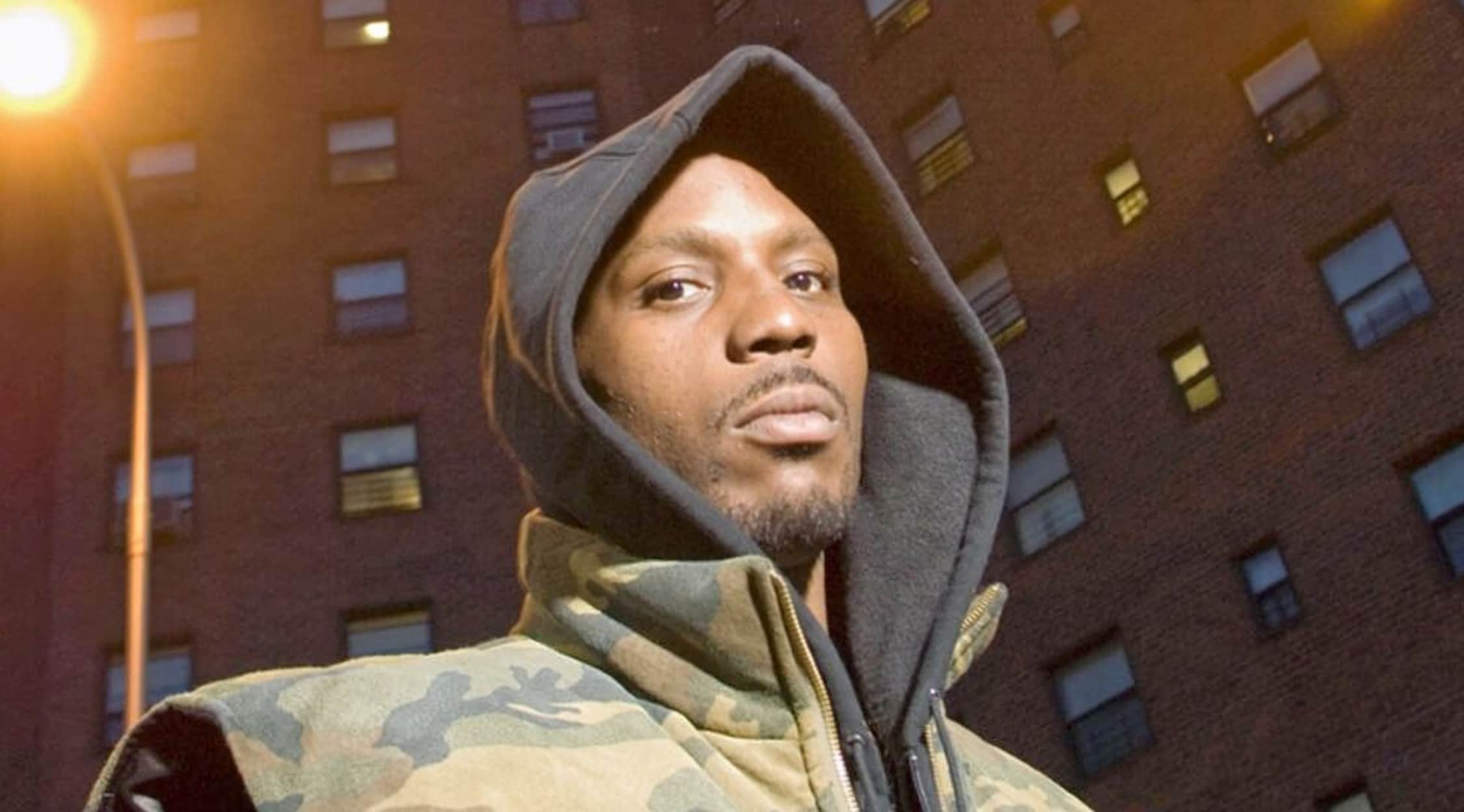 Rovi
DMX Tickets
DMX Tickets
DMX, whose real name is Earl Simmons, emerged from the East Coast rap scene of the '80s and established himself as an important voice in the hip hop pantheon. Born in Mount Vernon, NY, DMX was immersed from an early age in the aggressive rhythms of hardcore hip hop culture pioneered by the likes of Run-DMC. He chose his name from the Oberheim DMX drum machine he had used at an early age. Over the course of his career, DMX has collaborated with Jay-Z, Ja Rule, Nas, Sean Paul, Ice Cube, Eminem, Busta Rhymes, Kanye West, LL Cool J and many others, often performing live with many other top name hip-hop artists. He has also starred in several films, including Exit Wounds, The Bleeding and the Chris Rock comedy Top Five.
Dark Man X
DMX spent the early part of his career making guest appearances alongside other famous hip hop artists. Venturing out into a solo career, he recorded his first single, "Born Loser," in 1993. DMX eventually signed with Def Jam records with whom he released his debut studio album, It's Dark and Hell Is Hot, on May 12th, 1998. Peaking at No. 1, the album became an instant success with more than 4 million copies sold in the United States alone. DMX immediately followed up this success with his sophomore album Flesh of My Flesh, Blood of My Blood in December of the same year, which sold more than 3 million copies. A year later, he released his most successful album, …And Then There Was X, which sold 5 million copies in the US. The album received a Grammy Award nomination for Best Rap Album while the single "Party Up (Up in Here)" received a nomination for Best Rap Solo Performance. In 2002, he received another Grammy nomination for Best Rap Solo Performance with "Who Will Be" from his album The Great Depression. DMX has also won two American Music Awards for Favorite Rap/Hip Hop Artists and another five nominations from the MTV Video Music Awards. After switching record labels to Columbia, he released Year of the Dog…Again and then went on a six-year hiatus. DMX reappeared in 2012 with Undisputed, which mixed the hardcore rap for which he's known with a distinctive R&B flavor. On the festival circuit, DMX has appeared at Rock the Bells, the Brooklyn Hip Hop Festival, the Midwest Summer Fest and Soundset, among many others.
Where can I purchase DMX tickets?
Tickets to DMX concerts are available at the online ticket vendor StubHub.
Is DMX touring in 2019?
DMX is not touring widely for the remainder 2019, but he will appear at limited engagements in the United States throughout the year.
Where is DMX playing?
DMX will appear at Once Upon a Time in the LBC, a one-day festival held every year at Queen Mary Park in Long Beach, Calif. DMX will then play at the Webster Theater in Hartford, Conn. followed by an appearance with Snoop Dogg, Warren G and State Property at the BB&T Pavilion in Camden, New Jersey.
Does DMX often appear with other hip hop artists?
Although DMX makes solo appearances, he will also appear frequently with the likes of Mystic India, Raekwon, Ghostface Killa and more.
What is DMX's tour setlist like?
DMX plays a selection of his hit songs, including "It's All Good," "We Right Here," "Who We Be," "One More Road to Cross," "Ruff Ryders Anthem," "Prayer," "Slippin'," "Where the Hood At," "Party Up (Up in Here)," "How's It Goin' Down," "Stop Being Greedy," "Get at Me Dog," "Get it on the Floor" and "What's My Name?" The song list may be subject to change in between performances.
Which artists are similar to DMX?
If you are a fan of DMX, then you should check out the Grammy-nominated pioneering hip hop group Public Enemy.
Back to Top