There aren't any Events on the horizon right now.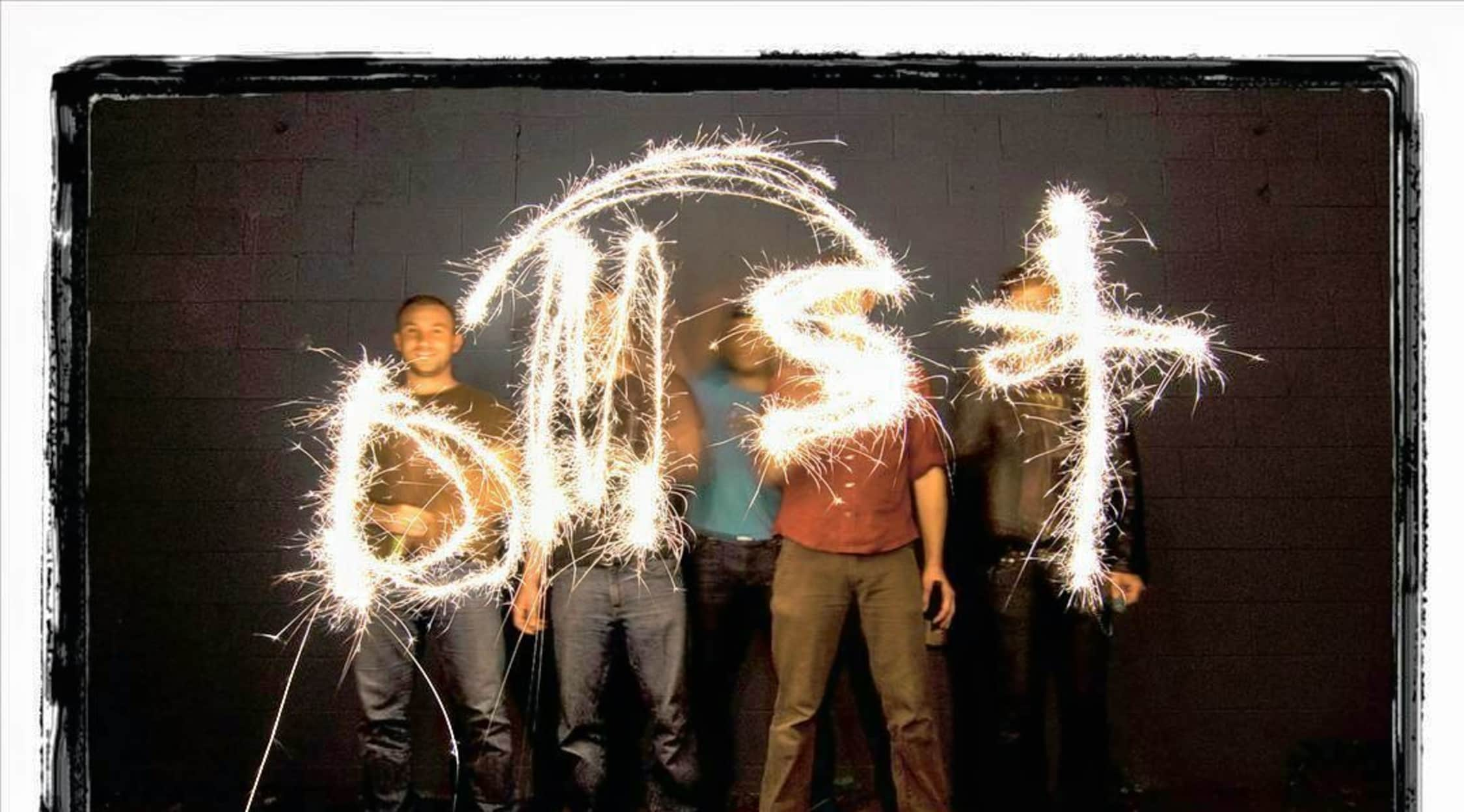 Rovi
Do Make Say Think Tickets
Do Make Say Think Tickets - Spacey Instrumentals From Up Canada
Along with Godspeed You! Black Emperor, Do Make Say Think are one of the major indie-rock bands on the Canadian Constellation Records label. Since 1998, they've been crafting their dark soundscapes, full of industrial sounds and piercing strings, and earning a lot of fans among listeners looking for something different. Check them out live and find out what the buzz is about.
Do Make Say Think Tickets - About Do Make Say Think
Do Make Say Think formed in the late '90s, releasing their self-titled debut album in 1998. The record certainly had rock on it—but it also had something else. Their sound tended to be spacey, atmospheric and slightly industrial, even, leading to tracks that would creep you out and get under your skin as well as elate you. They steadily developed a fan base both at home and abroad.
Do Make Say Think Tickets - Listen To Them Now
Do Make Say Think tickets are available up above, but don't count them on being there for long. This is one band that has managed to carve out quite a passionate group of followers, and with each passing day, more people discover the band's incredible music. Releasing five phenomenal albums in the '00s, who knows what the future will hold for these guys? Get concert tickets and find out.
Back to Top