There aren't any Events on the horizon right now.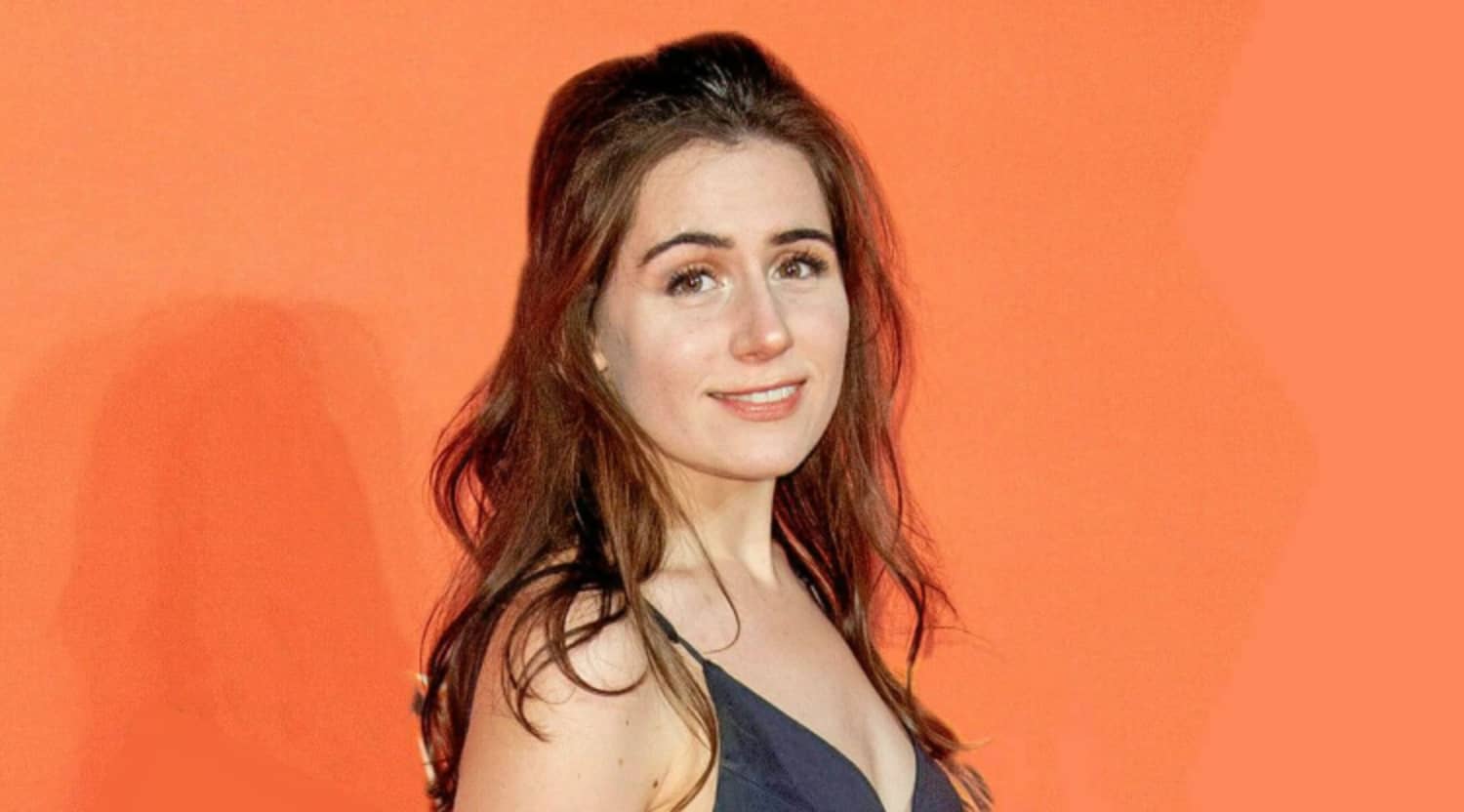 Zuma
Dodie Tickets
Dodie Clark Tickets
Popular YouTuber and singer-songwriter Dodie Clark has nearly 2 million subscribers on her main YouTube channel, "doddleoddle," and over 345 million views across all her channels. She has released three EPs independently: Intertwined in 2016, You in 2017 and Human in 2019. Despite being independently produced, all three EPs charted within the Top 40 of the Official UK Albums Chart with You and Human charting within the Top 10. All three albums charted on the US Billboard 200 as well. Dodie has released eight singles, including 2016's "Sick of Losing Soulmates" and 2019's "Guiltless." She is working on her first studio album and will be touring the United States in 2019.
Changing the Rules
Dorothy Miranda "Dodie" Clark was born in 1995 in the London Borough of Enfield, England. She created her first YouTube channel, "Dodders5," in August 2007. She shares it with her friend Alice Webb, and the channel is now known as the "Alice and Dodie Show." She began her music career by playing cover songs on piano and ukulele. Some of her most popular covers include "City of Stars" from La La Land, "Death of a Bachelor" by Panic! At the Disco and "Here Comes the Sun" by the Beatles. She uploaded her first original song, "Rain," to her "doddleoddle" channel in 2011. Her original songs often feature emotionally honest lyrics sung over light melodies. Building an adoring fanbase through YouTube, Dodie has had an unconventional rise to fame not often seen in the music world: She's charted on the likes of the US Billboard 200 without the backing of a record label.
Where can I buy Dodie Clark tickets?
Get your tickets at StubHub, the world's largest ticket marketplace. With every order backed by its 100% FanProtect guarantee, you can securely buy Dodie Clark tickets from your computer or mobile device.
Where can I attend a Dodie Clark concert near me?
While most of her past tours have been in the UK, Dodie Clark is coming again to the US in 2019. You can catch her in concert at various venues across the country, including the 9:30 Club in Washington, DC, the Majestic Theatre in Michigan, Marathon Music Works in Tennessee and the House of Blues in California.
Which songs might I hear at a Dodie Clark concert?
While attending a Dodie Clark concert, you're likely to hear some of her fan-favorite songs, such as "Party Tattoos," "Sick of Losing Soulmates," "Human," "If I'm Being Honest," "6/10," "Arms Unfolding," "Burned Out" and "Guiltless."
Who has Dodie Clark collaborated with?
Dodie has collaborated with several YouTubers and musicians. She worked on a cover of "All I Do Is Dream of You" with Faultline for an advertising campaign by Audi. She's also toured with Bry, Bethan Leadley, Tessa Violet, Jon Cozart, Rusty Clanton, Fenne Lily and Skinny Living.
Which awards has Dodie Clark won?
Dodie has won two awards. She won in the YouTube Musician category at the 2017 Shorty Awards, and she won the Breakthrough Award at the 2017 Summer in the City Awards. She's been nominated for four other awards, including Song of the Year and Book of the Year at the Summer in the City Awards. At the Streamy Awards in 2017, she was nominated in the Breakthrough Artist category. Additionally, she received a nomination at the 2019 Independent Music Awards for Best Song - Folk/Singer-Songwriter for "If I'm Being Honest."
What other projects has Dodie Clark worked on?
Besides music, Dodie uploads personal vlogs to her "doddlevloggle" channel where she talks about her life and her music. In 2017, she published an autobiography entitled Secrets for the Mad: Obsessions, Confessions and Life Lessons.
Which artists are similar to Dodie Clark?
Fans of Dodie Clark may also enjoy music by Tessa Violet, Camila Cabello and Pomplamoose.
Back to Top
Epic events and incredible deals straight to your inbox.