There aren't any Events on the horizon right now.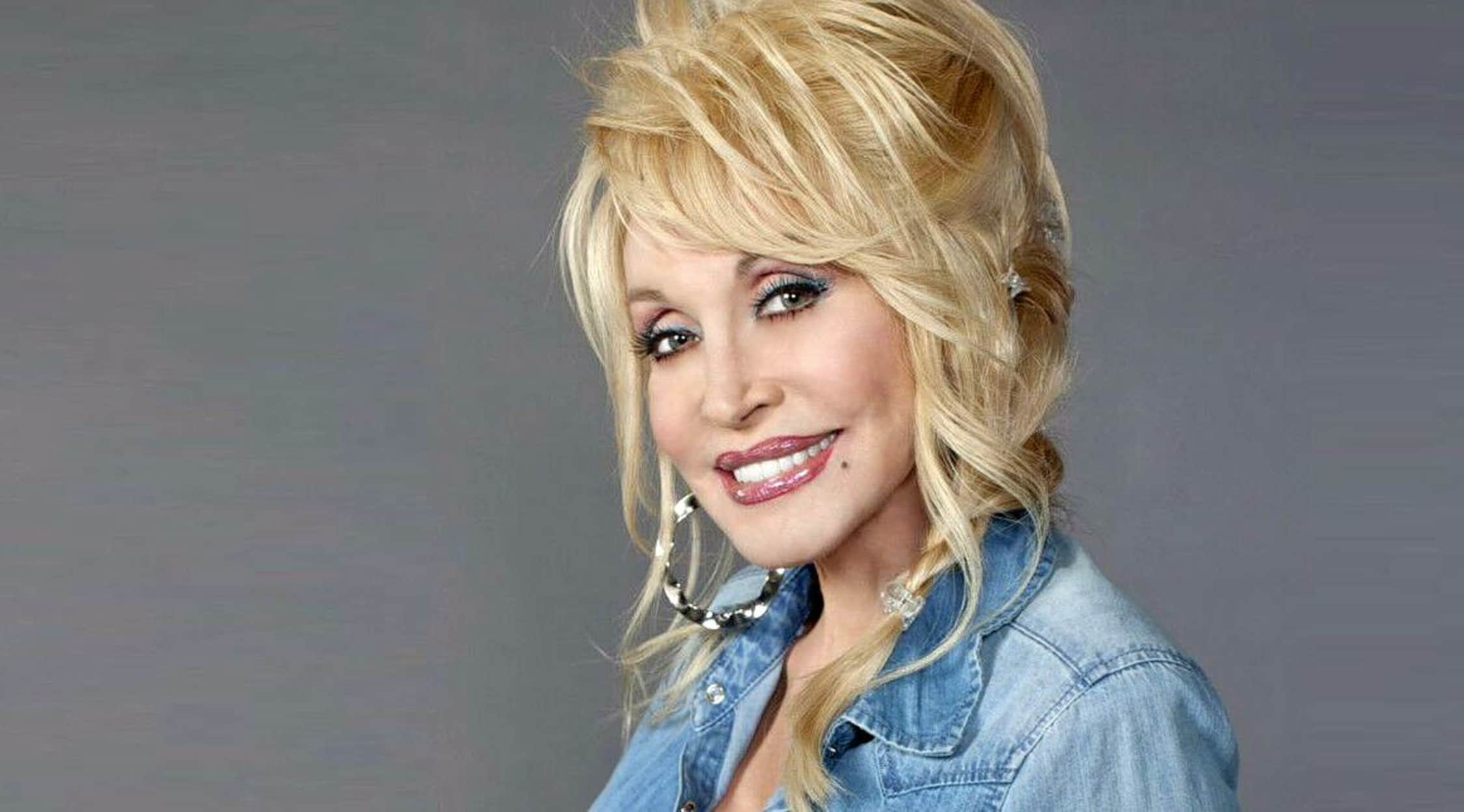 Rovi
Dolly Parton Tickets
Dolly Parton Concert Schedule
There is a reason why Dolly Parton has received 46 Grammy nominations to date – she's simply one of the greatest country music artists of all time. As an iconic country star, Dolly Parton has had an enormous impact on the country genre, as well as on genres like bluegrass and gospel. Her distinct vocals and incredible songwriting skills have resulted in some of country's greatest hits, including "I Will Always Love You" and "Jolene." Whether you first became a fan of Dolly Parton during the 1960s or you have just grown up listening to her classic country tunes, you definitely shouldn't miss out on the chance to see the talented Dolly Parton live in concert this year.
Dolly Parton may be 70 years old, but she still puts on incredible live performances at top-tier venues around the world. This year, Dolly Parton will be bringing her greatest country hits to dozens of venues throughout North America, which means that fans country fans everywhere from Morrison and Kansas City to Tulsa and Toronto have the chance to see Dolly in action.
Dolly Parton Background
Dolly Parton grew up in an impoverished family in Tennessee, and she began singing publically at her local church when she was six years old. By the time she was eight years old, Dolly Parton had become proficient on the guitar, and her passion for performing had become insatiable. Throughout her childhood, Parton performed whenever and wherever she could, including on local radio shows and eventually even at the Grand Ole Opry. After high school, Dolly moved to Nashville and scored a songwriting job with Combine Publishing. During her early days as a songwriter, Parton penned hits for artists like Skeeter Davis, Hank Williams Jr. and Bill Phillips. In 1967, Dolly Parton was finally given the chance to record her own music, and she released her first single, "Dumb Blonde." The success of the single paved the way for Parton's major breakout onto the country music scene. Throughout the late 1970s and early 1980s, Dolly Parton rocketed to fame by releasing one high-charting country hit after another.
Over the course of her illustrious career, Dolly Parton has released a whopping 43 studio albums, as well as countless major country classics. Her groundbreaking work in country music and pop music has earned her inductions into the Country Music Hall of Fame, the Grammy Hall of Fame, the Songwriters Hall of Fame, and many more music halls of fame. Parton has also received eight Grammy Awards out of an incredible 46 nominations, making her one of the most nominated artists in Grammy history. In addition, Parton has received Academy Award nominations, Emmy nominations, and Tony nominations. The modern music world wouldn't be the same if Dolly Parton hadn't stepped out onto the scene during the 1960s because this iconic country star has had a lasting impact on mainstream music that is evident to this day.
Dolly Parton Trivia
Dolly Parton has appeared as an actress in which major films?
Dolly Parton has starred in films like "Steel Magnolias," "Straight Talk" and "Joyful Noise."
Back to Top
Epic events and incredible deals straight to your inbox.