There aren't any Events on the horizon right now.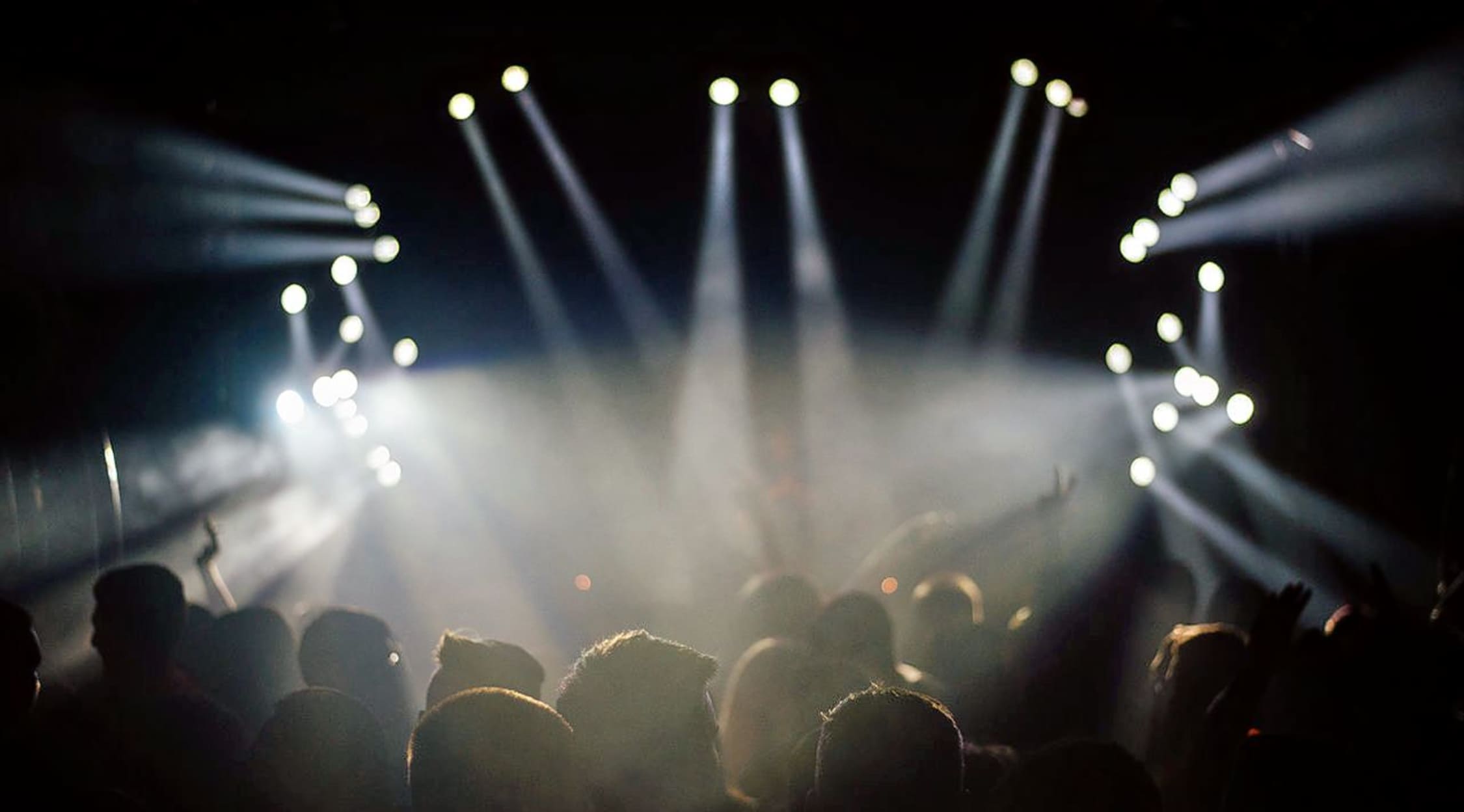 Stocksy
Don Black Tickets
Don Black Concert Tickets
You've likely heard music that he was responsible for time and time again and didn't realize it, but now is your chance to revel in the glorious music that Don Black has graced the music and pop culture scenes with. A famous lyricist who has provided the lyrics for everything from Broadway productions to film to theme songs, there seems to be no end to the masterful work that Don Black is capable of, and now you can hear all of the best that he's created at one place. This is bound to be a stellar production that shouldn't be missed, so get your concert tickets from StubHub today so that you can be a part of the event!
Don Black Tickets
Born in 1938 London, Don Black began his career in music somewhat modestly as a regular office worker at a music publishing firm, but grew from there to focus more on songs and songwriting. He soon picked up steam as a lyricist and provided his first work for film which came as the theme song for the 1965 James Bond film, Thunderball. While he underwent a meteoric rise in success with work in other areas, he continued work with providing the theme music for James Bond films for decades. He is most notable for his work with providing stunning lyrics for the theatre as well as film, continuing to do so to this day.
Don Black Rock Tickets
The music that Don Black has helped create is some of the most compelling work to hit the stage and screen in years, with much of it not sticking to a single genre category. With the kinds of range that Don Black is capable of, it seems most fitting that he excels in creating popular music rather than music from a single specified category. That being said, it is incredibly rare for someone to solely work within the confines of a genre known as this since it is so difficult to maintain popularity throughout the years, but Don Black does this with ease.
Don Black Tour Dates
He has worked with countless iconic figures in the music business such as Quincy Jones, John Barry, Andrew Lloyd Webber, Michael Jackson, and many, many more throughout the years. Teaming up with these people has wrought some of the finest lyrical and musical work to hit stages all over the world. He continues his work in the music business in writing lyrics for both the stage and film.
Don Black Concert Tour
So if you've been looking to get your Don Black fix, then there's really no better way to get it than by checking out this one of a kind show! You're guaranteed to hear some of the most compelling music to hit your ears in a long time, and you'll undoubtedly leave the venue with a song in your heart and a little spring in your step. So do yourself a favor and make sure that you'll be attending this illustrious event by getting your rock music tickets from StubHub while they're still available. Getting to the events that you're excited about has never been easier than with StubHub, so don't delay in planning your next adventure!
Back to Top
Epic events and incredible deals straight to your inbox.