There aren't any Events on the horizon right now.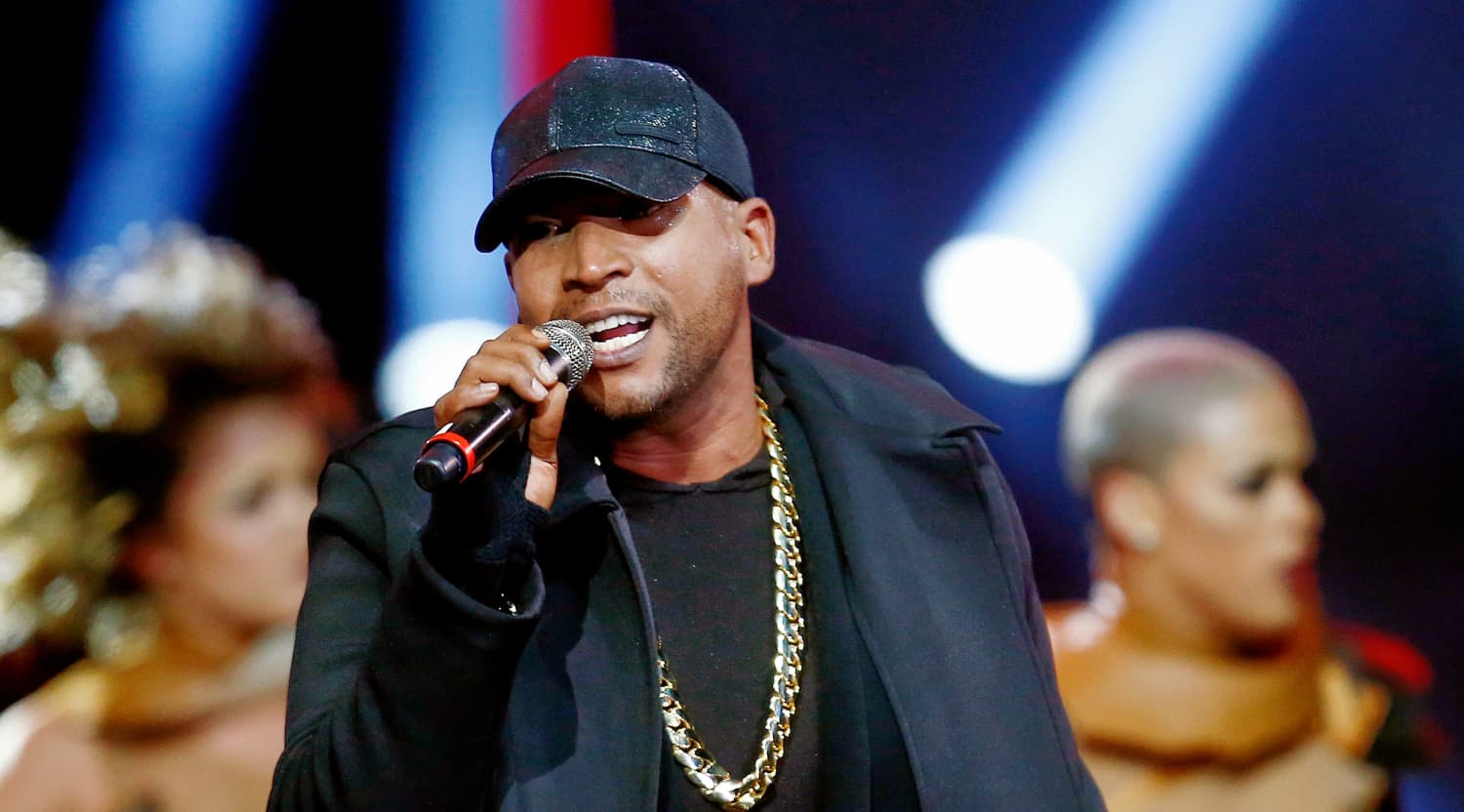 Zuma
Don Omar Tickets
Don Omar Concert Schedule
Don Omar, or El Rey (The King) as he is often called, is a reggaeton superstar. For the past decade, Omar has been a dominating force on the international reggaeton scene, releasing major hits like "Intocable" and "Dile." Hailing from Puerto Rico, the love for reggaeton courses through Don Omar's blood, which is why he has established a fantastic career for his wildly infectious and irresistible reggaeton tunes. If you want to dance, sing, clap, and feel the rhythm all night long, make sure that you are in the audience at an upcoming Don Omar concert. This is definitely one show you don't want to miss!
On March 14th, Don Omar will be tearing up the stage at the Hard Rock in Hollywood, Florida. This live show is bound to be one of the most exciting events of the year in Florida, where Omar has a phenomenal fan base. Because Don Omar's rabid fan base shows up to his shows no matter where he performs, you can bet that this show will sell out soon. To secure your tickets to an upcoming Don Omar show, make your way to StubHub as soon as possible. This is definitely one knockout reggaeton show that you don't want to miss. Thanks to StubHub, you don't have to! You can score your Don Omar concert tickets in just a few quick minutes! So don't waste another moment and head to StubHub today!
Don Omar Background
Don Omar was born and raised on the beautiful island of Puerto Rico. It was here that he developed his passion for reggaeton. He started performing in night clubs throughout Puerto Rico, and he officially launched his career when he released his debut album, The Last Don. The album was a smash hit not only in Puerto Rico, but also in the mainland US. The album achieved platinum certification and pushed Don Omar into the spotlight—suddenly, Don Omar was one of the very biggest names in the Latin music world. Shortly after the release of his first album, Omar received a Latin Grammy nomination and also received several Billboard Latin Music Awards. Omar started bringing reggaeton into the mainstream spotlight, and music lovers from all over the world couldn't get enough of Omar's infectious beats and smooth vocals. He became a massive star in the Spanish-speaking world, and he accumulated fans all over the world with his catchy reggaeton tunes. His fame continued to grow year after year, and there was never any doubt that Don Omar would forever be remembered as El Rey, or The King.
Don Omar holds the record for the highest charting first album by a reggaeton artist, but his success didn't just start and stop with his debut album. He has continued to amaze fans all over the world with his catchy hits. His songs have been featured in movies like The Fast and The Furious: Tokyo Drift and in video games like Grand Theft Auto. With so many charting hits and awards under his belt, Don Omar can certainly be considered a major force on the worldwide Latin pop scene, which is why his shows sell out time and time again. You now have the opportunity to see Don Omar in concert, and you definitely don't want to miss out! To lock down your Don Omar tickets, head to StubHub as soon as possible!
Greatest Hits
Don Omar has released four studio albums to date: The Last Don (2003), King of Kings (2006), iDon (2009), and Meet the Orphans (2010). His highly anticipated fifth album, The Last Don 2, is expected to come out in 2015. Some of Omar's most popular hits include reggaeton favorites like "Dale Don Dale," "Dile," "Intocable," "Conteo," "Angelito," "Virtual Diva," "Sexy Robotica," "Ciao Bella," "Danza Kuduro," and "Taboo." His smash hit, "Danza Kuduro," peaked at number one in countries like Germany, Austria, the Netherlands, Spain, Switzerland, and the US. In the past few years, Don Omar has gone from a popular reggaeton artist to a global sensation, and now you have the chance to see him in concert! Don't miss out and grab your Don Omar tickets on StubHub today!
Trivia
Don Omar's biggest hit to date, "Danza Kuduro," has been certified five times platinum in the US, twice platinum in Italy and Spain, and platinum in Germany and Switzerland.
The Experience
Come see one of the world's most beloved reggaeton artists in action, because Don Omar might just be stopping at a concert venue near you in the upcoming months! To secure your tickets to an upcoming Don Omar show, simply head to StubHub as soon as possible. Thanks to StubHub, you can score red-hot concert tickets in a matter of minutes, which means you could have your Don Omar tickets in just a few easy clicks on your computer!
Back to Top
Epic events and incredible deals straight to your inbox.