There aren't any Events on the horizon right now.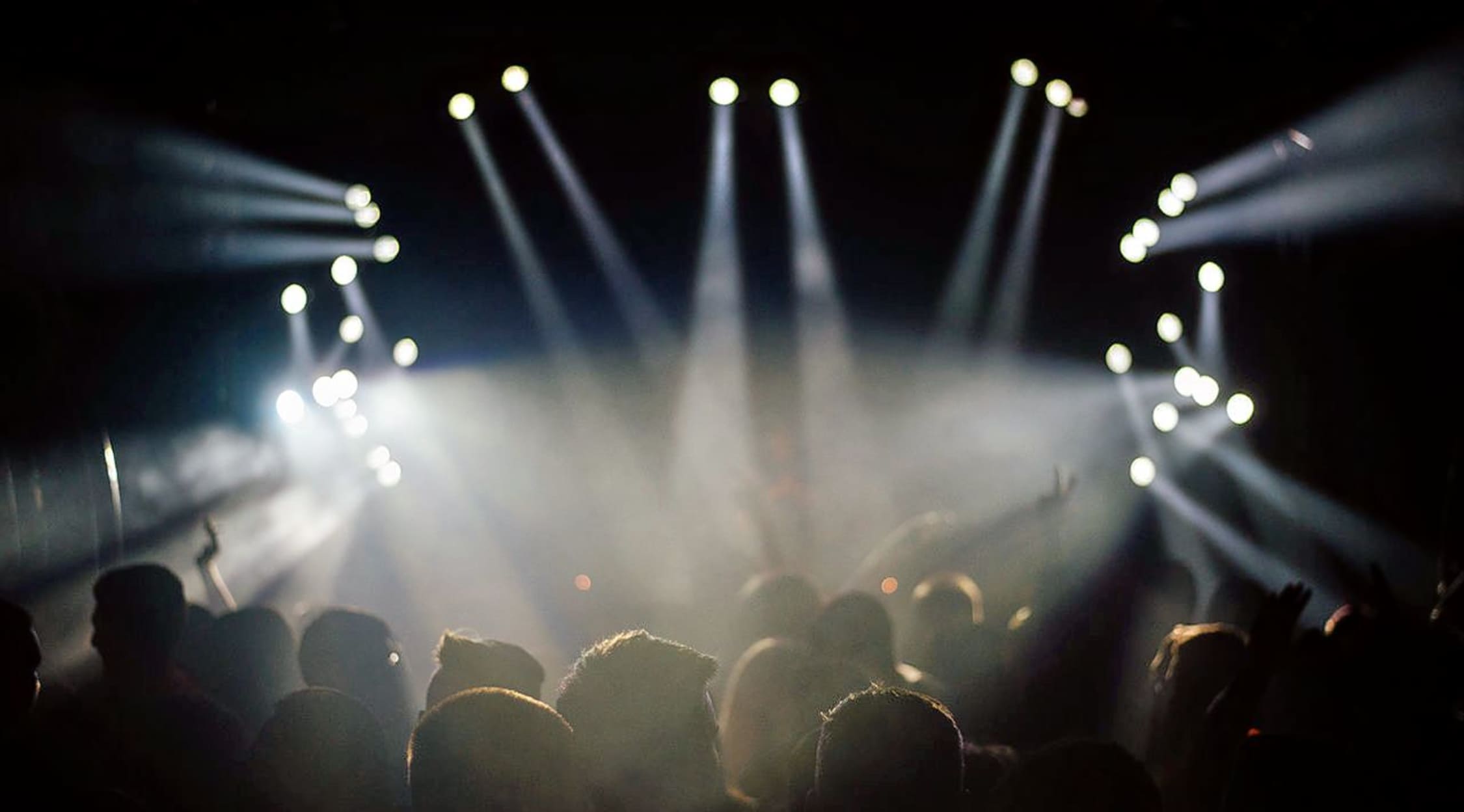 Stocksy
Dosh Tickets
Dosh Tickets - Electronica Mastermind!
Simply going by his last name, indie electronica artist Dosh has certainly made waves on the music scene ever since his rise in the industry in the mid-2000s. Dosh started garnering fame in his native Minneapolis before exploding on the burgeoning East Coast electronic music scene, and music fans with concert tickets can catch him perform at one of his very popular live shows!
Dosh Tickets - Meet Martin Dosh!
Born Martin Luther King Chavez Dosh, the artist most commonly known as "Dosh" is a brilliant ambient-style music artist with rhythm flowing from his fingers. Dosh played in instrumental bands Fog and Lateduster before skyrocketing to success as a solo artist with his 2003 eponymous release. Several hit songs such as "Everybody Cheer Up Song" and "Bottom of a Well" have helped carve his name onto the indie music scene's list of greats.
Dosh Tickets - Get Tickets Now!
Dosh tickets are available now for one of several forthcoming performances, so don't miss out on your chance to catch the radiant indie artist Dosh in concert before it's too late! Dosh's signature style of electronic music has scored him a cult following, and music fans from all over have been singing his praises ever since 2003, when he first burst onto the radar.
Back to Top