There aren't any Events on the horizon right now.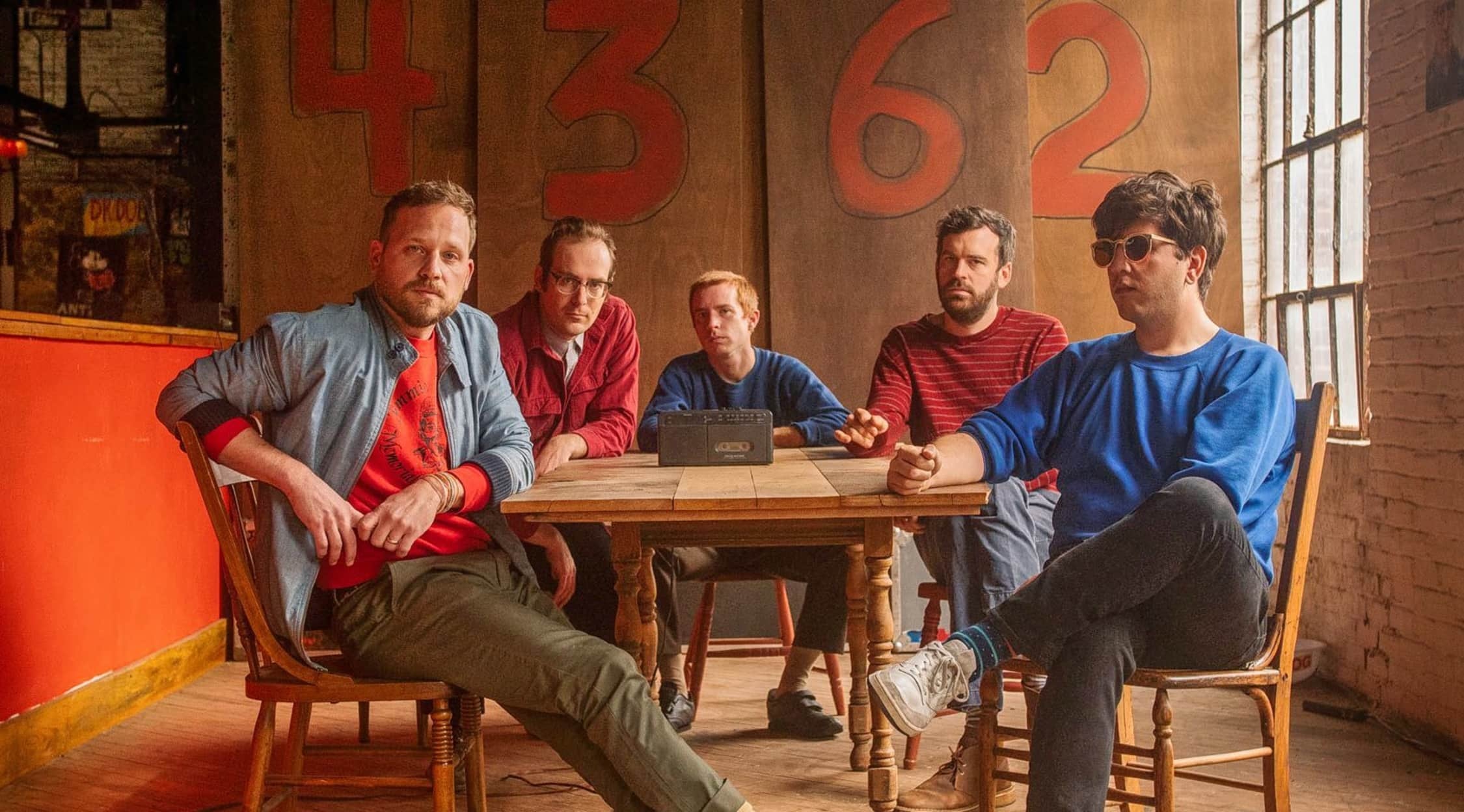 Rovi
Dr Dog Tickets
Dr. Dog Tickets
There is a reason that Dr. Dog seems to be the culmination of great friends who put together great music. The band's two main singers, Scott McMicken and Toby Leaman, started making music together before they even entered high school. By the time they entered college, the two singers had turned into full blown musicians and joined forces with Zach Miller, a keyboardist, to create what is now known as Dr. Dog. The friends went on to tour across their hometown as well as the nation soon after releasing their debut album, Toothbrush.
Friends from Philadelphia
The current lineup of Dr. Dog consists of the original three members, McMicken, Leaman and Miller, as well as Frank McElroy (rhythm guitar and keyboards) and Eric Slick (primarily on drums). In the past two decades, the band has released more than 10 studio albums and toured globally as well as locally. The band went from performing in small, local spots to sold-out festivals, demonstrating how middle school friends can become successful when they have a dream and the dedication to make that dream a reality.
Where can I buy Dr. Dog tickets?
If you are on the prowl for Dr. Dog tickets, look no further than StubHub. Not only does StubHub offer the most extensive selection of tickets online, StubHub's FanProtect guarantee promises that all tickets purchased are legitimate and the at lowest price for your most favorable seats available.
What are some must-listen-to albums by Dr. Dog?
Dr. Dog's discography is impressive, and to fans who are new to the psychedelic rock band, it might even seem intimidating. Dr. Dog fans will definitely want to know the album Be the Void. The band's seventh studio album, Be the Void features some of the its most well-known, well-loved and most performed songs. The first three songs on the record, "Lonesome," "That Old Black Hole" and "These Days" are among the most played at a Dr. Dog show. The album itself peaked at number 45 on the US Billboard chart and remains a favorite among fans today.
What are some of the songs that Dr. Dog performs live?
Dr. Dog has such a wide array of songs that it is difficult to pinpoint exactly what to expect at one of its shows. However, there are a few songs that are definitely "staples" in the band's setlist. These songs include "Survive," "Ain't It Strange," "Buzzing in the Light," "Turning the Century," "The Ark," "Go Out Fighting," "Under the Wheels," "The Breeze," "Nellie," "How Long Must I Wait," "Bring My Baby Back," "The Girl," "Nobody Knows Who You Are," "These Days," "Lonesome," "That Old Black Hole" and "Die, Die, Die."
What are some things I can expect at a Dr. Dog concert?
Dr. Dog concerts epitomize the phrase, "Funky Fresh." From the moment the members of the band strut out onto the stage, the fun begins and doesn't stop until the band has reached the end of its set. You can expect a fun light show, stage props and funky outfits from the band members - all in addition to an amazing performance that rivals what fans are used to hearing from the studio produced records. The band's sound quality and raw energy make a Dr. Dog concert an unforgettable experience.
Has Dr. Dog been nominated for any awards?
Dr. Dog has an immensely strong and dedicated fan base, but in spite of its following and sheer talent, the band has yet to win or be nominated for any musical awards.
What are some artists and performers who are similar to Dr. Dog?
Dr. Dog masterfully combines bluesy lyrics with a homegrown sound. If you enjoy Dr. Dog's songs, you may also enjoy similar artists such as Band of Horses, Shakey Graves and Nathaniel Rateliff & The Night Sweats.
Back to Top