There aren't any Events on the horizon right now.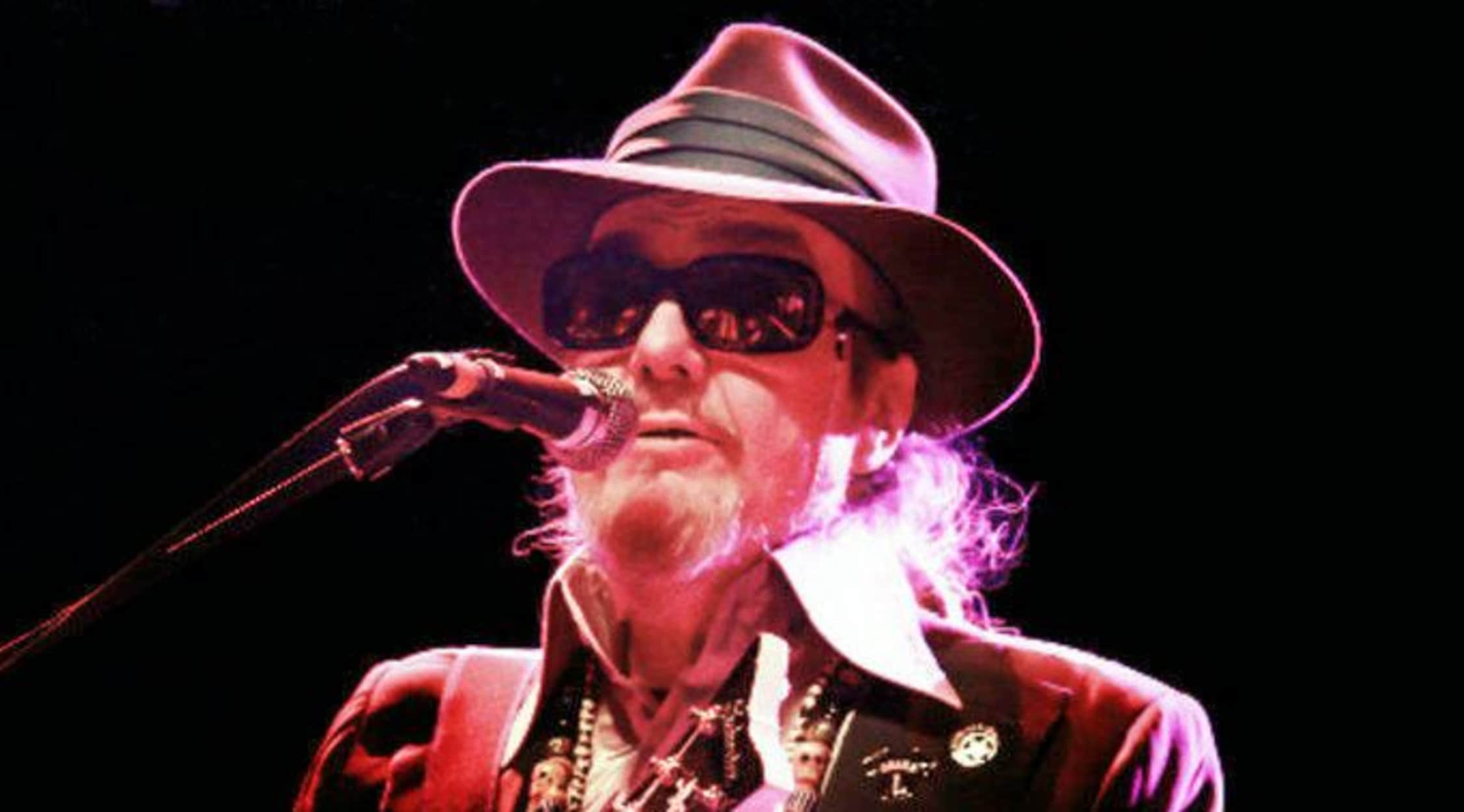 Rovi
Dr. John Tickets
Dr. John tickets
Rock and Roll Hall of Famer Dr. John's birthplace -- New Orleans, La. -- has long permeated every aspect of his persona and sound. Throughout the eclectic singer-songwriter/pianist's decades-long career, during which he has released more than 35 albums and won six Grammy Awards, Dr. John has blended traditional New Orleans R&B, rock, jazz, blues, zydeco and boogie woogie. Incorporating the spirit of the Big Easy and the motifs of Mardi Gras into his stage presence and every musical endeavor, Dr. John has created and mastered his own brand of "voodoo music."
Dr. John's background
Dr. John began his musical career as a teenager in late-'50s New Orleans, becoming a successful session musician while releasing a handful of his own singles. A relocation to L.A. preceded the release of a his debut album, Gris-Gris. The record's psychedelia-spiked version of New Orleans R&B marked the inception of the artist's signature voodoo sound, and also gained him a growing underground following. Rolling Stone magazine would later include Gris-Gris at No. 143 among"The 500 Greatest Albums of All Time."
Dr. John followed his debut with a series of releases, the most warmly reviewed of which was 1971's The Sun, Moon & Herbs. It features guest appearances by Mick Jagger and Eric Clapton. Dr. John transitioned toward traditional New Orleans R&B with his next offering, 1972's Dr. John's Gumbo. A single from the album, "Iko Iko," made the Billboard Hot 100.
The '70s continued to be prosperous for Dr. John. He teamed with blues master John Hammond and guitarist Mike Bloomfield for the funky, rock-influenced Triumvirate in 1973. The same year, In the Right Place reached No. 24 on the Billboard 200, and the single "Right Place Wrong Time" peaked at No. 9 on the Billboard Hot 100, becoming his most recognized song. And in 1976, Dr. John performed at the legendary farewell concert for The Band, which was made by Martin Scorsese into the film The Last Waltz.
Dr. John's enjoyed a resurgence in the new century, starting with a trio of records evoking his beloved New Orleans in name and spirit: 2001's Creole Moon; 2004's Nawlinz: Dis Dat or d'Udda; and 2005's post-Katrina benefit EP Sippiana Hericane.
Dr. John ventured in a political direction with 2008's City That Care Forgot, with Clapton contributing blues guitar and Willie Nelson visiting for a duet. The album won a Grammy, as did 2012's Locked Down, a collaboration with Dan Auerbach of The Black Keys.
Similar to Dr. John
Fans with Dr. John tickets might also enjoy Allen Toussaint or Leon Redbone.
Back to Top