We didn't find anything nearby, but here's what's happening in other cities.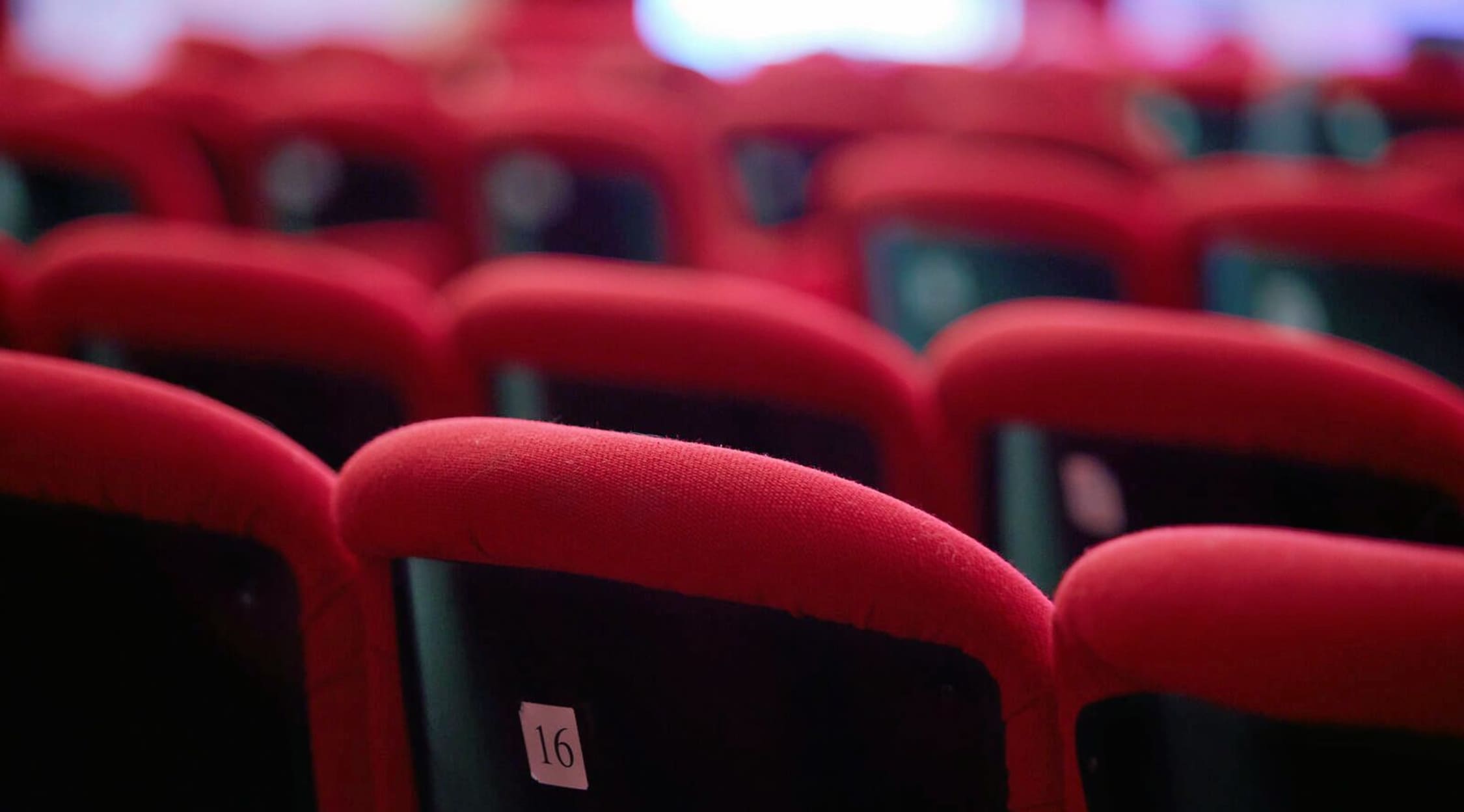 Adobe Stock
Dr. Jordan B Peterson Tickets
Dr. Jordan B. Peterson Tickets
Dr. Jordan B. Peterson is a renowned clinical psychologist, intellectual and author. He's the author of the best-selling book, 12 Rules for Life: An Antidote to Chaos. Now Mr. Peterson is going on a speaking tour to promote his book, spreading his wisdom, teachings and understanding of human psychology for the benefit of all. You can see him live at the Eventim Apollo in London, Great Britain.
From Psychologist and Teacher to Esteemed Lecturer
Dr. Jordan B. Peterson is, essentially, a certified self-help psychologist, and a clinical one at that. He's taught at the University of Toronto, Harvard University and many other leading educational institutions. When you attend one of his speaking tours, you can expect it to be centered around his book, 12 Rules for Life: An Antidote to Chaos. He will do his best to answer any questions, further explain concepts elaborated in the book, and try his best to apply its principles to the circumstances of individual attendees.
Where can I buy Dr. Jordan B. Peterson tickets?
StubHub is the easiest, fastest and most convenient place to secure your tickets to a Dr. Jordan B. Peterson event. StubHub sells tickets for over 10 million live sports, musical and theatrical events occurring in over 40 countries.
What are Dr. Jordan B. Peterson's specializations?
Dr. Peterson's areas of expertise are mainly that of abnormal, social and personality psychology. He takes particular interest in the psychology of religious and ideological beliefs and the assessment and improvement of personality and performance through the application of psychology.
What are his credentials and past working experience?
Mr. Peterson received his bachelor's degrees in political science and psychology from the University of Alberta, also receiving a PhD in clinical psychology from McGill University. Since then, he has worked as a post-doctoral fellow at McGill University from 1991 to 1993 and then transitioned to Harvard University for work as an assistant and later associate professor in the department of psychology. In 1998, he became a faculty member of the psychology department at the University of Toronto, becoming a professor in full as of 2019.
What are some of Dr. Jordan B. Peterson's past works and accomplishments?
In addition to his academic and professional work, Dr. Peterson has published multiple works, including top-selling books Maps of Meaning: The Architecture of Belief and 12 Rules for Life: An Antidote to Chaos. His first published book, Maps of Meaning, introduced new concepts, ideas and perspectives to science and psychology as a whole.
Why has Dr. Jordan B Peterson become such a polarizing figure?
Dr. Peterson has demonstrated that he is willing to take a decisive stand on his beliefs and ideals. He has been very vocal in his critique about political correctness regarding issues such as white privilege, cultural appropriation and environmentalism. Dr. Peterson sees political correctness as a means of "weaponizing compassion" to advance certain politico-idealogical agendas. He expresses particular concern over political correctness on college campuses, believing that since the early 1990s, the humanities have become corrupt and less reliant on science due to the increasing influence that political correctness has been exerting on society. He was thrust into the public eye after refusing to follow legislation that required him to use gender-neutral pronouns at the University. That action has cast him as either a "free-speech martyr" or a transphobe.
Who are some other experts who are similar to Dr. Jordan B. Peterson?
If you're drawn to the idea of self-help and the fields of clinical and applied psychology, then you have several alternative experts to tune into besides that of Dr. Peterson. Examples of expertise on similar topics include Richard Dawkins, author of The Selfish Gene and The Extended Phenotype, and Irvin Yalom, author of When Nietzsche Wept.
Back to Top