There aren't any Events on the horizon right now.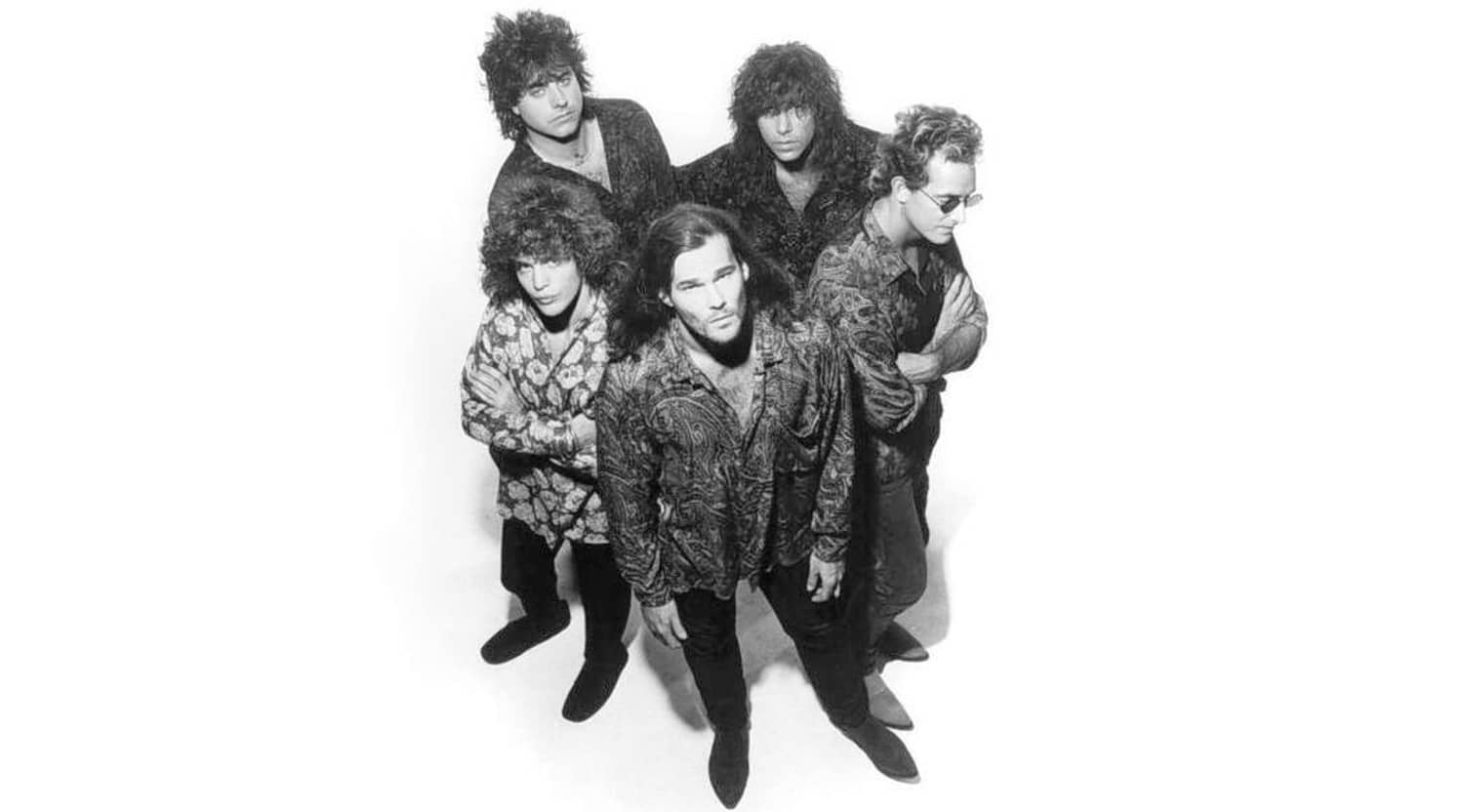 Rovi
Dramarama Tickets
Dramarama, feel the energy
Dramarama are an alternative rock band from New Jersey. Formed in 1982, disbanded in 1994 then reformed in 2003, they have been together ever since. Their first single, "Anything, Anything (I'll Give You)", became the most requested song on a major Los Angeles radio station and was used in the movie "Nightmare on Elm Street 4". Their 1991 album, "Vinyl", featured guest appearances by the likes of Mick Taylor and Jim Keltner. Dramarama's music is punk-influenced with raw, repetitive riffs and unsmoothed guitar sounds. There are driving drums and angry vocals. Feel the energy, buy and sell Dramarama tickets on StubHub. You can also buy and sell Mick Taylor Band tickets here.
Hearts n guts rock and roll
Although Dramarama's line-up has always been a shifting and evolving one, front man and band founder, John Easdale has been with them from the beginning. Their first and self-released EP, "Comedy", and the subsequent album, "Cinema Verité", were both popular in France where the band had a much stronger following than in their native USA. Their career was never easy, with many disappointments and frustrations. Their albums were often well-received, but never seldom great commercial success. "Cinema Verité" is described as "true heart n guts rock and roll". When they split, it was, in many ways, a change of name only, because. John Easdale's own band featured members of Dramarama. The music might be punk-fed but the guitar-work is far from being a three-chord wonder. There is a wall of sound and energy, within which the guitars weave and thread complex patterns.  The lyrics and feel of the band channel a sense of anger. However, there is a hint of country rock in their sound. John Easdale's voice has that driving country-accented edge mixed in with angry rocker's tone. Taste the anger when you buy and sell Dramarama tickets on StubHub.
Energised and loud
Their songs have a protest edge to them. They tear out the heart of relationships and examine the pain and heartache. They throw questions at those in power. Their view of life is one of disappointment and anger, as well as their own frustrations as a band along the rocky road to recognition. A Dramarama show might be energised and loud, but there is a melodic side to them. Buy and sell Dramarama tickets on StubHub and be ready to rock and roll. Alternative rock was born out of discontent and marked by distorted, rough-edged guitars. It was a child of punk summed up by Nirvana's "Teen Spirit" There is a homemade feel to it, but, unlike punk, it is musically sophisticated beneath the rawness. You might also like to buy and sell alternative rockers Catfish and the Bottlemen tickets and Of Monsters and Men tickets here as well.
Back to Top
Epic events and incredible deals straight to your inbox.