There aren't any Events on the horizon right now.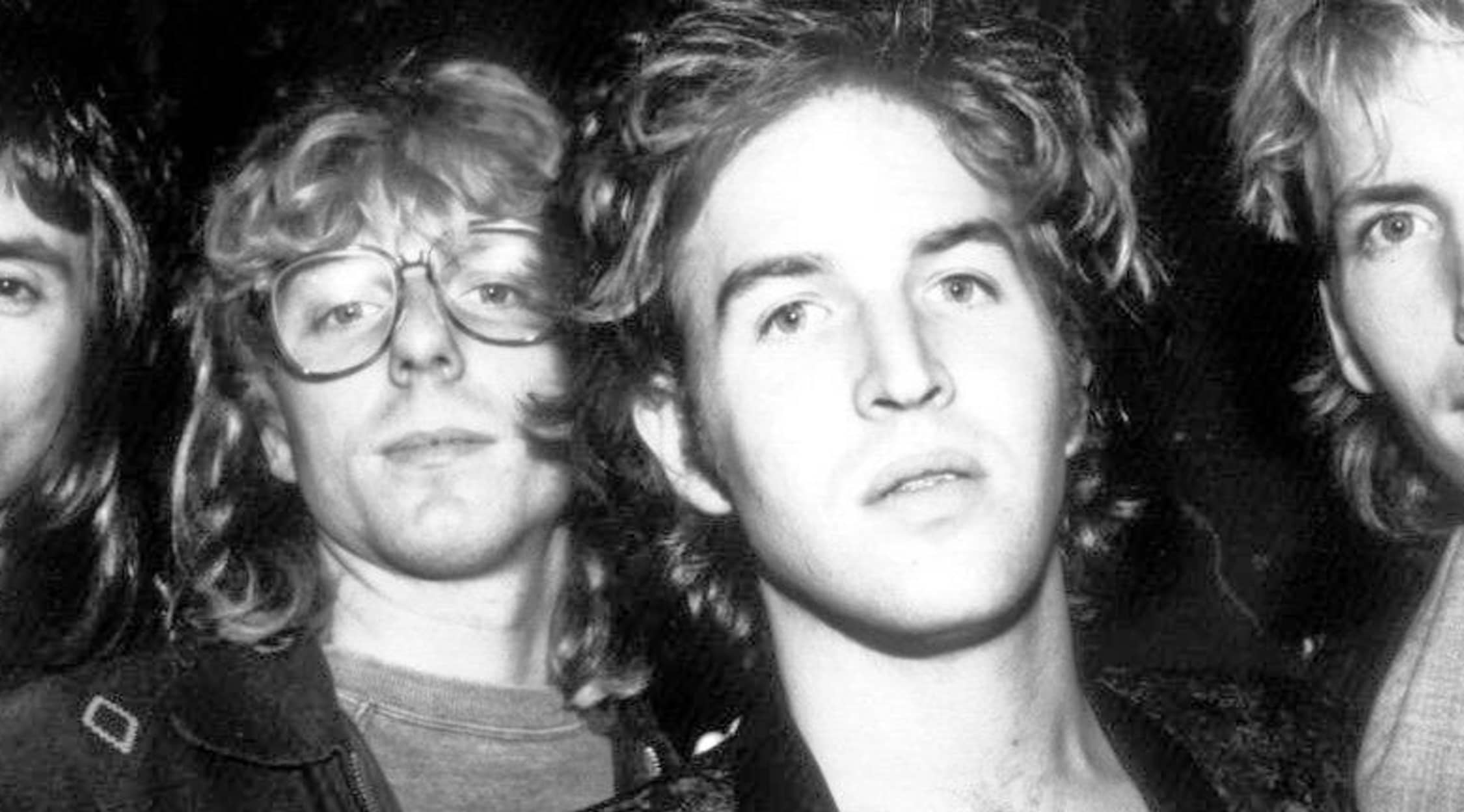 Rovi
Dream Syndicate Tickets
Dream Syndicate tour dates
Formed in LA in the '80s, Dream Syndicate is known for its paisley underground style of music. Influenced by psychedelic '60s rock, as well as the likes of Alex Chilton and Bob Dylan, their psychedelic music features lots of harmonies. Dream Syndicate's tour stops at various locations around the US and features the band playing their hits live. Grab your Dream Syndicate tickets at StubHub.
Dream Syndicate background
Dream Syndicate formed in LA in 1981, the brainchild of Steve Wynn and Kendra Smith. The pair met at UC-Davis, starting off together in a new wave band. Dream Syndicate was known for hard-rocking, crowd-pleasing shows, and had stellar reviews in the mainstream press, including the Los Angeles Times, but the band never had much mainstream success. Dream Syndicate issues a four-song EP in 1982 on Down There Records. They were later signed to Slash Records. The band's first full-length album, The Days of Wine and Roses, was an underground hit. Released in 1982, it never made it to MTV or the pop charts, however, it was influential, making it to No. 99 on Blender Magazine's list of the 100 Greatest Indie-Rock Albums ever.
Dream Syndicate career milestones
Dream Syndicate played together from 1981 to 1989. During that time, they released four albums and toured extensively. After Kendra Smith's departure from the band in 1983, David Provost became her replacement. After years apart, the band reformed in 2012. They first reunited for the BAM Barcelona Music Festival and followed that up with benefit shows on the West Coast of the US. Dream Syndicate's music remains in print, even though they never achieved mainstream success, with notably The Days of Wine and Roses reissued by Rhino Entertainment Company in 2001 and by Omnivore Recordings in 2015. Each reissue featured bonus tracks from rehearsals. Five years after reuniting on the stage in Barcelona, they released their fifth album, How Did I Find Myself Here?, in 2017.
Similar to Dream Syndicate
Dream Syndicate is often compared to other 80s alt-rock bands like REM, Mazzy Star and Television.
Back to Top