There aren't any Events on the horizon right now.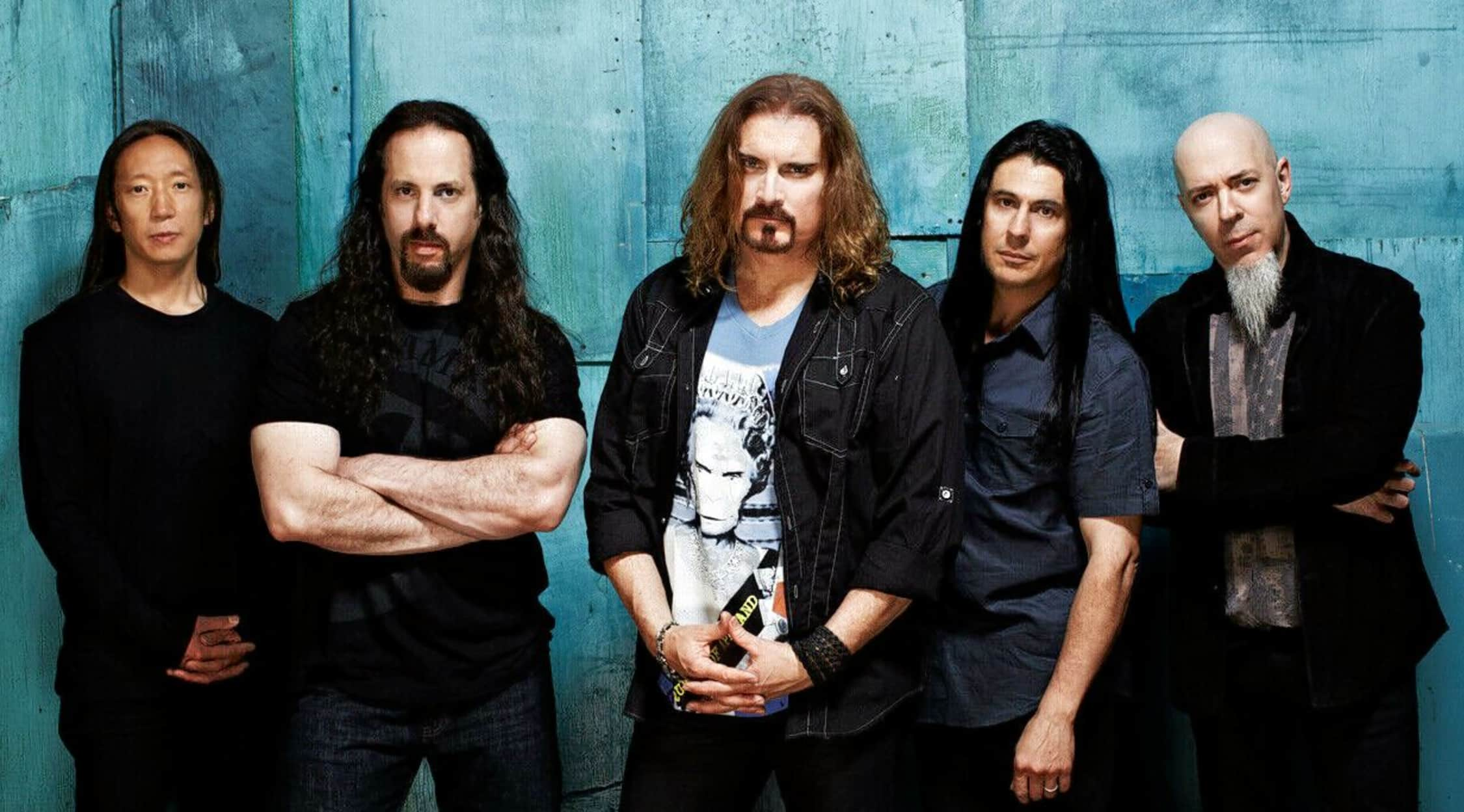 Rovi
Dream Theater Tickets
Dream Theater Tickets
Founded in 1985, Dream Theater originally performed as Majesty, a cover band that played Rush and Iron Maiden songs. This progressive rock band has released 14 studio albums, beginning in 1986 with The Majesty Demos. When Day and Dream Unite followed it in 1989, and Images and Words was released in 1992, which is the band's highest-selling album. That album reached No. 61 on the US Billboard 200 chart and produced its largest hit, "Pull Me Under." Dream Theater put out the albums Awake in 1994 and Six Degrees of Inner Turbulence in 2002, and it charted at No. 32 and No. 46 respectively. Critical success came in 2006 with the release of Metropolis Pt. 2: Scenes from a Memory, which received positive reviews and resulted in two awards for the band.
Critically Acclaimed
Dream Theater has sold more than 12 million records worldwide of its 14 releases. The band has a cult following, and critics also respect its music. Most Dream Theater releases obtain favorable reviews. While the band has yet to win a Grammy, it has received two nominations - Best Hard Rock/Metal Performance in 2012 and 2013. Classic Rock magazine ranked Dream Theater No. 15 on its 2003 Greatest Concept Album list, and Guitar World magazine ranked it No. 95 on its Greatest 100 Guitar Albums of All Time.
Where can I buy Dream Theater tickets?
Always check StubHub first for the best Dream Theater tickets. You'll be able to choose tickets based upon the seating charts and detailed venue diagrams on the site, including information on accessible entrances and seating.
Who are the members of Dream Theater?
The current line up of members is John Myung, John Petrucci, James LaBrie, Jordan Rudess and Mike Mangini. The band also has five members who left. They are Mike Portnoy, Chris Collins, Kevin Moore, Charlie Dominici and Derek Sherinian.
What can I expect from a Dream Theater performance?
Dream Theater stages a variety of shows depending on its creative tendencies at the time. During one tour, the band included seven other guitarists. On another tour, Dream Theater played a stripped-down set. The group has also toured with a standard band of drums, bass, lead and rhythm guitar. In 2005, Dream Theater toured the United States with the Gigantour festival and played onstage with Megadeth and Iron Maiden.
How long is a typical Dream Theater concert?
The band's main set plus encore typically equate to about an hour of music, such as was the case at past shows at the Duke Energy Center for the Performing Arts in Raleigh, N.C., and the Murat Theater at Old National Centre in Indianapolis, Ind. This may surprise audiences who saw a concert from their Words and Images tour, where Dream Theater played the entire album's material plus an encore. That resulted in a two hour, 45-minute show.
What is Dream Theater's tour setlist like?
Dream Theater plays relatively short sets. In Europe, this year's setlist consisted of 10 songs. This included nine songs in the main set and a single as the encore. The main set selections included "Distance Over Time," "Awake," "Black Clouds & Silver Linings," "Falling Into Infinity," "Metropolis, Part 2: Scenes From a Memory," "Systematic Chaos" and "Train of Thought."
Will Dream Theater tour in 2019?
Yes. The band has been on tour for months, playing European festivals and small club dates. It also has a number of dates scheduled in the US, both club dates and large venues such as civic centers.
Is Dream Theater coming to a city near me?
The band's 2019 US tour will take it across the country from coast to coast. There will be Dream Theater shows in Canton, Ohio; Charleston, S.C.; and Madison, Wis.
Back to Top