We didn't find anything nearby, but here's what's happening in other cities.
There aren't any events on the horizon right now.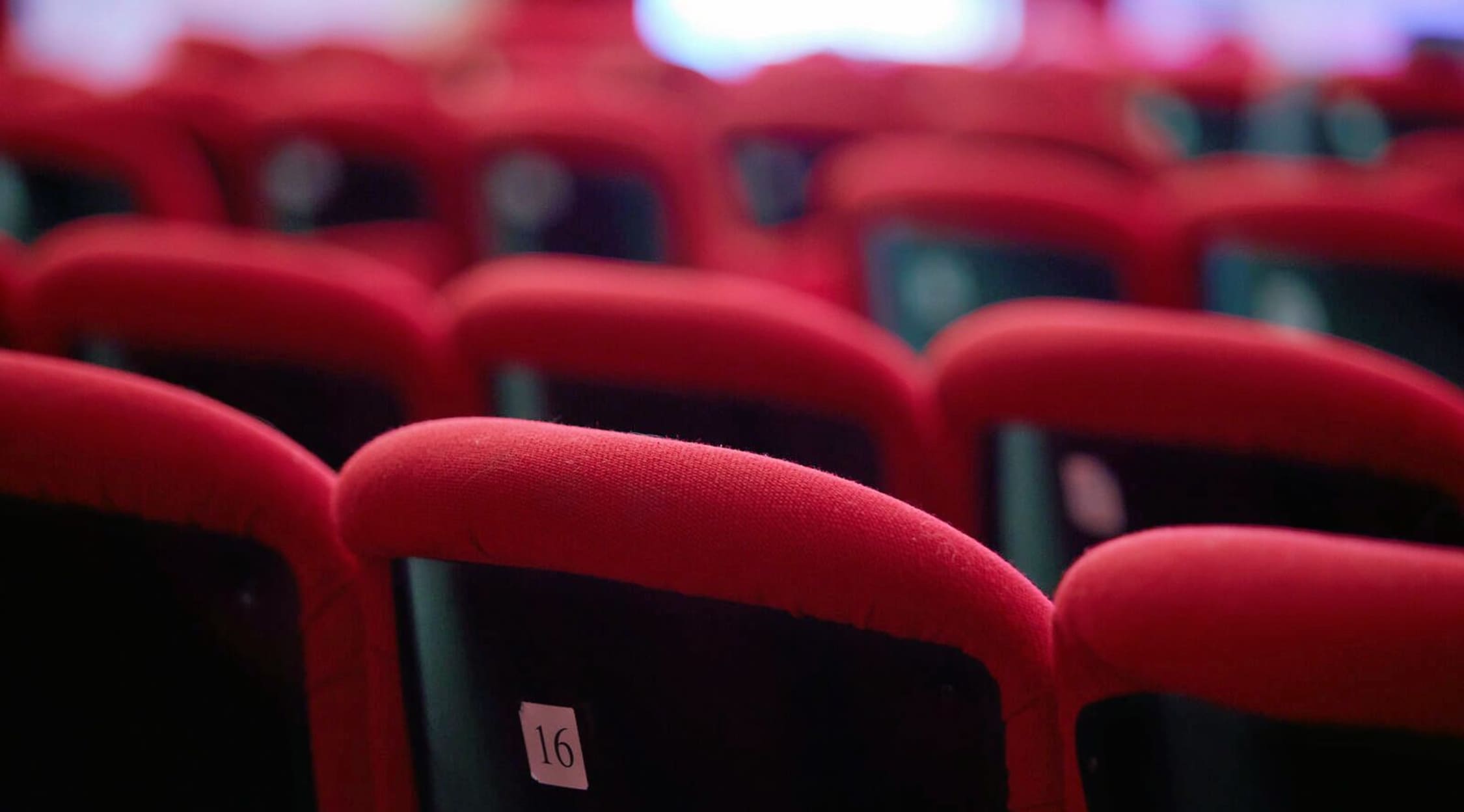 Adobe Stock
Dreamgirls Baton Rouge Tickets
Dreamgirls Baton Rouge Tickets
Get into the groove with the phenomenal cast of Dreamgirls! This colorful and brilliant Broadway production is jumping off the Broadway stage and heading to a town near you! Come experience all of the high notes of hitting it big as a musical group and the low notes of being in the public eye. Inspired by real Motown groups like The Supremes and The Shirelles, this over-the-top show brings the music and the fun of the era to life on stage! Join Deena, Effie and the rest of the cast for a music-filled good time! Don't miss you chance to hear the Tony Award-winning music that has made Dreamgirls a huge success! Buy your Dreamgirls tickets from StubHub today, and experience Broadway magic for yourself!
Dreamgirls Baton Rouge
Although the motion picture adaptation of Dreamgirls gained marked success after it came to the big screen, this musical has been rocking theaters since the early 1980s. Audiences everywhere can't seem to get enough of the powerful ballads and upbeat pop numbers that will have you dancing in your seat. The show showcases the amazing voices and talented actors who portray the lives of a trio of empowered female singers who dream of leaving their poor Chicago neighborhood and making it big in the music world. With great emotion and charisma, the women hit all the right notes when they perform songs like "Fake Your Way to the Top," "Cadillac Car," and of course, "Dreamgirls." With colorful costumes, outrageous hairdos and amazing set designs, this Broadway musical is a must-see!. Secure your tickets to one of the Baton Rouge performances, or grab some tickets to Dreamgirls St. Louis if you're in town!
Musicals Tickets
What could be better than seeing your favorite musical come to life on stage? With heartfelt ballads and spectacular musical numbers, seeing a musical in person is unlike any other theater experience. And when you buy your musical tickets from StubHub, you will get the chance to see your favorite musicals in the best seats in the house! Don't delay! Buy your musical tickets today!
Dreamgirls Baton Rouge River Center Theater Tickets
With amazing vocal performances from top-notch singers and performers, Dreamgirls delivers an unforgettable theater experience! With dazzling quick changes and set designs that send the audience back in time, you will feel as though you have left the real world and entered the world of Dreamgirls. You won't want to miss a moment of this magical stage production. There's never been a better time to get down to the Baton Rouge River Center Theater and see Dreamgirls come to life on stage. Check StubHub for all of the latest information about Dreamgirls, and snag some tickets to an upcoming show!
Dreamgirls Baton Rouge River Center Theater Tickets
Don't miss your chance to groove with the cast of Dreamgirls! If you're looking for a great night at the theater that will have you singing all the way home, then a performance of Dreamgirls is the show for you! Don't miss your opportunity to be there as the cast belts out your favorite Dreamgirls tunes. Buy your theater tickets now, and be there for every exciting moment!
Back to Top