We didn't find anything nearby, but here's what's happening in other cities.
There aren't any events on the horizon right now.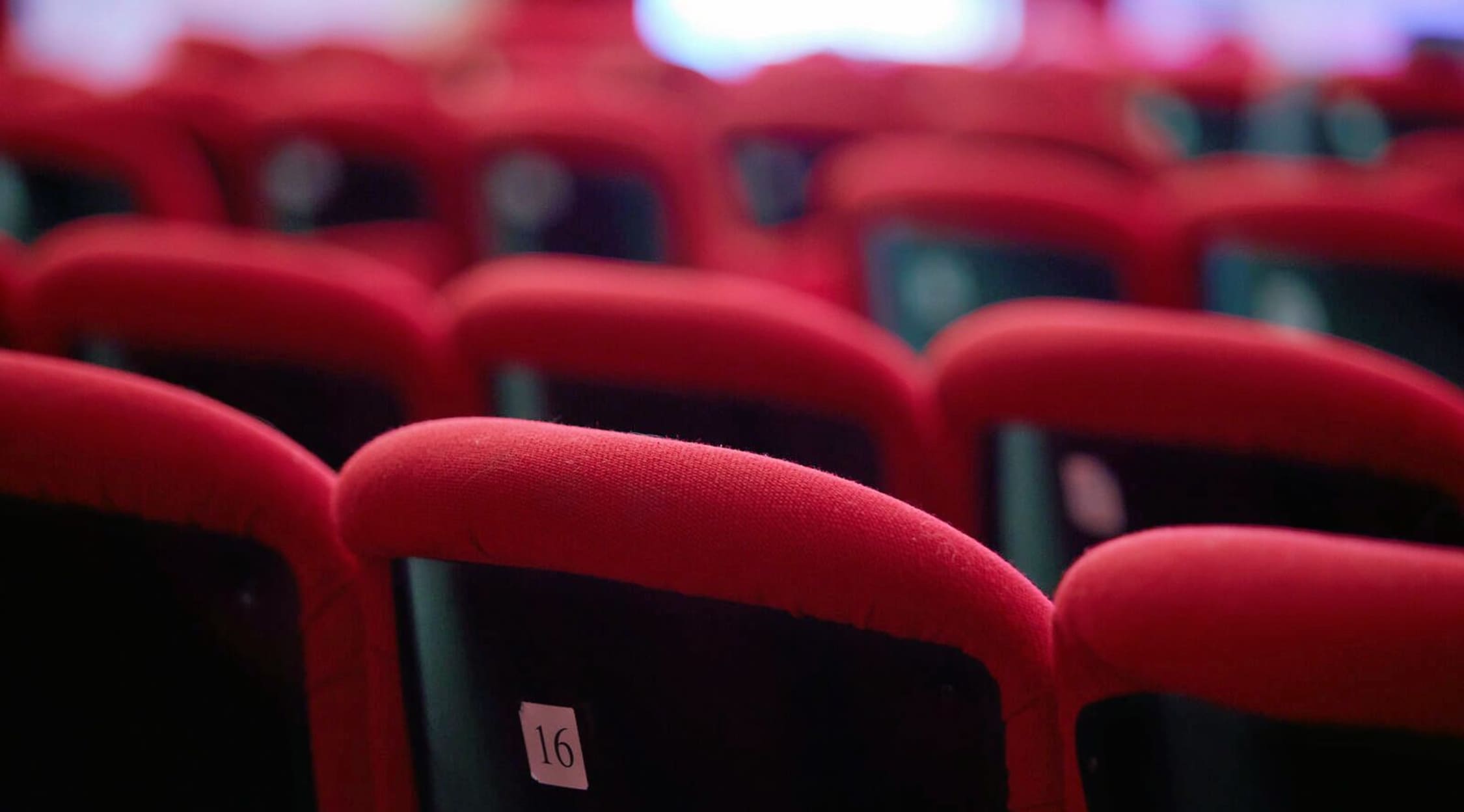 Adobe Stock
Dreamgirls Easton Tickets
Dreamgirls Easton Tickets
Get ready to fall head-over-heels in love with the Dreamgirls! They're on their way to Easton, Pennsylvania! This Broadway hit transports audiences to the nostalgic days of Motown music. Drawing inspiration from groups like The Supremes and The Shirelles, this spectacular show unfolds the victories and letdowns that come with the price of fame. You won't be able to restrain yourself from dancing with Deena, Effie and the rest of the gang as they belt out Tony Award-winning songs. Don't miss any of the drama of this sensational production. Reserve your Dreamgirls tickets from StubHub, and be a part of the Broadway magic!
Dreamgirls Easton
Dreamgirls has been a Broadway mainstay since the 1980s, and is still entertaining audiences globally! Audiences can't seem to get enough of the bold ballads and the upbeat pop numbers that will have you dancing in the aisles. The show, that spotlights a trio of empowered female singers dreaming of a better life outside of their Chicago neighborhood and a chance at fame, has struck a chord with theater-goers everywhere. They can't help but sing along to musical numbers like Cadillac Care, And I Am Telling You I'm Not Going, Fake Your Way to the Top and Dreamgirls. With vibrant costumes and hair that can withstand a tornado, this Broadway musical resonates with people everywhere. Grab some tickets to the Easton performance, or snag some tickets for Dreamgirls Scranton if you're in town! Hurry down to the theater to revel in this timeless production!
Dreamgirls
Brimming with onstage enthusiasm and backstage drama, Dreamgirls is the Tony and Academy Award-winning musical that dazzles! Follow the story of the young female singing trio who get their big break when they meet a smooth-talking Curtis Taylor Jr. at an amateur competition. Taylor books a gig for them to become singing backup vocals for James "Thunder" Early. But watch out, things get sticky when Taylor decides to put the spotlight on Deena and not Effie. To see how Dreamgirls plays out live on stage, make sure you get some tickets through StubHub for the Easton performance before it's too late!
Dreamgirls Easton State Theatre Center for the Arts Tickets
Packed with soulful songs and plenty of sass, Dreamgirls serves as a portrait of the music business during a critical time of change. There's never been a better time to secure tickets to this remarkable show, and there's never been a better place to see the Dreamgirls come to life than at the State Theatre Center for the Arts Easton in Easton, Pennsylvania. Check StubHub for all of the latest tour dates and information about Dreamgirls, and get some tickets for a show near you!
Dreamgirls Easton State Theatre Center for the Arts
Although this musical is set in the Motown era, it embraces a contemporary flair that will appeal to every generation. If you're looking for a great night of music that will have you singing all the way home, then a performance of Dreamgirls is the event for you! Don't delay! Buy your theater tickets from StubHub today and don't even think about missing out on this great show.
Back to Top