We didn't find anything nearby, but here's what's happening in other cities.
There aren't any events on the horizon right now.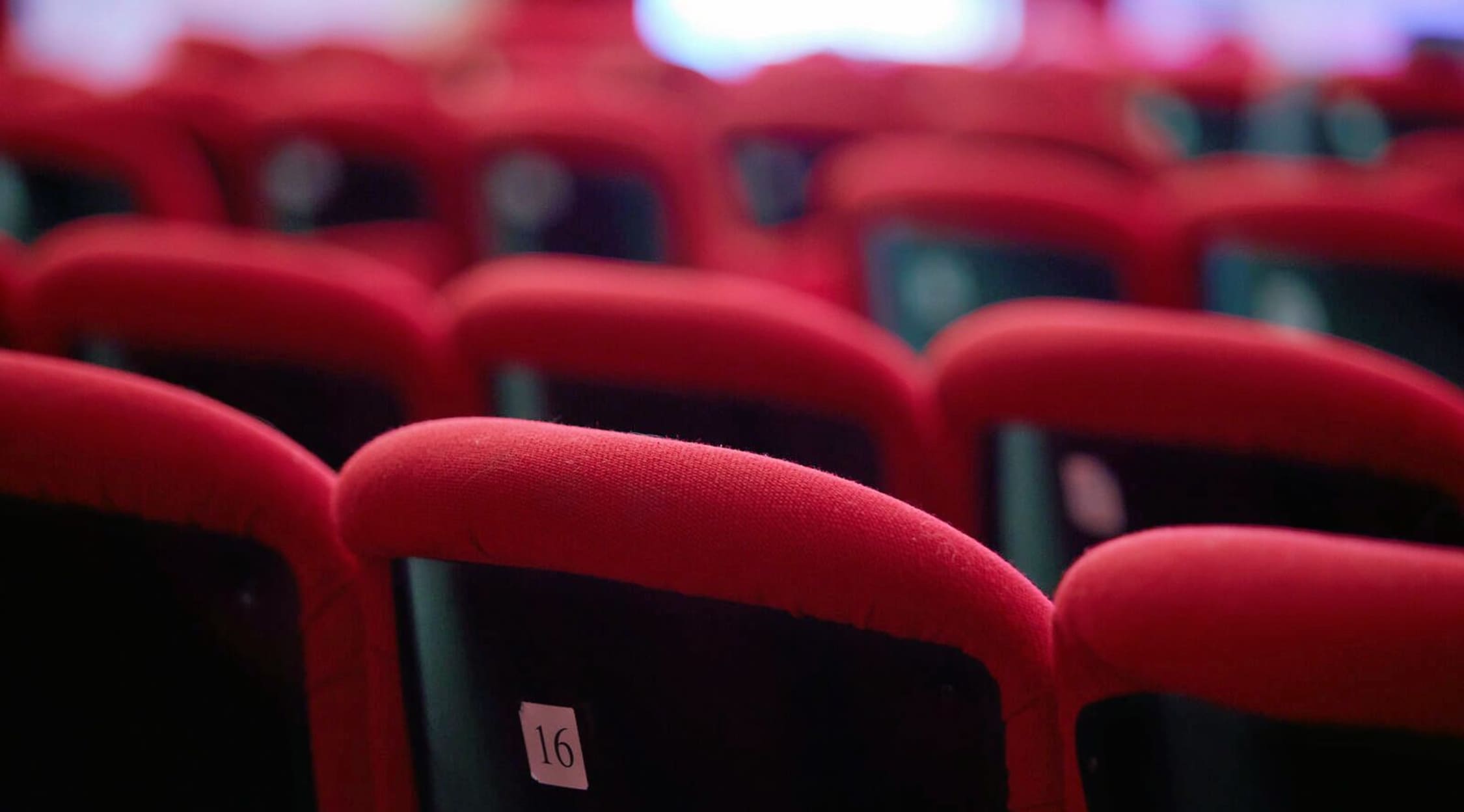 Adobe Stock
Dreamgirls Melbourne Tickets
Dreamgirls Melbourne Tickets
After opening in 1981, the musical which was inspired by the true life stories of such legends as James Brown, The Supremes, and The Shirelles, won six Tony Awards. Additionally, the musical was adapted into an Oscar winning film in 2006. Dreamgirls became immensely popular after the film garnered widespread attention for its brilliant music and uplifting story. The film brought fame to up and coming actress Jennifer Hudson, and let Eddie Murphy show off in a dramatic role. However, Dreamgirls had been famous for a long time before then because of the fantastic stage show. Buy Dreamgirls tickets from StubHub and enjoy an inspirational tale filled with fantastic music.
Dreamgirls Melbourne
Dreamgirls is the smash hit Broadway musical that tells the story of women who would become superstars in the early days of R and B. It follows the exciting journey of The Dreams, an all female trio performing in Chicago and making a name for themselves. This musical is extremely popular, and there's a good chance that tickets will be snapped up before you know it. StubHub has tickets to Dreamgirls productions all over the United States including Dreamgirls Salt Lake City tickets .
Dreamgirls Melbourne King Center for the Performing Arts Tickets
Dreamgirls will be staged at King Center for the Performing Arts during its stay in Melbourne Florida. The beautiful theater that also hosts Brevard Symphony Orchestra is home to plays, musicals, and dance performances and also serves as a concert hall for touring musicians. One of the most stunning buildings in central Florida, King Center for the Performing Arts is the perfect place to catch a concert, stand up comedy show, dance recital, or theatrical production. Get King Center for the Performing Arts tickets from StubHub and enjoy a night of fantastic entertainment!
Dreamgirls Melbourne King Center for the Performing Arts
Dreamgirls is about the women who rose up as superstars in the early age of R and B. Despite the unique genre, it's also a kind of typical band story—a band is formed, rises, and then, amid much tension, struggles. But Dreamgirls is also an inspiring story, and anyone holding Dreamgirls tickets will be happy they bought them. Witness the story behind some of the biggest superstars and some of the greatest songs in the history of music being brought to life on stage before your very eyes.
Dreamgirls Tickets
Since the success of the 2006 film based on the musical, there has been a surge in interest to see Dreamgirls live and tickets have been selling fast. The touring version of Dreamgirls has been flooring audiences all over the world and it is one of the most popular productions currently being staged. The 2006 film Dreamgirls starring Beyonce and Jennifer Hudson was a blockbuster success but if you haven't seen the Broadway version of this inspiring musical you are missing out! So what are you waiting for? Get some friends together and make plans for a night of great music and an inspirational story. Buy theater tickets for Dreamgirls from StubHub today before they are sold out!
Back to Top