We didn't find anything nearby, but here's what's happening in other cities.
There aren't any events on the horizon right now.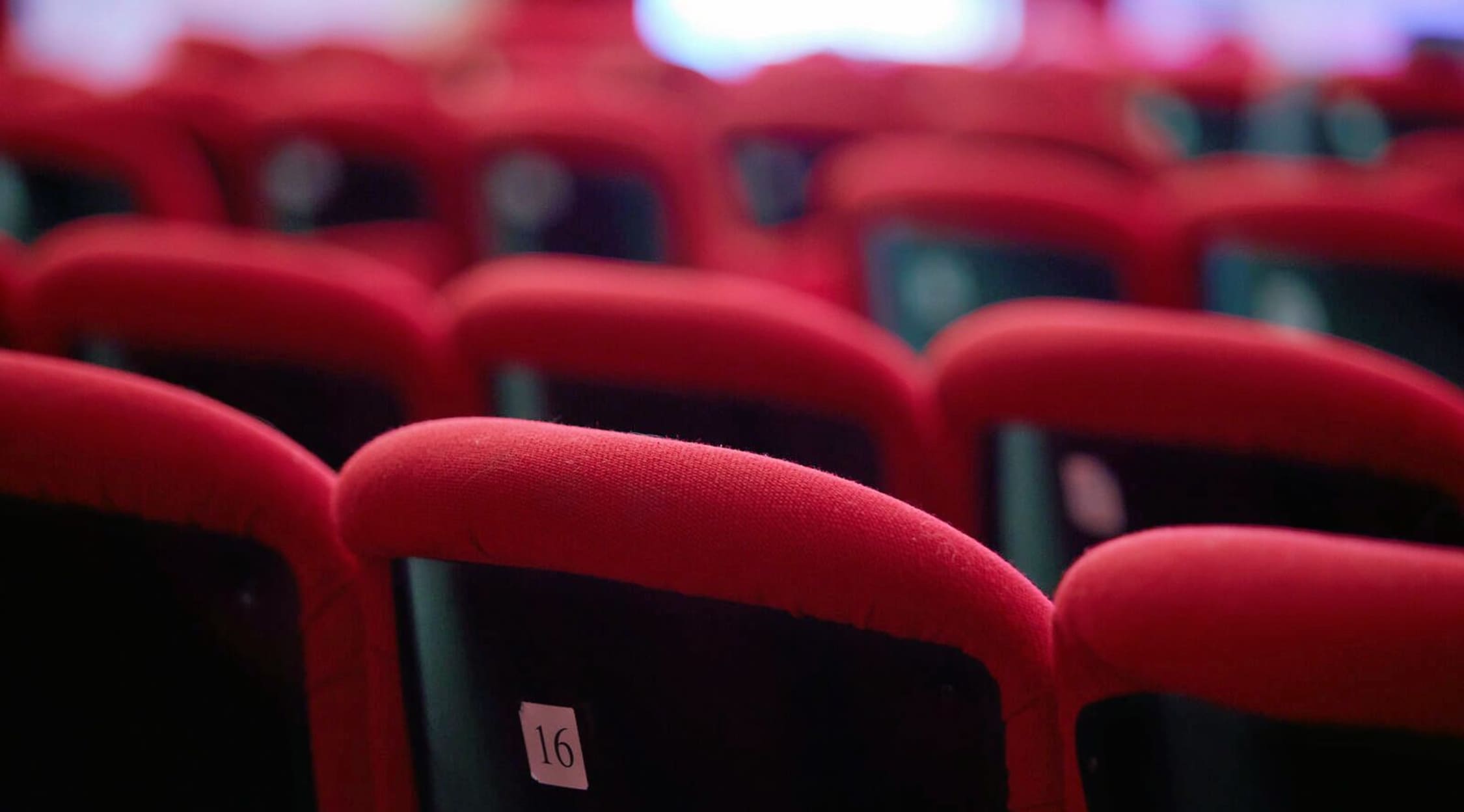 Adobe Stock
Dreamgirls Palm Desert Tickets
Dreamgirls Palm Desert Tickets
Come down to the theater and get into the groove with the spectacular cast of Dreamgirls! This amazing Broadway production takes audiences on a journey through the ups and downs of the music business in the 1960s when Motown was at its peak. Drawing inspiration from real life groups like The Supremes and The Shirelles, Dreamgirls give audiences a glimpse into the lives of famous singers of that time, and how they dealt with the trials and tribulations of hitting big and the price of fame. Don' t miss a moment of this colorful and heartfelt production! Buy your Dreamgirls tickets from StubHub today, and experience the Broadway magic!
Dreamgirls Palm Desert
Dreamgirls has seen two revivals since the early 1980s, and has been delighting audiences ever since. The latest production is bigger and better than ever, with all of the spectacular elements that made this musical a hit. You won't want to miss every heartfelt ballad and upbeat, Motown-inspired tune when the talented cast belts out each Tony Award-winning note. You'll be singing along to songs like "Fake Your Way to the Top," "Cadillac Car" and "Dreamgirls." The colorful costumes and the amazing set designs will take you back in time to the 1960s when groups like The Supremes were fighting their way into the music business, and claiming their much-deserved fame. Make sure to catch all of the Palm Desert performances, or grab some tickets to Dreamgirls St. Louis, if you're in town. Don't delay! Grab your tickets today to one of the most beloved musicals of our time!
Musicals Tickets
What could be better than seeing your favorite musical come to life on stage? When you buy musicals tickets from StubHub, you get all of the fun and excitement of seeing a Broadway show, all in a theater venue near you. StubHub always has the best tickets to the hottest shows. So, secure your musicals tickets today!
Dreamgirls Palm Desert Tickets
You won't want to miss the powerful singing and acting performances of this dynamic cast. You will be taken back in time to the 1960s, when female singing groups struggled to be heard. With dazzling costume changes and set designs that are right out of the Motown era, the illusion of the show is never broken. Don't miss this spectacular show! There's never been a better time to see this wildly popular show. Check StubHub for all of the latest tour dates and information about StubHub, and snag some tickets to a show near you!
Dreamgirls Tickets
There's nothing better than seeing a live theater performance. And when you come out to see Dreamgirls, you will be swept away by the dazzling scenery that will have you bopping along to the classic beats of Motown. But, even though the show is set in the 60s, the creative team behind this revival has given the musical a decidedly modern flair that will appeal to music fans of all ages. Don' t miss your chance to see this astounding stage production! Buy your theater tickets today, and be there for every exciting moment!
Back to Top