We didn't find anything nearby, but here's what's happening in other cities.
There aren't any events on the horizon right now.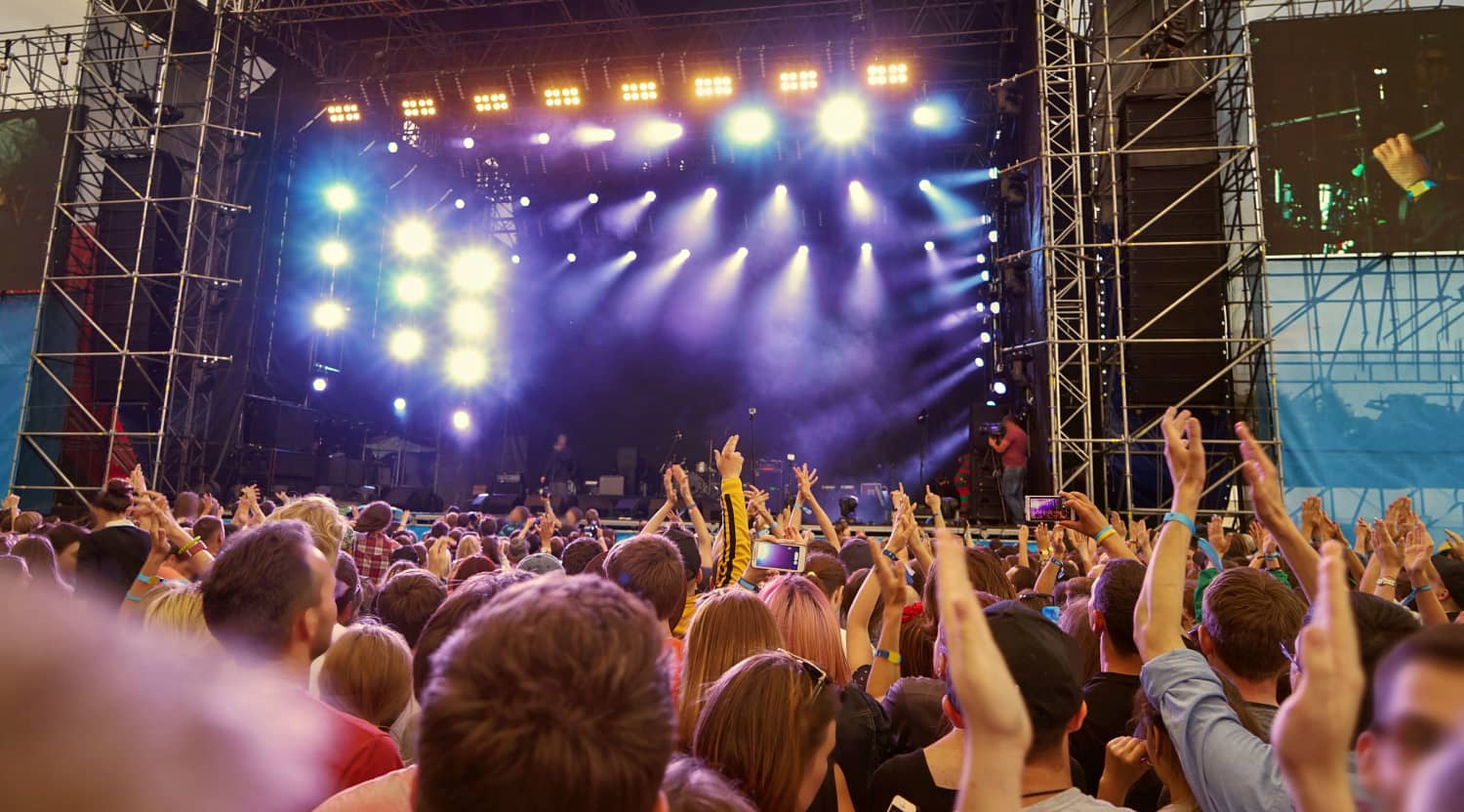 Adobe Stock RF
Dreamville Festival Tickets
Dreamville Festival Tickets
Dreamville is a music event held at the Dorothea Dix Park in North Carolina. The first version of the festival was held in April 2019 and featured several local and national artists. The experience was curated and included a variety of other things for patrons to enjoy in addition to the fantastic live shows.
Dreams and Reality
2019 saw the first incarnation of what may become an annual favorite of music lovers everywhere. Dreamville is the creation of producer, rapper and songwriter J. Cole. Cole himself curates at least some of the music selection that fans get to hear throughout the event. The artist has said that his intention was to create a music festival that was more than just a collection of live acts. J. Cole wanted to create an experience that combines great music with the food culture and atmosphere of the area that he calls home. The first try of the Dreamville Festival saw a good turnout and featured many prominent artists, and Cole expects it to continue being an annual event that patrons get to enjoy for years to come.
Where can I buy Dreamville Festival tickets?
Dreamville Festival features a variety of musical acts or performers that you simply don't want to miss live. The desktop site at StubHub and its mobile app make buying Dreamville Festival tickets quick and easy, and every purchase you make is backed by guarantees thanks to a special partnership with FanProject.
Has the Dreamville Festival had any notable performances?
The first version of the Dreamville Festival started off strong and didn't pull any punches when it came to hosting big musical talent. Artists such as 21 Savage, Big Sean and SZA all brought their unique vocal and musical talents to the venue and gave Dreamville the strong push it needed to become a popular festival. Right from the very beginning, Dreamville became a great way for fans of various hip-hop or rap acts to reconnect with their favorites on the live tour circuit or try something new.
When is the next Dreamville Festival?
Dreamville has only just started to assert its place among great music festivals in 2019. The first event was held in April. Many similar festivals tend to hold events close to the same dates each year, so it may be that the next Dreamville Festival will also happen sometime in April 2020. Exact dates will be made available to the public as J. Cole continues to curate the music and other live events. You'll be able to see the next Dreamville Festival schedule and all of these details at StubHub as they become known.
What is the setup like at the Dreamville Festival?
The festival takes place in a park that is large enough for thousands of patrons to gather together and enjoy the live experience as a group. As with many festivals, multiple stages or platforms are arranged around the area to host concerts simultaneously. Many fans appreciated the natural beauty of the park and are hopeful that the next version of the festival can take place there as well.
What can you tell me about the whole Dreamville Festival live experience?
The live music at Dreamville is perhaps the main reason to attend, but that doesn't mean J. Cole didn't add more to the overall atmosphere of the event. The artist always intended for Dreamville to be a thing that brings together musicians and music lovers all over to experience the culture of the local area. In addition to the great Dreamville concerts you'll get to experience, local art will be installed to enhance the atmosphere and showcase talent, and food vendors will enhance everything with local cuisine.
What is a Dreamville Festival setlist like?
Dreamville Festival setlists may vary depending on the lineup, but they usually feature rap or hip-hop acts.
Back to Top
Epic events and incredible deals straight to your inbox.