We didn't find any Events nearby, but here's what's happening in other cities.
Drive By Truckers tour venues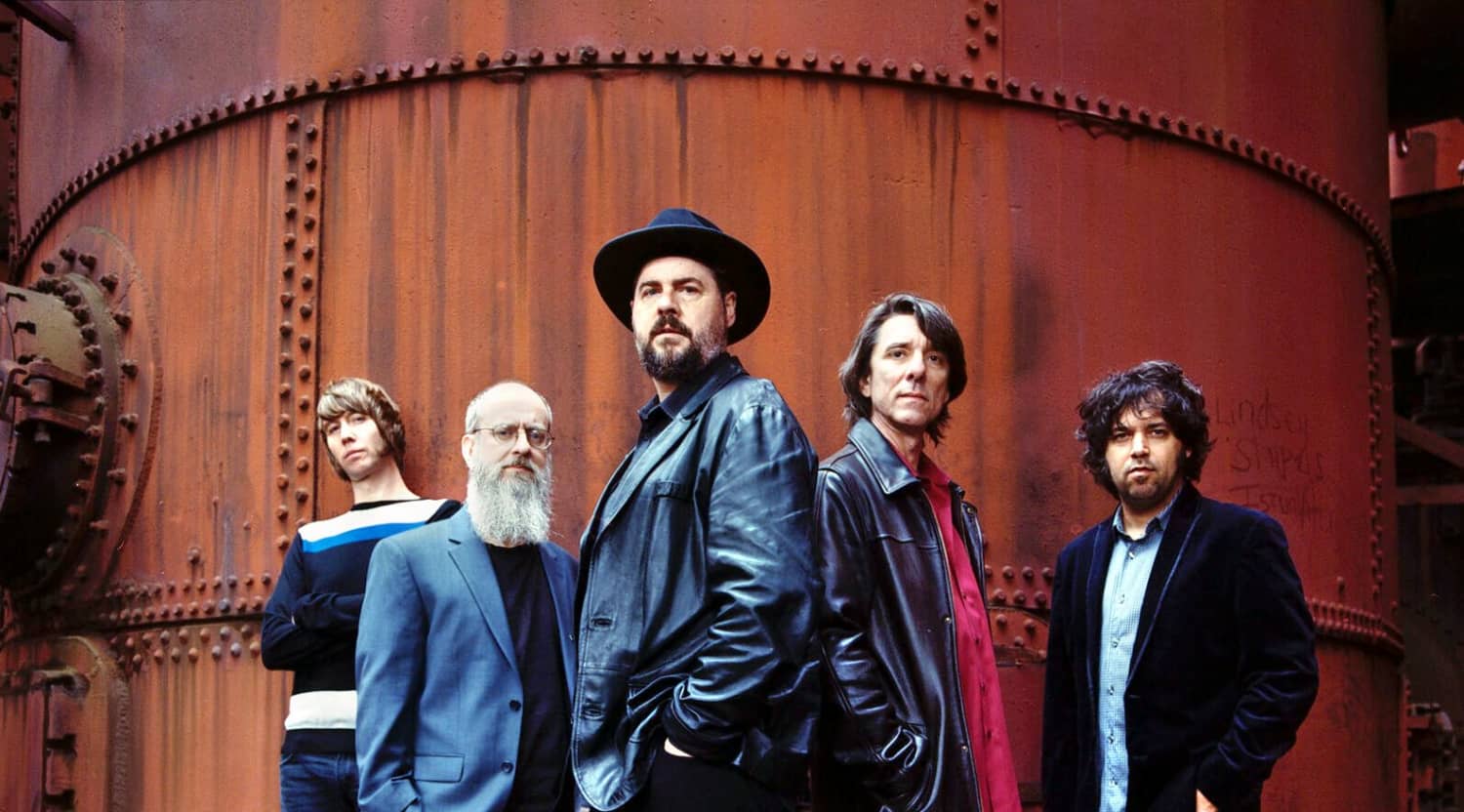 Rovi
Drive By Truckers Tickets
Drive By Truckers Tickets
Drive By Truckers has developed a cult following through consistent touring, and the band has established itself as an alternative-country authority through the release of genre-defining albums. The band's blend of country music engages its audience through thought-provoking lyrics that are unafraid of exploring the darker elements of the Southern United States. Drive By Truckers' sound is heavily influenced by alternative-country pioneers such as the Old 97's, Jason and the Scorchers and The Beat Farmers.
Never Gonna Change
Formed in Athens, Georgia, in 1996, Drive By Truckers has gone on to release 12 studio albums. The band's first album, Gangstabilly, was released in 1998 and didn't chart. However, its 2001 concept album, Southern Rock Opera, would help establish the group as an authority in the alternative-country genre. The 20-track double album would explore the story of a fictional Lynyrd Skynyrd-esque band called Betamax Guillotine. The album's story is about Betamax Guillotine's rise and fall as a Southern Rock band throughout the 1970s. Drive By Truckers' fifth album, The Dirty South, would chart at No. 147 on the Billboard 200 and No. 14 on the Billboard US Indie Charts. The album is a concept album that explores the crime, poverty and hardships of life in the American South. The tracks "Goddamn Lonely Love" and "Never Gonna Change" have become two of the band's signature songs. Drive by Truckers' seventh studio album, Brighter Than Creation's Dark, is the band's most commercially successful album to date. It charted at No. 37 on the US Billboard 200 and No. 6 on the US Indie charts. The 19-track album would spawn the fan favorites "Two Daughters and a Beautiful Wife," "Goode's Field Road" and "A Ghost to Most." The album continues to explore dark themes, such as murder, poverty and the political turmoil of the 2000s. The album would be given a perfect review by The Independent and would be named the seventh best album of the 2000s by Rolling Stone writer Robert Christgau.
Where can I buy Drive By Truckers Tickets?
If you want to get tickets for a Drive by Truckers show, you can find them at StubHub, the world's largest ticket marketplace.
Where are Drive By Truckers playing?
Drive by Truckers is embarking on a fall 2019 tour and will be playing several shows across the southern and eastern United States. The band will be stopping in Knoxville, Atlanta, Chattanooga, Charlotte, New Braunfels and Oklahoma City. These concerts will be hosted at several large venues, such as The Mill and the Mine, the Fox Theater Atlanta and the Tower Theatre in OKC.
What can I expect from a Drive By Truckers show?
You can expect a lot of passion, energy and soul from a Drive by Truckers show. The band plays with every ounce of emotion it can express and brings plenty of charisma to every performance. The group has many protest songs in its catalog and isn't afraid of engaging the audience in political protest. Fans should be aware that Drive By Truckers is a political band that doesn't shy away from political commentary during its concerts.
How long is a Drive By Truckers concert?
Drive by Truckers concerts average anywhere from an hour to just over two hours in length. The band believes in giving fans their money's worth and isn't afraid to play over 20 songs.
What is Drive By Truckers setlist like?
At a Drive by Truckers show, fans can expect to hear their favorite songs, such as "Never Gonna Change," "Decoration Day," "Goddamn Lonely Love," "Puttin' People on the Moon," "Carl Perkins' Cadillac" and many more.
Who are the band members of Drive By Truckers?
Drive By Truckers consists of band members Patterson Hood, Matt Patton, Mike Cooley, Jay Gonzalez and Brad Morgan.
Where might I see a Drive By Truckers concert?
Drive by Truckers has played in small dive bars and at large festivals, such as the XPoNential Music Festival, Pickathon, the Newport Folk Festival, the Blue Ox Music Festival and many more diverse venues.
Back to Top
Epic events and incredible deals straight to your inbox.