There aren't any Events on the horizon right now.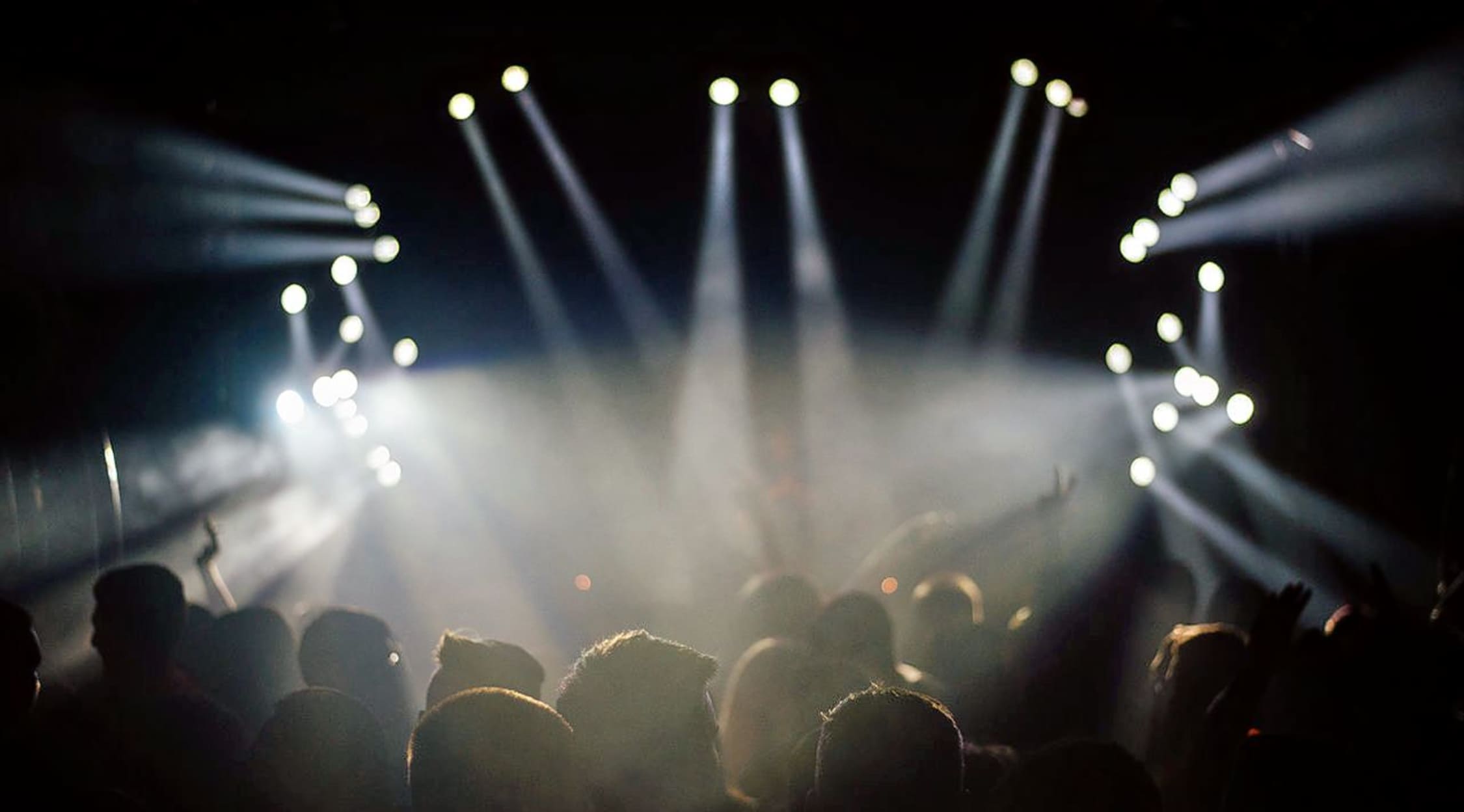 Stocksy
DSB Journey Tribute Tickets
DSB Journey Tribute Band 2014 Tour Schedule
If you thought that the legendary music of Journey was a thing of the past, think again! DSB is renowned for being the world's greatest Journey tribute band, and now they are ready to bring the classic hits of the acclaimed 80s rock group back to the stage! Get ready to sing at the top of your lungs to hits like "Don't Stop Believin'" and "Any Way You Want It", because once DSB steps out on stage, you won't be able to stay seated. Excitement and enthusiasm will fill the air in the venue just as if the original members of Journey had just stepped on stage, so this is one show you definitely don't want to miss!
This summer, the DSB Journey tribute band has a couple of highly anticipated shows lined up: one at the House of Blues in Anaheim on May 30th and one at the House of Blues in San Diego on July 5th. As Southern California gets ready to rock out with DSB to the best Journey songs, make sure that you are right there with them and grab your tickets on StubHub today! And sign up for event alerts from StubHub so that you are one of the first to know when DSB and your other favorite bands schedule a show at a venue near you!
DSB Background
Every music fan knows at least a handful of iconic Journey songs, as they were undoubtedly one of the biggest bands of the Eighties and Nineties, and there music is still relevant today. With their timeless hit tunes and incredible live shows, Journey accumulated millions of fans all over the world, including the members of DSB!
The five members of DSB have always had a passion for music, and most of them have played in several other bands before uniting to create the world's best Journey tribute band. DSB consists of lead vocalist Juan del Castillo, guitarist Roger Cain, bassist Tony Love, drummer Scotty Kormos, and keyboardist Henry O'Neill. This incredibly talented group of musicians decided to revive some of the best Journey songs of all time, and after a great deal of hard work and practicing, they stepped on stages across the country to prove that they were the next best thing to Journey. Audiences everywhere they performed were shocked and mesmerized by the phenomenal likeness between Journey and DSB, with some Journey fans claiming that DSB sounds like the real deal!
DSB prides themselves on performing all of Journey's classic rock songs, breathing life into timeless hits that will get the audience on their feet and dancing. This incredible Journey tribute band has broken numerous records over the years thanks to their nostalgic and hypnotizing performances, and there's no doubt that DSB is one of the best rock tribute bands in the world. Rock never has to die out thanks to the fantastic performers that will continue to carry on the legacy of iconic bands like Journey, and DSB has definitely helped continue Journey's phenomenal legacy. Now you have the chance to see one of the greatest Journey bands of all time rock out on stage, and it will be an experience you definitely don't want to miss. Head to StubHub right away to grab your DSB tickets before they are all sold out!
Greatest Hits
Since 1975, Journey has been delivering knockout performances all over the world. Over the course of their illustrious career, the band has released 14 studio albums and 59 singles, including smash hits like "Don't Stop Believin'", "When You Love a Woman", "Be Good to Yourself", "Separate Ways (Worlds Apart)", and "Who's Crying Now". DSB takes these classic songs and brings them to life on stage wherever they perform. With all of the hit Journey songs in their performing repertoire, there's no doubt that DSB is the favorite Journey tribute band in America. So if you are a die-hard Journey fan, you definitely don't want to miss seeing this incredible tribute band perform live on stage!
Trivia
The name "DSB" stands for "Don't Stop Believin'", which has been known as Journey's biggest song, and one of the biggest rock songs of all time.
The Experience
Prepare for an unforgettable night filled with some of your favorite rock songs ever! Whether you adore Journey or just love seeing a great rock show, you definitely don't want to miss seeing the members of DSB rock out on stage! With their energetic and spot-on performances, DSB reminds fans of all of the great rock songs by Journey. So grab your friends and secure your tickets to an upcoming DSB show because this tribute band is definitely going to put on a show you will never forget! Act quickly, though, because with all of the rabid Journey fans out there these tickets are bound to sell out fast!
Back to Top