There aren't any Events on the horizon right now.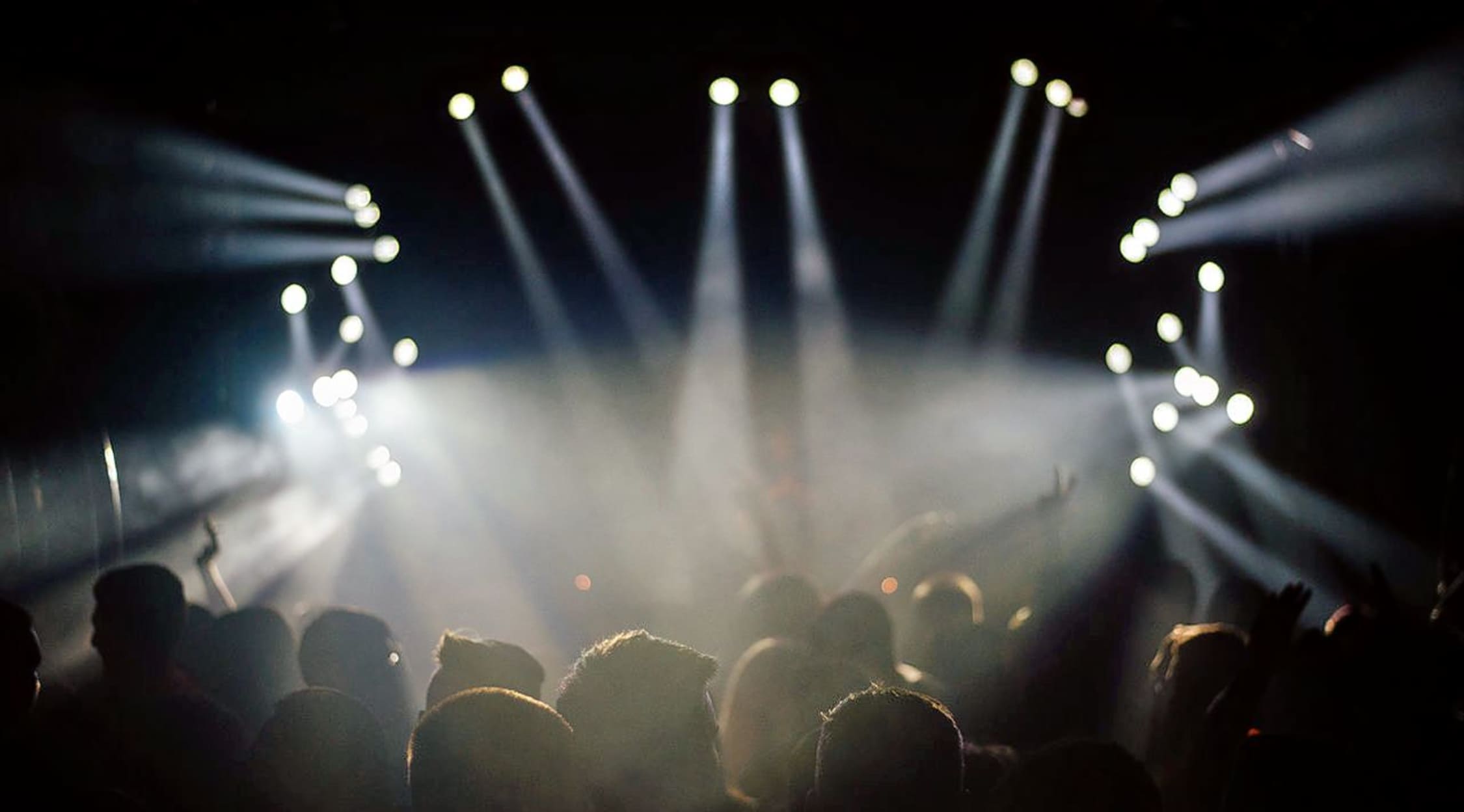 Stocksy
Dublin 5 Tickets
Dublin 5 Tour
While it won't take long to find a local band that dabbles in Irish traditional music or a band that simply refers to itself as "Irish", there's no comparison when it comes to finding a real, full-blown Irish musical extravaganza like Dublin 5. Named after the area in Ireland that frontman Ray Murphy grew up as a child, this group is a nonstop thrill ride of amazing hooks, melodies, riffs, and vocals that can't be beat. And as if the Dublin 5 existing and putting their music out into the world wasn't good enough for you, now they are setting out for a string of live shows that may end up in a town near you! This is one of those bands that have such an amazing stage presence and high musical energy that you would be doing a disservice to yourself in not seeing them perform live! So when you think you'll be able to make it out to see this one of a kind Celtic rock band, then be sure to grab your tickets from StubHub while they're still available!
About The Band
With the group members coming together in 2006 for a musical journey the likes of which the world had never seen, Dublin 5 stands tall in the world of music as a hard rocking Irish band that is the envy of all other Celtic style bands. With Ray Murphy standing front in center in all of this as lead guitarist and vocalist, the rest of the Dublin 5 consists of Eddie McGowan (bagpipes/bass/vocals), Jim Martin (percussion), Kevin Shook (drums), and Jenn Garmen (fiddle/vocals). When this team of musical masters came together to create some energetic, Celtic rock music with a tinge of folk, they likely never would have guessed what a phenomenon they would become! Ever since that fateful day in 2006 the group has been on a nonstop ride that has given the gift of awesome music to people of all ages all across the country. The Dublin 5 have released their full length debut album in 2011 to great acclaim and also have an amazing live album, so make sure you check them out the next chance that you get!
Breakthrough Album
Having toured across the country for years on end, it was in 2011 that Dublin 5 made the world a better place by throwing their debut album out into the music scene. Now while this was their debut full length effort, it was not their first album, with the first being a live album released in 2009. These two releases are different in atmosphere, as the Dublin 5 are incredibly well known for their fantastic live shows that could rival any major group currently on the scene today and their live album conveys this perfectly. So while the two albums are a bit different, they both still contain the same hard rocking Irish feel that Dublin 5 creates, so their breakthrough album is likely to be their live one. But make no mistake, you can't go wrong with either album, as they are both solid in their own right.
Dublin 5 Trivia
While it's not uncommon at all to see bands go through a multitude of name changes before they finally decide on one that fits them just right, Dublin 5 went by a different name altogether for over seven years until they settled on switching over to the name that we all know and love today. With the group coming together back in 2006, they were actually known as The Rovers from then until very recently in 2013! This is a bold move for a band, as often times a name change such as this denotes a lineup change or some core aspect of the group as a whole changing. But that's not the case here at all! The group simply felt that Dublin 5 was a more fitting name, and they were right. And luckily the Dublin 5 has such a great report with their fanbase that everyone who loves the group was well aware of the name change, leaving no one behind to wonder where that great band called The Rovers went.
Fan Experience
So get ready for a musical event like no other, because when you make it out to a Dublin 5 show, you can rest assured that you'll be getting the biggest and best performance possible! The group is well known for their high-octane shows that can't be beat, so be sure to grab a friend to bring along for the ride! While it's always fun to check out an energetic group like Dublin 5, the only thing that could make it better is to bring someone else to enjoy it along with you! You'll be singing and dancing the night away, and when the show inevitably comes to it's end, you'll leave the venue with a song in your heart and a spring in your step! You won't want to miss out on the catchy tunes that Dublin 5 churns out at each and every one of their live shows, so make sure that you have your tickets from StubHub so that you'll be able to be a part of the audience at one of their upcoming shows!
Back to Top
Epic events and incredible deals straight to your inbox.