There aren't any Events on the horizon right now.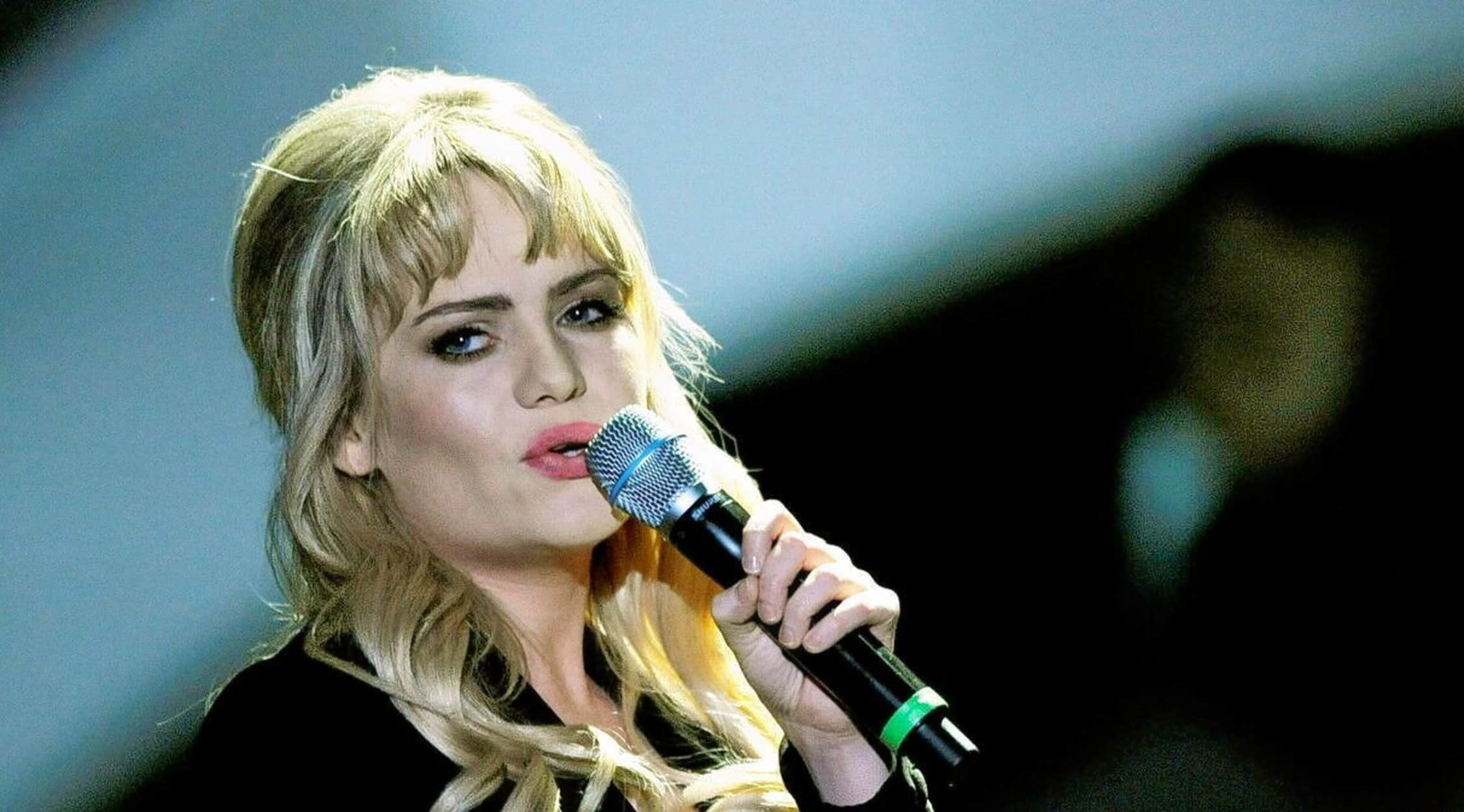 Alamy
Duffy Tickets
Duffy Tickets – Have a Little Mercy!
Duffy is taking a grab at the US spotlight as this Wales native tours for her album Rockferry. The hit single that has recently made US radio waves is "Mercy," a single that accentuates her Dusty Springfield-esque sound and melodic voice. The singer has everything to prove to US citizens, so make sure to get your Duffy tickets as soon as possible!
Duffy Tickets – Making Stepping Stones In the US
Duffy was born Amy Ann Duffy and started singing at an early age. After she performed with a few bands during her teens she met up with Suede guitarist Bernard Butler and unleashed her Motown/Stax pop voice with the hit single "Rockferry." Her debut album, Rockferry was released in 2008 and has since made Duffy a huge star across the globe.
Duffy Tickets – Check Her Out!
Duffy brings the pop sound of the '60s back to the United States with her hit single "Mercy." The album and single both reveal the fun and sophisticated attitude of this standout who makes going to her concert a once in a lifetime experience. She has a fun-loving style that is one of a kind, constantly recognized for her bright blonde locks and dark eyes. Hurry to get your Duffy tickets now!
Back to Top