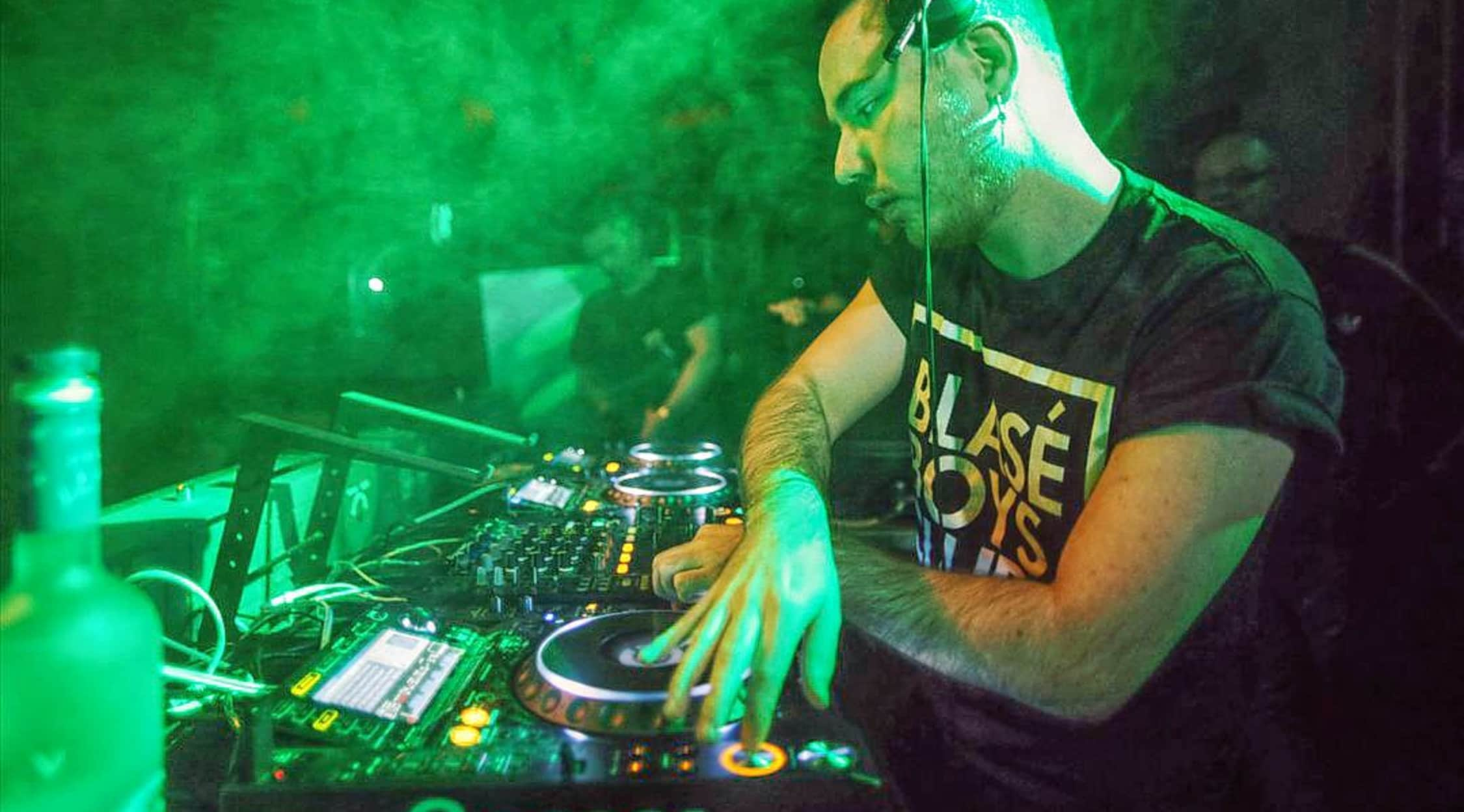 Rovi
Duke Dumont Tickets
Duke Dumont Tickets
British recording artist and record producer Duke Dumont was born Adam George Dyment in 1982 in London. In addition to winning numerous awards, his song "I Got U" reached the TOP 10 British Singles List during March 2014. His greatest accomplishment, EP EP1, also charted in the United States. His self-described "sonic confection" "I Got U" plays throughout the Forza Horizon 2 video game.
Influenced by Whitney Houston
Producer Duke Dumont released his calypso hit single, "My Love Is Your Love," in March 2014. In Dumont's synthesis, vocalist Kelli-Leigh sings his favorite Whitney Houston song overlaid with calypso steel drums. Intertwined rhythms of Jonas Rathsman, Bondax and High Contrast achieve a Baleric Island sound. The video production features Lacy Kelly's relaxing voice accompanied by Jamieson Cox over keyboard instruments. It became a No. 1 video recording in the United Kingdom after reaching No. 16 on Belgium's Ultratop List and No. 64 in the Netherlands.
Where can I buy Duke Dumont tickets?
You can purchase Duke Dumont tickets online at StubHub to get your tickets immediately sent to your email inbox, or use the mobile app to purchase tickets anywhere. You may also be able to reserve a parking space for the event when you buy your Duke Dumont tickets.
Are there any Duke Dumont concerts near me?
British Duke Dumont is performing during the Hard Summer Music Festival at the Auto Club Speedway in Fontana, Calif. Follow Duke Dumont online at StubHub to learn about more concert locations near you as they become available.
What are Duke Dumont's most popular albums and songs?
His dance mixes are labeled electronic, reggae, Latin and pop music. This British disc jockey and sound producer achieved four No. 1 and No. 2 single songs: "Need U," "I Got U," "Ocean Drive" and "Won't Look Back." As a producer, Dumont owns the Blasé Boys Club recording studio and label. His video "Need You (100%)" was nominated for a Grammy for Best Dance Video. "I Got You" was nominated for the same award during 2015.
What's on Duke Dumont 's 2019 - 2020 concert agenda?
Duke Dumont released a two-compact-disc album, Studio Ibiza 2019, in Belgium during June 2019. Featured tracks are "Red Light Green Light" by Duke Dumont with Shaun Ross, a remix of "Naked (Friend Within)" by DJ Licious and "Life Is A Song Worth Singing" by Teddy Pendergrass. His Sunset Classics include "Coma Cat" by Tenshake, "Save Our Soul" by Bob Sinclair, "Where Were You When the Lights Went Out" by You Freaks, "At Night" by Shakedown and "Benediction" by Hot Natured.
What awards has Duke Dumont won?
Duke Dumont won Grammy Awards for the best dance performance during 2014 and 2015, and he won a Brit Award for the best British video of 2015. He received two World Music Awards during 2014 for "I Got U": He won one for best song and another for best video.
Where were Dumont's videos filmed?
GQ Magazine praised Dumont's 2014 video filmed in Thailand and New Zealand as a refreshing visit to the tropical Mediterranean beach. The blue-green ocean lapped to the steady beat along with calming vibrations of Whitney Houston, Rique and Kylee Tan. The beach party setting featured coconut beverages, watermelon and endless hot pink thongs. Pitchfork Magazine called "I Got U" "a blast of warm sun, humidity, flecks of steel and joyous vocal." Beats Media described the same video as having a cool, laid-back vibe with sweet piano chords in a tropical paradise.
Which artists are similar to Duke Dumont?
If you enjoy listening to Duke Dumont, you'll probably also enjoy Elton John, Todd Rundgren and Kris Kristofferson.
Back to Top