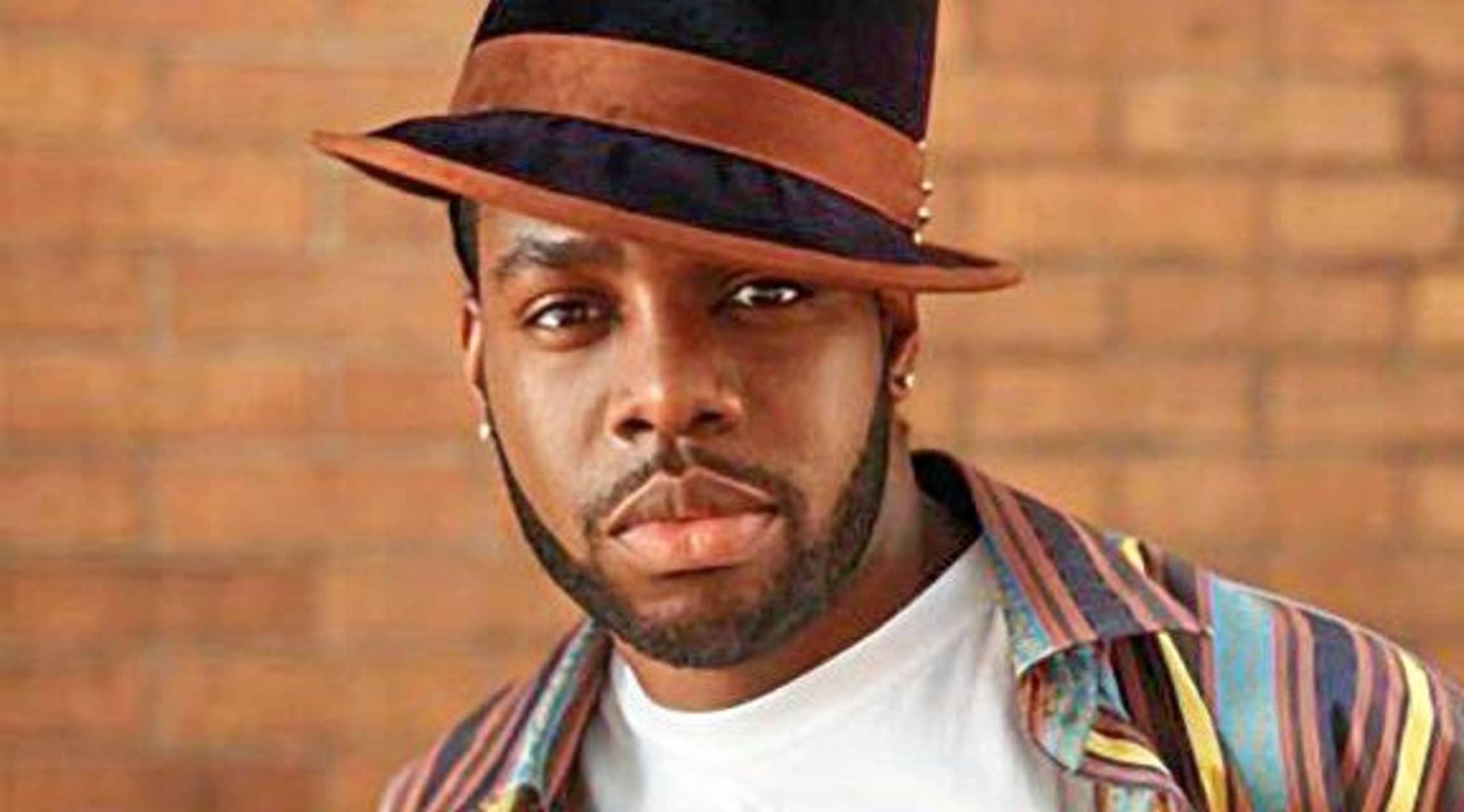 Rovi
Dwele Tickets
Dwele Tour
Are you ready for some solid hip hop meshed with neo soul? That's what I thought. So if you haven't already heard what Dwele has to offer in terms of next-level hip hop, then it is highly recommended that you immerse yourself in the extensive backlog of amazing hits that makes up his discography and get ready to check him out live. A well verse artist who has been making waves on the music scene for over a decade, Dwele is one of the biggest artists in the world of music today, and now is your chance to see what he's capable of when he takes to the stage at his next show! Clear your calender in March 2014, because you'll want to be in the audience to bare witness to the glorious skills of Dwele when he hits the Birchmere Music Hall in Virginia! And all of you fans out there who aren't in Virginia, now is the perfect chance to get that road trip together with your friends that you've been talking about. The only thing that makes an awesome live performance any better is checking it out with your friends after bonding over a long roadtrip. So no matter if you're in Virginia and all ready to go or if you're on the west coast and figuring out your strategy in getting to Virginia, make sure to get your tickets from StubHub while they're still available!
About The Band
Born in 1978, Andwele Gardner (better known by his stage name Dwele) is a musical genius hailing from Detroit, that has been responsible for some of the hottest hip hop and soul hits in the last decade. Dwele took up an array of musical instruments at a young age, starting with piano at six years old and moving on to other instruments such as guitar, bass, and trumpet. However, while he was on the rise in terms of music, when he was only ten years old his father was murdered outside his home, prompting him to look to songwriting as a form of therapy for a time. His musical endeavors grew over the years, culminating in 2000 when he recorded a demo of himself known as "The Rize" and began selling it out of his car. He eventually caught the attention of Slum Village, one of his longtime musical icons, and provided the hook for one of their hit songs. Dwele did this for a few more years for artists like Lucy Pearl and Bahamadia, eventually signing to a label and releasing his debut album, "Subject", in 2003. Cementing himself as an incredibly talented artist, Dwele followed this up with a slew of hit albums, "Some Kinda...", "Sketches of a Man", "W.ants W.orld W.omen", and finally "Greater Than One" in 2012. All of these albums were jam packed with hit singles as well as the albums themselves made their way to the tops of the R&B charts, the last three making it into the top ten.
Breakthrough Album
Most artists have to work for years, releasing EP's and albums galore until they finally catch a break with one of their songs. Dwele, however, struck it big right away with his demo tape "The Rize" that he recorded in his bedroom. After selling all 100 copies of his demo from the back of his car, Dwele caught the attention of local group Slum Village and was asked to collaborate on their upcoming song "Tainted", providing the hook for it. The song came to be a classic almost instantly, prompting even more and bigger collaborations for Dwele in the future.
Dwele Trivia
While Dwele has risen to superstar status over the years with his consecutive string of incredible albums, it's interesting to note that he found success as well as an audience almost immediately in Europe following the release of his debut album, "Subject". Of the many places that he's found fame there, he has been a fan favorite on the radio program by Gilles Peterson, "Radio 1". Of course it shouldn't be a surprise that he's found success in all the places he has, but it's interesting that he found much more success in Europe before he did in the US.
Fan Experience
There's nothing better than experiencing a live show from an artist as talented as Dwele, and now is your best chance to get your tickets to check him out live at his next performance! The second that Dwele starts his soulful hip hop you'll be in music heaven, and you won't drop below the clouds until long after the show is over. You're bound to hear a cavalcade of the hit songs that put Dwele to the top of his genre, so get ready to dance because your body won't give you a choice once the music starts grooving. If you're lucky, you'll have a number of his songs stuck in your head for days, making it easy to relive the awesome memories that you've made at the show. Music has never sounded as good as this, so get excited about making it to this amazing show! And the best way to get there is to get your tickets from StubHub today!
Back to Top