There aren't any Events on the horizon right now.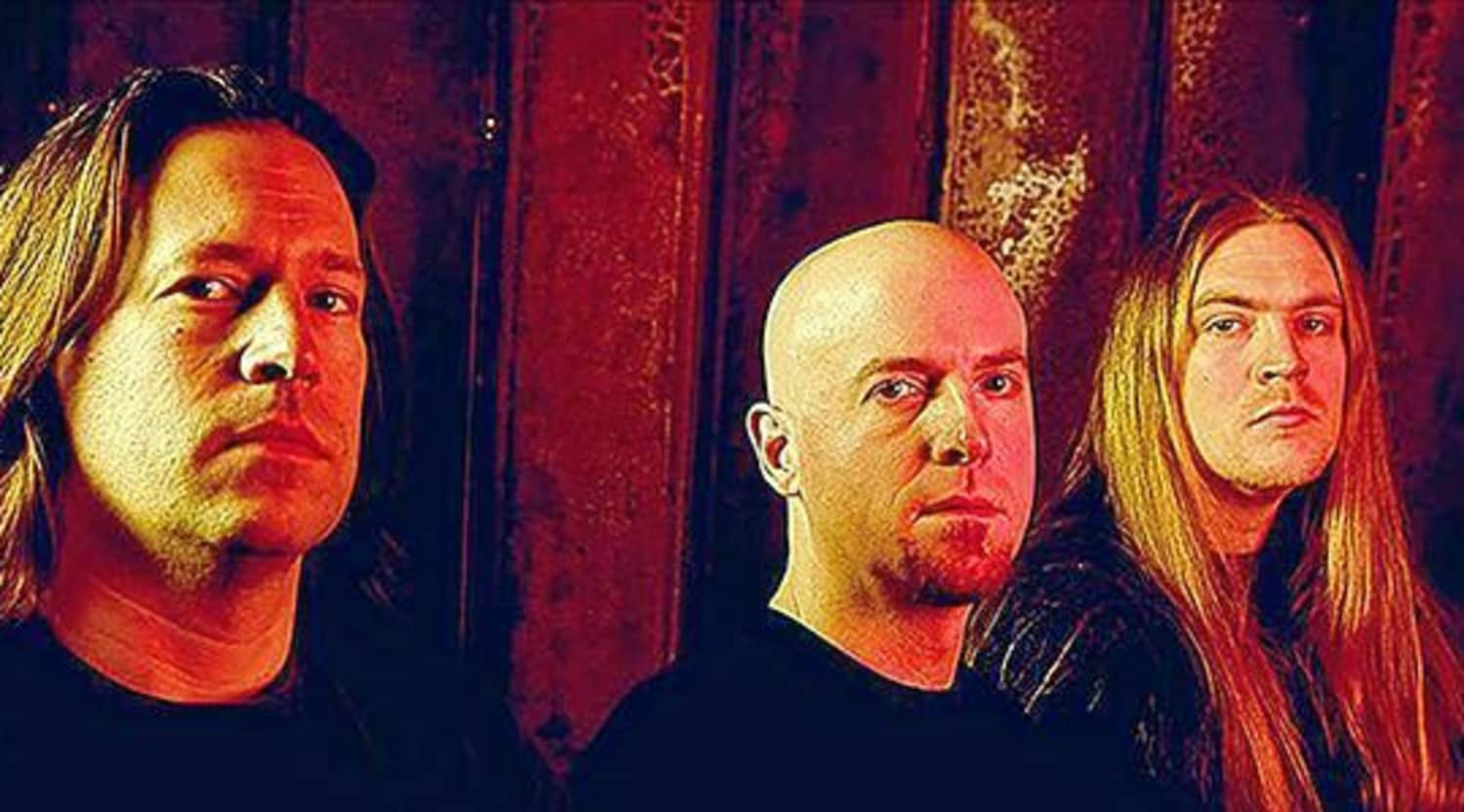 Rovi
Dying Fetus Tickets
Dying Fetus Tickets
Dying Fetus may not exactly be for everyone, but this is a metal band that definitely knows how to bring the house down with their exciting ballads that have been entertaining crowds for decades. Sure, there are plenty of ways to hear music these days, but there is still only one way to get the complete musical experience, and it definitely isn't through that app on your fancy smart phone. Come out for an unforgettable metal experience as Dying Fetus puts on a show that is sure to be the talk of the town both before and after the concert. Snag a few concert tickets soon through StubHub, the only ticketing outlet you ever need to turn to.
Dying Fetus Concert Tickets
Since first getting formed in the early 1990s, this Maryland-based heavy metal band has been putting on one great show after another, which is why it's always a good idea to come out and see Dying Fetus the way they were meant to be seen. Put down the remote and head out for an amazing night of music that is sure to have you talking long after it's all over, as heavy metal is just one of those genres of music that gets taken to a whole different level when you have a band of Dying Fetus' caliber and a great crowd surrounding you. Start making your plans as soon as you can!
Concert Tickets
There has never been a better time to head out to a great concert loaded with moments that you'll be talking about well after it's over. Sure, there are plenty of ways to listen to music these days, but it's a completely different experience to actually be there so you can feel the pulse of the crowd and watch your favorite musician take the stage for an unforgettable concert experience. With StubHub, there are thousands of concert events to choose from around the country and world, putting great live music at your fingertips.
Dying Fetus Concert Calendar
Whether it's the Gothic Theatre in Englewood, Colorado, Backbooth in Orlando or any of the other amazing venues that Dying Fetus might show up at, this is a concert tour you know you want to be a part of if you loved heavy metal played at its highest level. This is a band that has been rocking the stage for decades and building a fan base for a reason, so get out and see what all the buzz is about during an amazing show.
Dying Fetus Concert Tour
Imagine that Dying Fetus is just moments from taking to the stage, with the energy of the crowd steadily rising in anticipation of an epic metal mash. True, you could just read your favorite blog and put on a playlist, but you're way off if you think you can conjure up the live experience atmosphere anywhere but the concert. Don't worry about getting into the concert, though, as StubHub has all the rock tickets you ever need, and it doesn't get any better than seeing a top-tier band like Dying Fetus the way they were meant to be seen and heard.
Back to Top
Epic events and incredible deals straight to your inbox.