There aren't any Events on the horizon right now.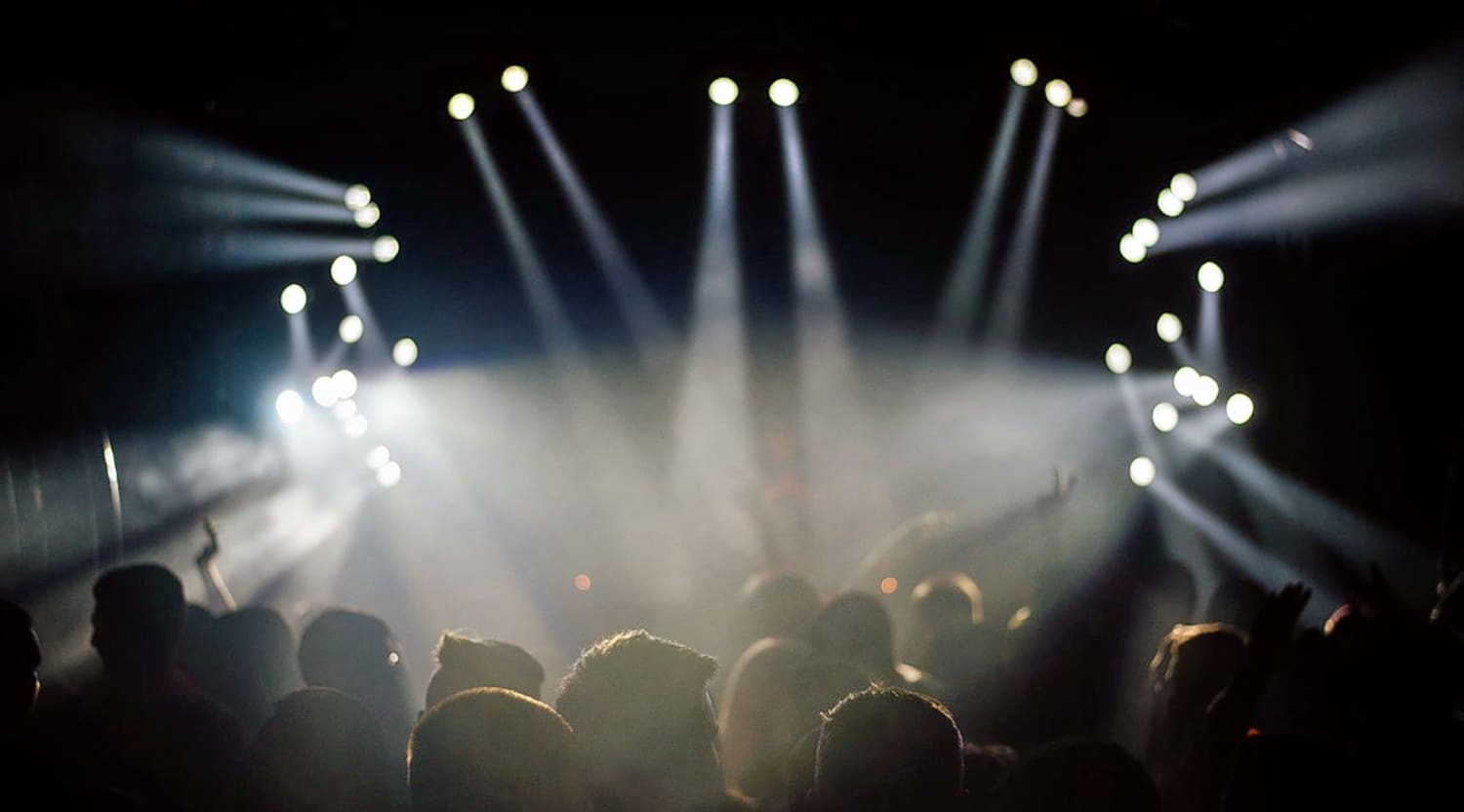 Stocksy
Dzordana Butkute Tickets
Born in 1968 in Lithuania, Dzordana Butkute is a pop and rock singer who has been performing on a professional basis since 1986. Signed to Mega Records, the performer has won the MAMA Award for Female Artiste of the Year in the past. She has also gained the MAMA Award for Merit to Lithuanian Music; a prize she won in 2014. Butkute is well known to her many fans in Eastern and Central Europe but plays in the UK on only rare occasions. As such, tickets to her performances tend to be in high demand and sell out rapidly. In 2017, for example, the singer was booked to perform only a single show in the country. As a musician, Butkute has been described as being among the most dynamic and energetic vocal talents of her generation.
Dzordana Butkute's career highlights
Butkute's first professional musical booking came at the Lituanika festival in her home country in 1986, when she sang with the group Impulsas. Soon afterwards, the renowned musician Stanislaw Čepas asked the vocalist to join his ensemble, Nerija, with whom she performed many times. By 1990, the singer was making a name for herself in her own right. That year, she represented Lithuania at the international musical festival known as Jurmala '90.
The following year, Butkute began singing with Ivo Fomin in a band named Mysticism. This group would go on to tour all over Lithuania and Latvia, as well as further afield in Austria and Denmark. As a result of their success, the Butkute was also booked on concert tours of Poland, Czechoslovakia and Germany. In the years that followed, short tours of the US and the UK were organised, as well.
In 2017, Butkute has achieved what few other Lithuanian musicians had – a career as a singer that spanned three decades. Coupled with an unprecedented 18 studio albums behind her, the artist decided to mark this achievement by embarking on a Europe-wide tour called To the Moon and Back, which many fans rated as her best yet. The tour's concerts covered the entire span of her career, with many early songs as well as new material being included along the way.
Highlights of Butkute's back catalogue of albums include Home Alone of 1996 and Crossroads of 2014, one of two albums she put out that year. Other hit works in Lithuania include I Do Not Love You, her first studio album, and I Will Not Say I Love, a 2006 release. In 2000 and 2001, the singer released two retrospective albums, named Best Songs and Best Songs 2 respectively.
Similar to Dzordana Butkute
Look for gigs by fellow Lithuanian, Alina Orlova, at StubHub or Tarja, a Finnish singer.
Back to Top
Epic events and incredible deals straight to your inbox.