There aren't any Events on the horizon right now.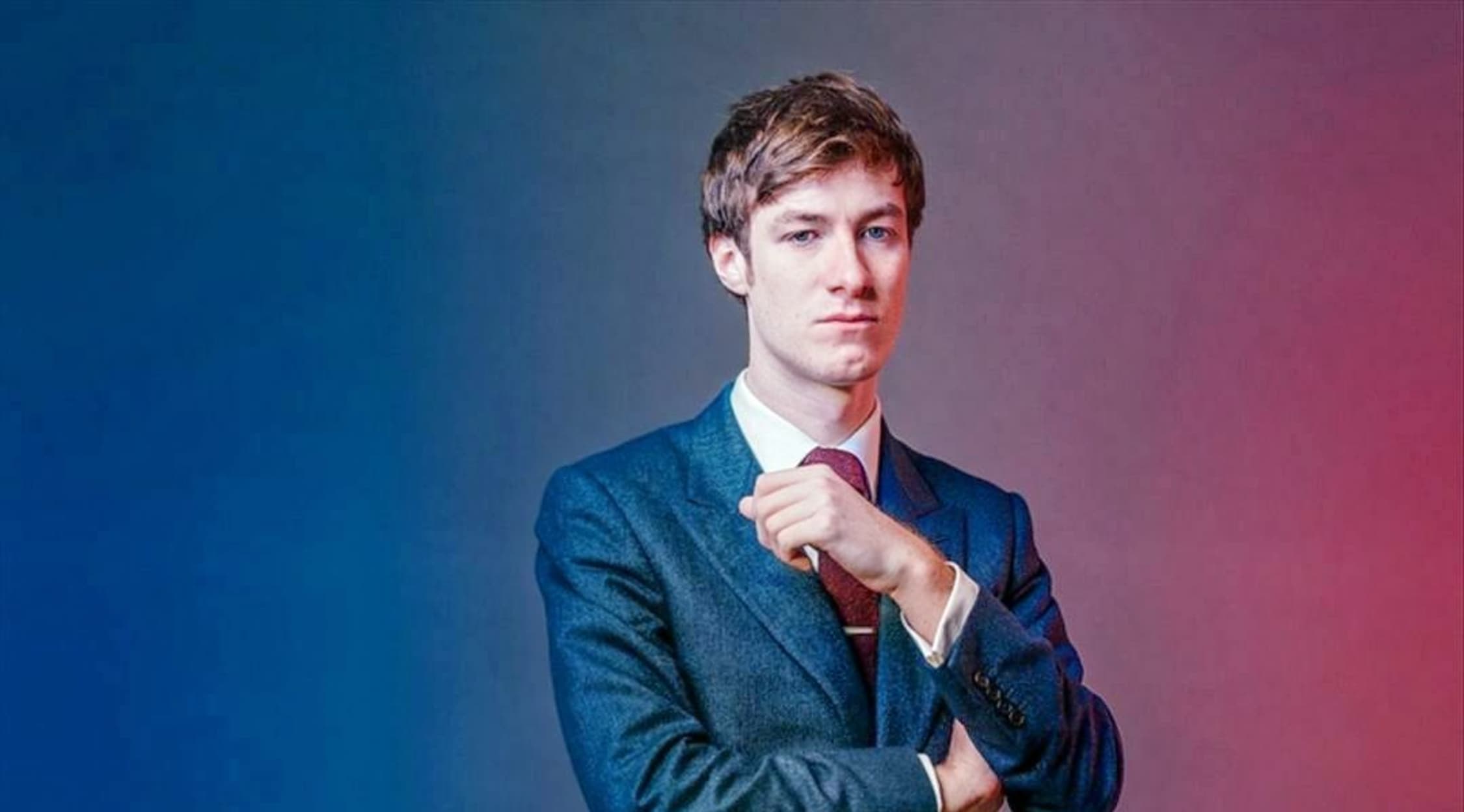 Rovi
East India Youth Tickets
East India Youth On the Rise
William Doyle of East India Youth has come a long way in a short time. Doyle has risen from humble beginnings - he dealt with growing pains inside a band, dropped out of college, and endured the burning isolation of creative second-guessing. What resulted was an album created in his bedroom, yet fit for the stage.
Schedule
East India Youth's tour includes European shows in Dublin, Barcelona, Manchester, Iceland, and London. They're also performing in the United States at the acclaimed Mercury Lounge in New York, The Chapel in San Francisco, and The Echo in Los Angeles. Other notable mentions include the Palac Akropolis, Brighton, Leeds, Perugia, and Istanbul.
Trivia
East India Youth's name came from the East India Docks part of East London. William Doyle, the sole member of East India Youth, lived in East London while working on the album Total Strife Forever. As for the "Youth" part, Doyle notes that it's a reference to a time when he was "creatively reborn."
Band
While touring with the Undertones as part of The Fourfathers, Doyle grew weary of the band and its sluggish progress. Doyle then produced inspirational solo music in the vein of Detroit techno, psychedelic rock, and synth pop. He donned the name East India Youth and pressed a demo up for anyone who would listen, including John Doran of The Quietus.
Breakthrough
East India Youth began his breakout album, Total Strife Forever, in November of 2010. At that time, Doyle was having second thoughts about his band, and notes that his life was in a state of flux. The next year, Doyle isolated himself in his family's home in North West London during what he calls a time of "staggered creativity." The first track to be recorded for his album was "Total Strife Forever III."
Hit Albums
Total Strife Forever was released on January 13, 2014 through Stolen Recordings. Total Strife Forever was met with favourable critical reviews, averaging a Metacritic score of 81. The album peaked at No. 85 on the UK album charts, but reached No. 3 on the UK Indie Breakers chart.
East India Youth released an expanded version of Total Strife Forever in October 2014, featuring a 54-minute soundtrack to the 1916 cinematographic masterpiece, "20,000 Leagues Under The Sea." Doyle describes how he was approached by the Bestival 2013 show runners to complement the classic film with a live soundtrack. Doyle has publicly noted that he always wanted to soundtrack a film, and that the dark underwater shots of "20,000 Leagues Under The Sea" were a good fit for his sound. Doyle scored a special edit of the film, then performed it live for a small group after playing his standard set.
Show Experience
East India Youth tickets allow you to see Doyle perform his bedroom-laden tracks live, such as "Looking For Someone." East India Youth's dark, atmospheric type of electronica can be a challenge to adapt to the live setting, as Doyle finds himself balancing singing, playing bass, and fiddling with his laptop to give the audience the songs they know and love. However, East India Youth is up to the task, seamlessly weaving the elements together in a masterful performance that makes it clear just how talented a musician he is. Be ready to dance, and don't except any breaks in this start-to-finish, high-energy show.
Back to Top
Epic events and incredible deals straight to your inbox.