There aren't any Events on the horizon right now.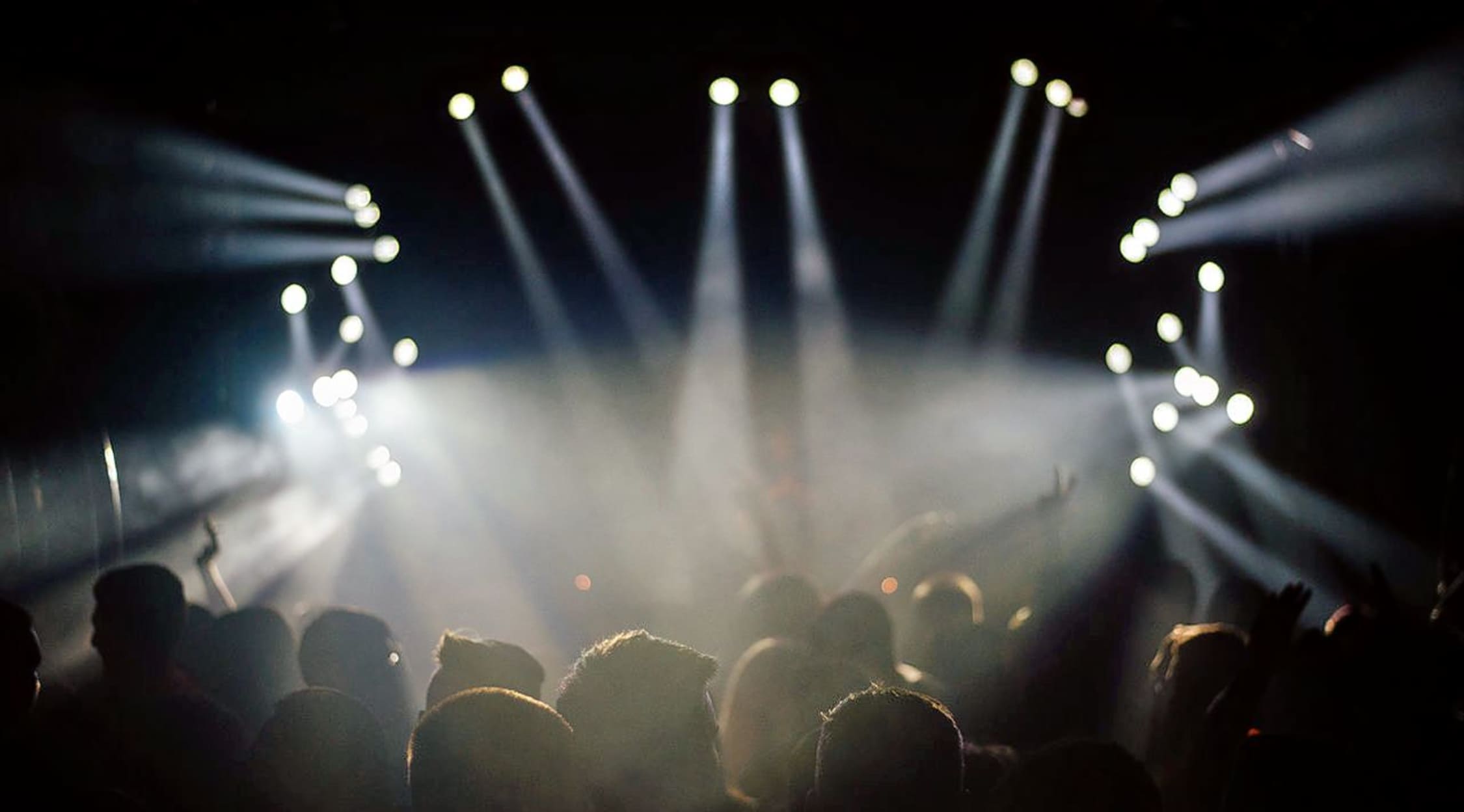 Stocksy
Echoes Tickets
Echoes Concert Tickets
Forming in their native Caracas, Venezuela in 2004, Echoes has made their name in the music scene by playing music with a lineup of instruments that isn't exactly common, and doing it well. The band makes their music based on the idea of combining lots of fresh ideas without the traditional limitations that is often imposed by any specific genre of music. Drawing musical inspiration from all over the spectrum, starting from traditional venezuelan folk music and going all the way to post metal, Echoes has defined a sound for themselves in a niche of music that rarely tries anything outside the box. A band like Echoes only comes around so often, so grab your concert tickets to see the genre defying band play live before it's too late!
Echoes Tickets
One of the many things that sets Echoes apart from other bands is their somewhat uncommon assortment of instruments which includes three guitars, a six string bass, keyboards, drums, and a cuatro, which is a traditional venezuelan folk instrument. This wide array of traditional and unique instruments lets Echoes experiment in ways that most bands can't. The use of the instrument known as a cuatro, which is similar to a ukelele, is a way that they can hold on to their cultural music influences while also attempting to branch their music out in exciting new ways.
Echoes Rock Tickets
Encompassing multiple genres of rock, Echoes has found the perfect balance by blending their favorite elements from each one. It is inspiring as well as entertaining to see the new areas that music can go in with the lineup of instruments that Echoes has assembled. The engaging sound that Echoes produces garners comparisons to other bands such as The Mars Volta or The Dear Hunter, which is a compliment in itself. Seeing Echoes thrash away live on stage as they play their talented, experimental, and characteristic brand of music is definitely something that should not be passed up.
Echoes Tour Tickets
Having formed in Venezuela, Echoes had trouble getting their band off the ground at first, but when they began taking their act to the stage all around Venezuela and winning awards for themselves along the way, they proved to be a band to be reckoned with. So, after a few years of perfecting their craft by playing shows to energetic crowds, Echoes finally came out with their first album, Nature|Existence, in 2009. Throughout their years of touring, Echoes has racked up the accolades, starting with their early years when they won the coveted "Alma Mater" rock festival while also being the first instrumental band to do so.
Echoes Concert Tour Tickets
So don't miss out on this rare opportunity to see Echoes play their energetic instrumental music live at a venue near you! When you're done getting your rock music tickets to see your new favorite band, why not check out what else StubHub has to offer? With tickets ranging anywhere from sports to live venezuelan rock bands, StubHub is the place to go to get the tickets you need.
Back to Top