There aren't any Events on the horizon right now.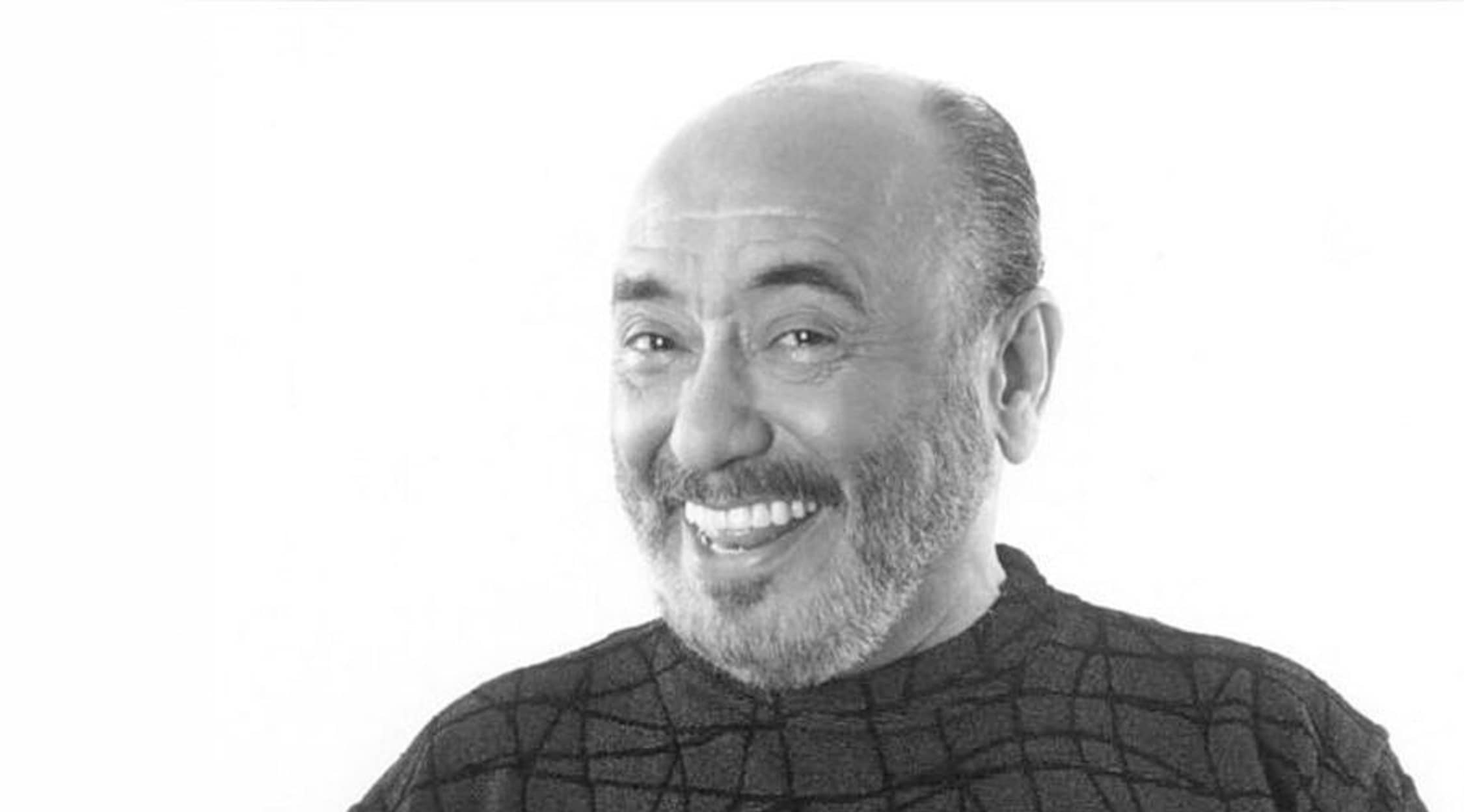 Rovi
Eddie Palmieri Tickets
Eddie Palmieri Tour
When you're an artist that has made a multitude of wonderful additions to the world of music, it would be difficult to keep out of the game for very long, so it's a delight that Eddie Palmieri decided to come back to creating music after he left it in 2000. He is well known for pioneering specific style of music while continuing to push the boundaries of what music could be, and his efforts as a band leader as well as his collaborations with a wide array of artists continue to influence artists to this day. He has worked with many famous artists, but his work as a band leader and musician are likely the most well respected aspects of Eddie Palmieri's career. He has given time and time again to the world with his incredible releases and styles, and now he is taking to the stage once again for a show that you really won't want to miss. Happening on February 19th 2014, this is a show that will be bringing in fans and newcomers alike from all over the country! So if you happen to be in the New York, New York area and are looking for a mind blowing evening of fantastic music, then it would be wise to hurry and grab your tickets from StubHub while they're still available. Tickets are now on sale, but that is likely to change in the coming days and weeks as more people catch wind of this impending live performance.
About The Artist
Born in 1936 New York when his parents arrived from Puerto Rico, Eddie Palmieri is one of the most influential artists behind the salsa jazz fusion that came to prominence in the 60's. While he dominated the 60's with his immensely danceable and popular sound, he continued on with his amazing work through the 70's, 80's, and 90's with releases such as "Palmas", "El Sonido Nuevo: The New Soul Sound", and many, many more. He announced his retirement from the world of music in 2000 but couldn't stay away for long, as he came back almost immediately and won two Grammy's for the album "Masterpiece" that he had created with Tito Puente. From there the good times kept rolling as Eddie continued releasing incredible music such as "La Perfecta II", "Simpatico", and most recently "Eddie Palmieri is Doing it In The Park" in 2013. There seems to be no stopping the musical genius of Eddie Palmieri, and the music world is better for it.
Breakthrough Album
With so many years of experience in music before he even took off to success with his band "La Perfecta", Eddie Palmieri already had the knowledge and experience necessary to take this group far. And so it was with the group's self-titled debut album that they made their mark on the music scene, due in part to the addition to the already popular sound that they touted. It was through additions of trombones and the flute instead of trumpets, but showcased a myriad of songs that were incredible in both creative vision and style. It was through this group that Eddie altered an already popular sound to create an even bigger salsa and jazz craze than there already was.
Eddie Palmieri Trivia
While Eddie Palmieri's music is distinctly Latin in nature, he has shown such a willingness to experiment with non-Latin music that he has broken through many barriers that would have confined him to a single genre. However, since he has pushed through by tweaking the basic salsa and Charanga styles by adding in jazz, classical, Caribbean, Cuban, and other such rhythms and sounds, Eddie helped further popularize and broaden the demographic that would take in this style of music. Through his music he was able to expand the boundaries that this style and genre of music was confined to, and would appear at festivals alongside artists such as Bob Marley, Patti LaBelle, Dick Gregory, and more.
Fan Experience
For decades Eddie Palmieri has been doing the world a favor by lending his expertise and creative vision in creating some of the most danceable, stylish, influential, and innovative music and groups around. And through the decades he has only become more talented and skilled not only in his abilities as a musician, but also as a bandleader and creative mind. It won't matter if you've been listening to Eddie's music since the 60's or if you've recently become infatuated with the sound that he has pioneered, because in the end he always puts on a wonderful show that everyone who has a love for music can enjoy. His stage presence and energy helps make his live performances so much more entertaining and fascinating than any recorded material. StubHub makes it easy to get you the tickets that you need to get you to the shows that you're excited for, so don't risk waiting around and missing out on this amazing opportunity! Get your tickets today while they're still available!
Back to Top
Epic events and incredible deals straight to your inbox.