There aren't any Events on the horizon right now.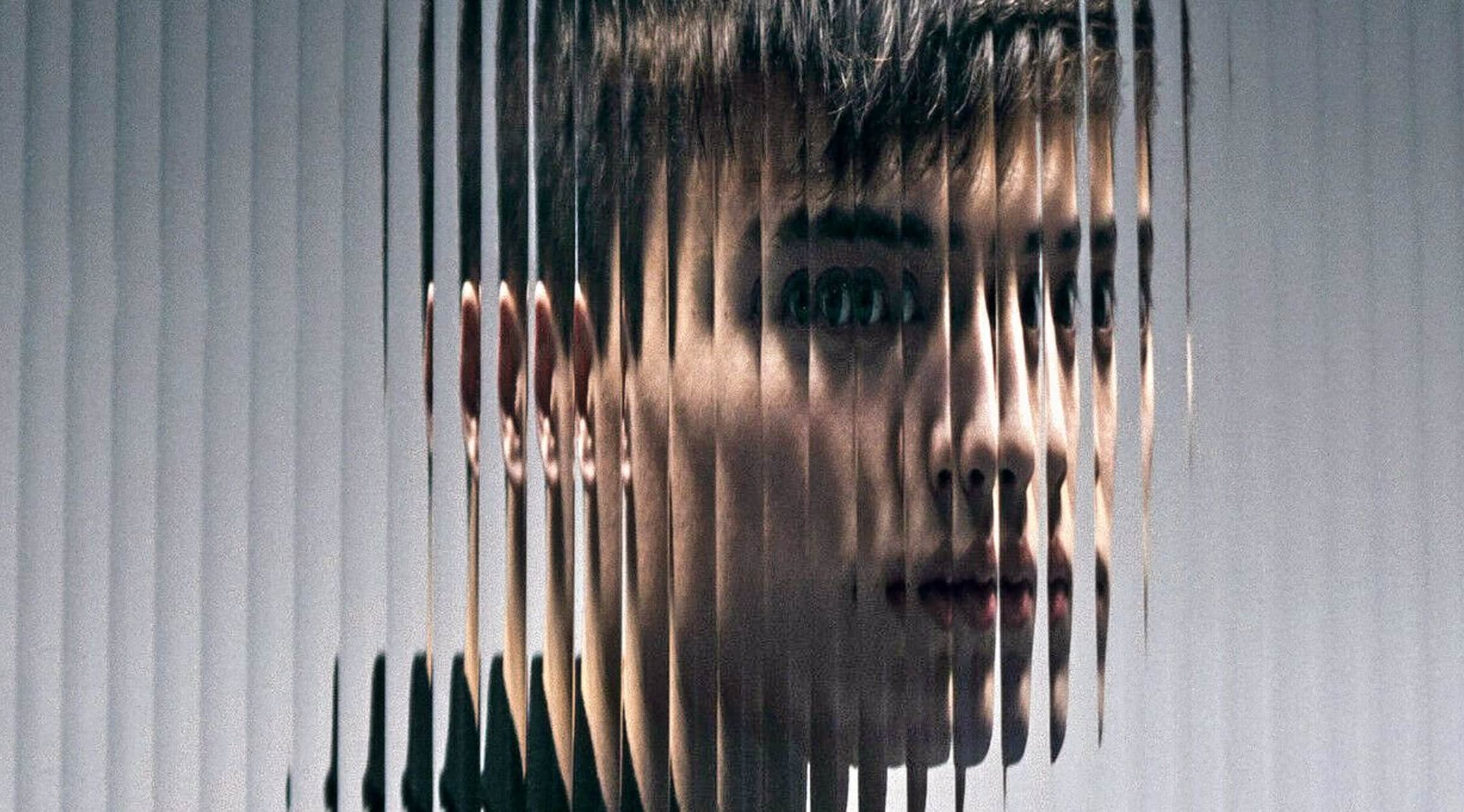 Rovi
Eden Tickets
Eden Tickets
Eden is a professional alias for an Irish songwriter, singer, musician and music producer. His real name is Jonathon Ng, and he went under the alias "The Eden Project" up until 2015. While he produces mainly electronic and dance music, he switched over to an indie style of music. He has released more than 70 songs under The Eden Project and created his own music label as MCMXCV.
The Eden Project
Jonathon Ng was born in Ireland to an Irish mother and a Chinese father. He began playing the classical violin at the age of 7, and his musical skills reached out to the piano, guitar and drums later on. He graduated from the Blackrock College in Dublin. His first take as a musician was the releasing of music under The Eden Project back in 2013 using social networks. His first album, Kairos, had musical pieces that fell under the alternative forms of music. After this, his indie music named "Circles" swung away from the electronic style of his previous track. In 2015, Ng began working on more indie music projects and used YouTube as a platform on which to spread his influence. He did achieve massive success on YouTube with his "Fumes" track. After this success and a couple of covers, he went under the name of Eden. After switching to the Eden alias, Ng recorded the End Credit EP that was available for free downloads throughout the world. With this release, Ng started his own MCMXCV recording label. His musical style was now geared towards indie pop and electronic music with attention to vocals. In March of that year, Eden went on his first tour with concerts in major cities in the United States and Great Britain. In 2016, he released a music video for his song "Drugs" that became very popular on Facebook because of its 360-degree view that is still unique to the music world. Later that year, he went on a Futurebound Tour that took place in Canada, the US and Europe. In the summer of 2017, Ng went on a festival tour. In 2018, he toured from March until November and included shows throughout North America, Oceania and Europe. He included guests like VERITE, Kacy Hill and Sasha Sloan.
Where can I buy Eden tickets?
You can buy Eden concert tickets at StubHub, the largest online marketplace for tickets for thousands of artists. You can buy Eden tickets quickly at StubHub using your mobile phone, desktop computer or laptop.
How many tours has Eden had, and will Eden tour in 2019?
Eden has had three tours so far: the End Credits Tour in 2016, the Futurebound Tour in 2016 and the Vertigo World Tour in 2018. He has no live performances scheduled for 2019 so far.
What is Eden's discography?
Eden released a single studio album, Vertigo, in 2018. His extended plays include End Credits, I Think You Think Too Much of Me, About Time and All You Need Is Love.
What kind of music does Eden create?
Eden's music is considered to fall under the categories of alternative rock and pop, indie pop and electronic music. His music has elements of R&B and can also fall into the dream pop and indietronica music category. His earlier tracks are more influenced by electronica while later songs have more of an indie rock sound.
What are Eden's most popular singles?
Eden's most popular songs so far are "I Think You Think Too Much of Me," "Circles," "End Credits," "Drugs" and "Sex."
What artists are similar to Eden?
If you like Eden, you might also enjoy music by Opia, Stalgia, Crywolf and Michl.
Back to Top
Epic events and incredible deals straight to your inbox.