There aren't any Events on the horizon right now.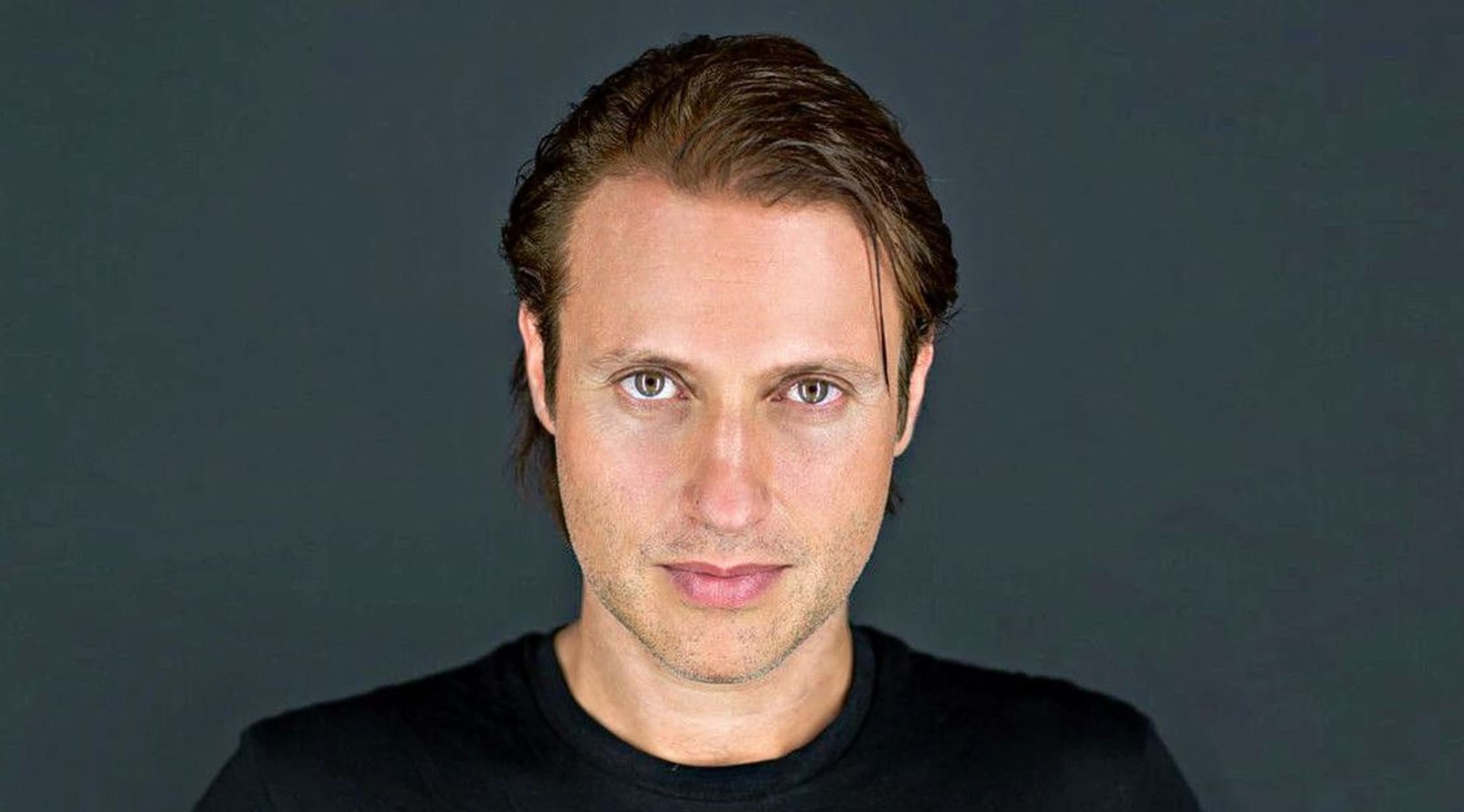 Rovi
EDX Tickets
EDX Concert Schedule
This Italian DJ and record producer has been spinning hits since the late '90s, and now you just might get to dance along to his irresistible progressive house hits live in concert! That's right—EDX has an exciting show lined up in the near future and you could score a spot in the audience thanks to StubHub, where finding in-demand concert tickets is a breeze. So if you love some awesome deep house and progressive house, you definitely won't want to miss out on the chance to see EDX in action. So what are you waiting for? Purchase your EDX tickets here on StubHub today!
On March 5th, EDX will be performing at the Concord Music Hall in Chicago, Illinois, and this will undoubtedly be one of the hottest EDM events of the season! Come feel the electrifying deep house all the way to your bones—snag your EDX tickets right here on StubHub and witness a thrilling live show by this world-renowned DJ! After all, EDX has been a major name in electronic music since the '90s, so there is no doubt about the fact that he can put on a top-notch live performance!
EDX Background
Italian DJ Maurizio Colella has been dropping fiery tracks and performing at major clubs and festivals around the world since the '90s, and his fame and success continues to explode year after year. If you have seen Colella, best known by his stage name EDX, live in concert, you already know just how thrilling his live shows are. Whenever EDX takes the stage, crowds go wild with excitement, and a massive dance party always ensues. Based in Switzerland, EDX performs at major festivals all over Europe as well as North America, and EDM lovers always look forward to seeing EDX on the lineups for their favorite festivals and clubs. Whether he is spinning in Ibiza, Vegas, or at a venue in your neck of the woods, EDX never fails to impress his audience, which is why you and your friends should act fast and lock down your EDX tickets on StubHub as soon as possible. There is no denying the fact that EDX is a major force in the global progressive house scene, and you could catch him live in action thanks to StubHub, but you better hurry! These red-hot EDX tickets surely won't last long!
As a producer, EDX has worked alongside some of the biggest names in the music world, including Kaskade, Bob Sinclair, Deadmau5, Benny Benassi, Kelis, and many more. The more that EDX releases explosive tracks with such huge featured artists, the further he rockets into the EDM spotlight. House lovers all across the globe already know that EDX can put on one heck of a live show, and he has performed in front of massive crowds everywhere from Rio de Janeiro and Seoul to New York and Los Angeles. Whether you have already seen EDX in action several times or have yet to catch this acclaimed house artist at one of his major shows, you definitely shouldn't miss out on the chance to see him at an upcoming show in your neck of the woods. This is one DJ you will want to see in action several times, because EDX puts on a live progressive house show unlike anybody else out there!
Greatest Hits
To date, EDX has released three albums: No Xcuses—The Violet Edition (2011), On the Edge (2012), and On the Edge—Remixed (2014). He has also released numerous hit singles over the course of his career, including "Everything," "Don't Stop Dancing," "Falling Out of Love," "Please Don't Go," "Shy Shy," "I Need Love," "Hyped," "Reckless Ardor," "Remember House," "Want You," and "Belong." Whether he's remixing tracks or crafting his own original house anthems, EDX always delivers with a red-hot track, and now you just might get to see the very best of his works live in concert. Come see EDX put on a dazzling live house show at a venue in your area—hurry and lock down your EDX tickets right here on StubHub before all of the other deep house fans out there swoop them up first!
Trivia
Over the years, EDX has performed at some of the biggest clubs and festivals in the world. In fact, he held a residency at the number one rated club in the world—Space in Ibiza.
The Experience
If you love some terrific house music, you are sure to be enamored with EDX's wildly energetic and exhilarating live show. So make sure that you have your tickets to an upcoming EDX show as soon as possible—act fast and purchase your tickets right here on StubHub before it's too late! This is one world-renowned DJ that every house fan should definitely catch in concert at least once, so hurry and check out StubHub's ticket selection today!
Back to Top