There aren't any Events on the horizon right now.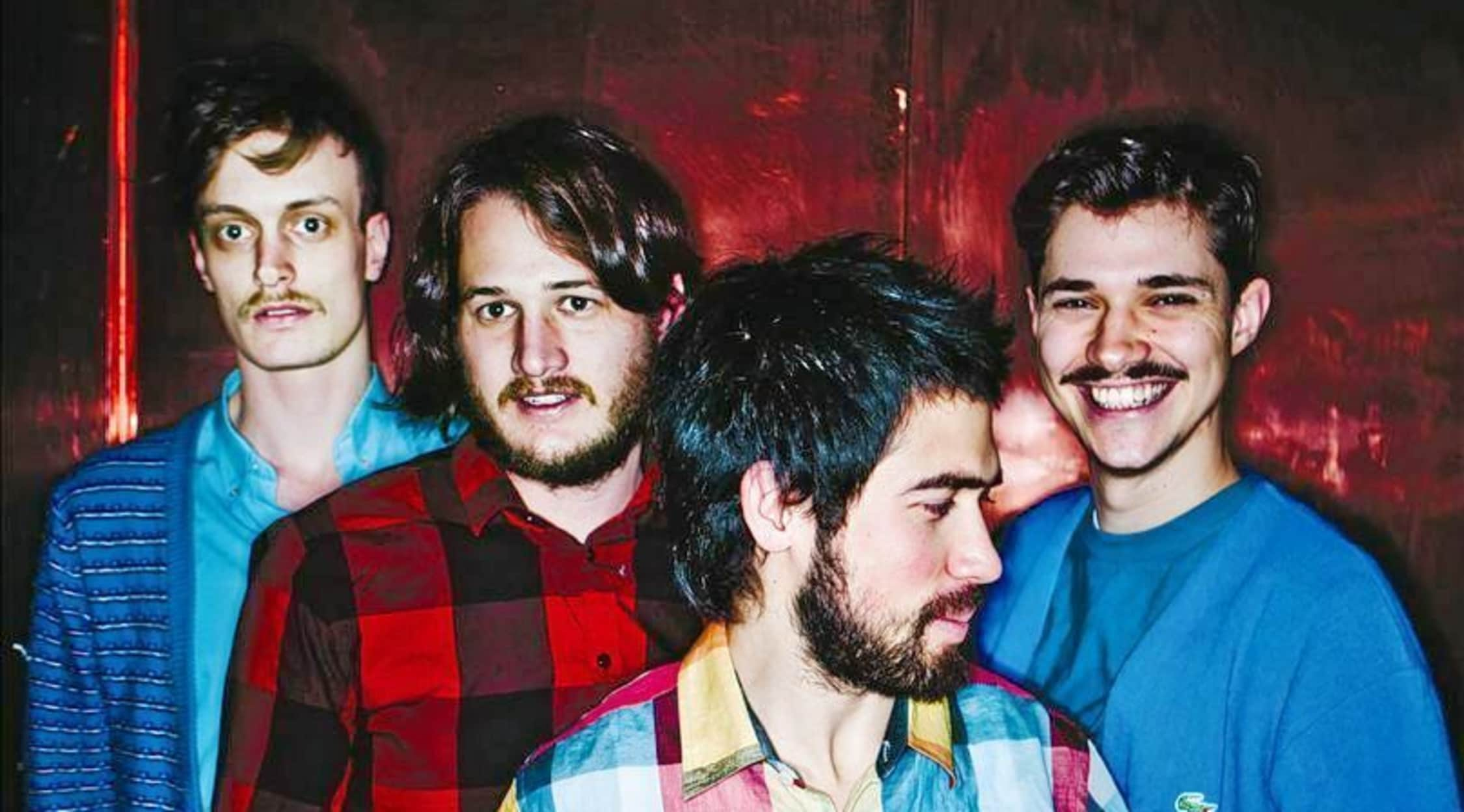 Rovi
Efterklang Tickets
Efterklang Concert Tickets
Don't waste any time, and reserve your seats for the Scandinavian indie-rock group Efterklang. Efterklang will engage you with their fearless instruments, electronic rhythms and majestic songs. So make sure you take the chance to see a live performance by Efterklang. StubHub carries concert tickets for Efterklang and all of your other favorite bands! So what are you waiting for? Get online today!
Efterklang Tickets
Hailing from Copenhagen, Denmark, Efterklang's inception began with three childhood friends, Casper Clausen (vocals); Mads Brauer (computer); and Rasmus Stolberg (guitar). The trio teamed up with pianist Rune Molgaard (piano) and now-former member Thomas Husmer (drummer/trumpeter) to mess with post-rock experiments. From the beginning, the band incorporated an independent, hands-on approach to their music from taking on all musical responsibilities themselves from songwriting to recording to production in their Copenhagen practice space. In 2003, the band's self-released Springer EP was launched on their own label, Rumraket. They packaged 500 copies in fake fur. Also in 2003, Karim Ghahwagi, video artist, joined the assembly of talents and began intertwining Efterklang's music with video collages.
Efterklang Pop Tickets
Performing live and during most recordings, Efterklang is also complemented by Niklas Antonson (trombone); Tatu Ronkko (drums); Katinka Fogh Vindelev (piano, vocal); and Peter Broderick (piano, guitar, violin); and often full symphonic orchestras. StubHub can point you in the right direction when it comes to Efterklang's tour dates and all of your favorite bands' tour dates. Just sign up for email alerts so you know where Efterklang will be playing next. Check it out today!
Efterklang Tour Dates
The word Efterklang means remembrance or reverberation. Their second album, Parades, remains true to the band's name. Parades manages to be both impressively ambitious and intimate. The album is a masterpiece with no boundaries! If you haven't listened to it yet, Parades is certainly cut from a different cloth. The album contains original material, meticulously woven with grand detail. To hear some of Efterklang's songs live off Parade and other acclaimed albums like, Under Giant Trees, make sure you get on StubHub. StubHub is your one-stop shop to satisfy all of your entertainment needs. Browse around StubHub today!
Efterklang Concert Tour
If you'd like to learn more about Efterklang and their tour dates, just visit StubHub! StubHub carries punk rock tickets, pop music tickets, rock tickets, jazz music tickets and country music tickets catered to every music fan's tastes. Make sure to go to StubHub to find out about upcoming theater productions, shows, basketball games and concerts today! This is going to be a show that you'll be reminiscing about well after it's over, so start making your plans as soon as you can to join in the excitement. What are you waiting for?
Back to Top
Epic events and incredible deals straight to your inbox.