There aren't any Events on the horizon right now.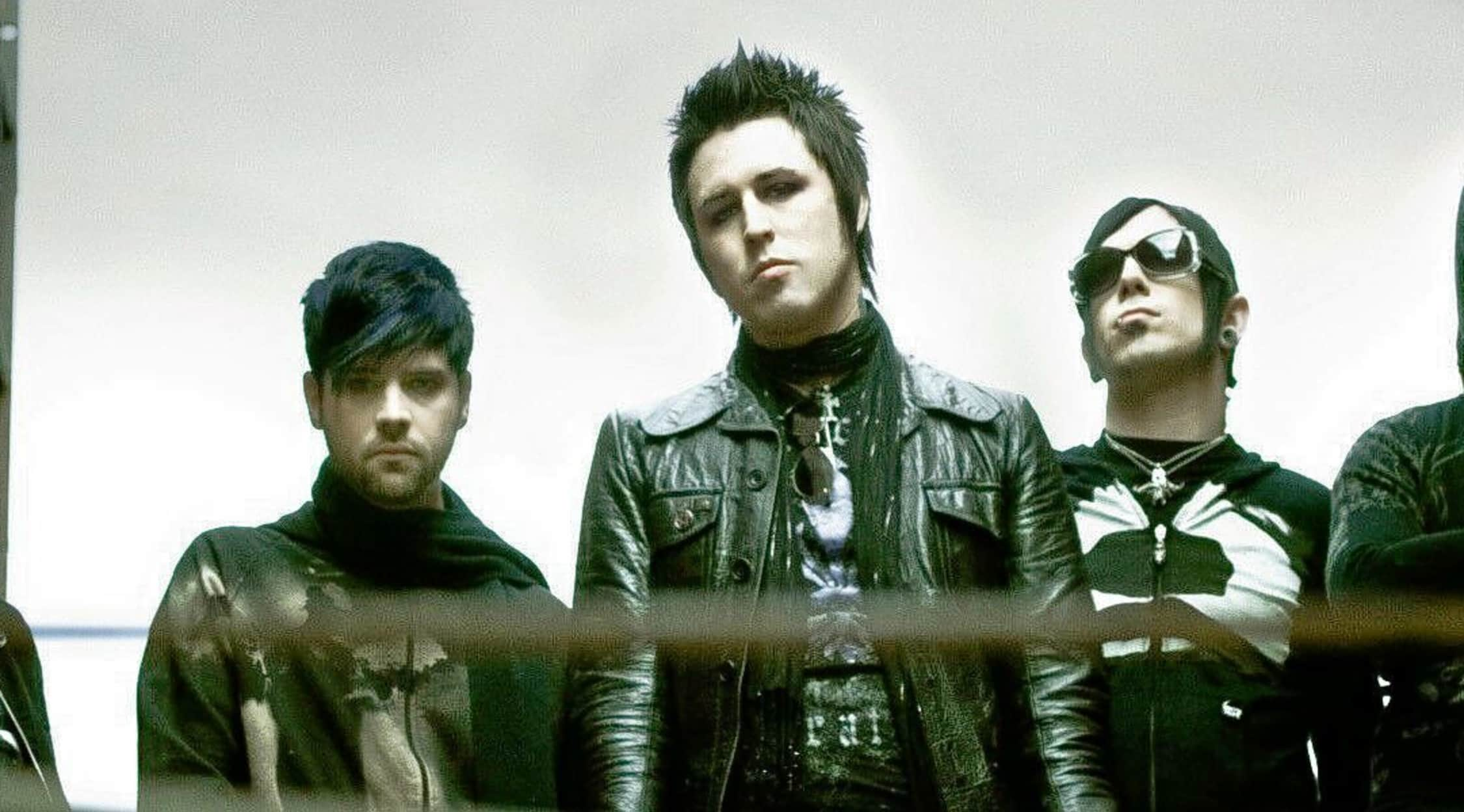 Rovi
Eighteen Visions Tickets
Re-formed in 2017, Eighteen Visions is a metalcore band from Orange County on the west coast of the United States. Famously, the band split up soon after releasing what should have been their mainstream breakthrough album, which was their only major label recording. Signed to Rise Records, the band informed fans that not only would they be returning to the stage once more in 2017, but they would be producing a new studio album.
Eighteen Visions' career milestones
The original lineup of Eighteen Visions got together as a group called Macabre. The members were James Hart, Dave Peters, Kenneth Floyd and Billy Sisler. Not long after the band started to play in local music venues, they recruited a second guitarist, Jeff Boullt, a former Excessive Force musician. After a switch around on bass guitar, following Sisler's departure, the band settled down with Javier Van Huss providing the bass arrangements.
In 1997, the band put out their debut release on Life Sentence Records. It was called Lifeless, but before the band could tour to promote it, Peters left, to be replaced by Steve Parilla. Yesterday Is Time Killed, the group's first full-length LP, came out soon afterwards. In 1999, Eighteen Visions shifted to Trustkill Records, who put out a seven-inch vinyl single of the band's song "No Time for Love". A second full-length studio album came out on Trustkill, too, called Until the Ink Runs Out. This work turned out to be one of the best selling of all their recordings, although further lineup changes soon followed its release.
A retrospective album entitled The Best of Eighteen Visions brought many of the band's early songs to the attention of their new fans, following the success of Until the Ink Runs Out. Early releases had been hard to track down for new fans because their runs had been quite limited. In order to make these songs available to their widening audience, Eighteen Visions needed to set about re-recording many of them from scratch. Although some songs were simply being reworked, many critics and metalcore fans noticed that the 'best of' album – and some subsequent ones – were offering higher production values and a sound that was much more melodic than previous releases. This only served to make the rockers more commercial and to start appealing to major music labels.
By 2006, the Eighteen Visions sound had become so well oiled that some critics were comparing them to the likes of Def Leppard. Their recordings were produced by Machine at this time, helping to make the sound accessible and unique. Support slots for acts such as Bullet for My Valentine, Avenged Sevenfold and Hinder soon followed. However, the band imploded dramatically. Until the release of XVIII in June of 2017, the group did not perform or work together for over a decade.
Similar to Eighteen Visions
At StubHub, look for tickets for bands such as Bullet for My Valentine or Every Time I Die.
Back to Top
Epic events and incredible deals straight to your inbox.