We didn't find any Events nearby, but here's what's happening in other cities.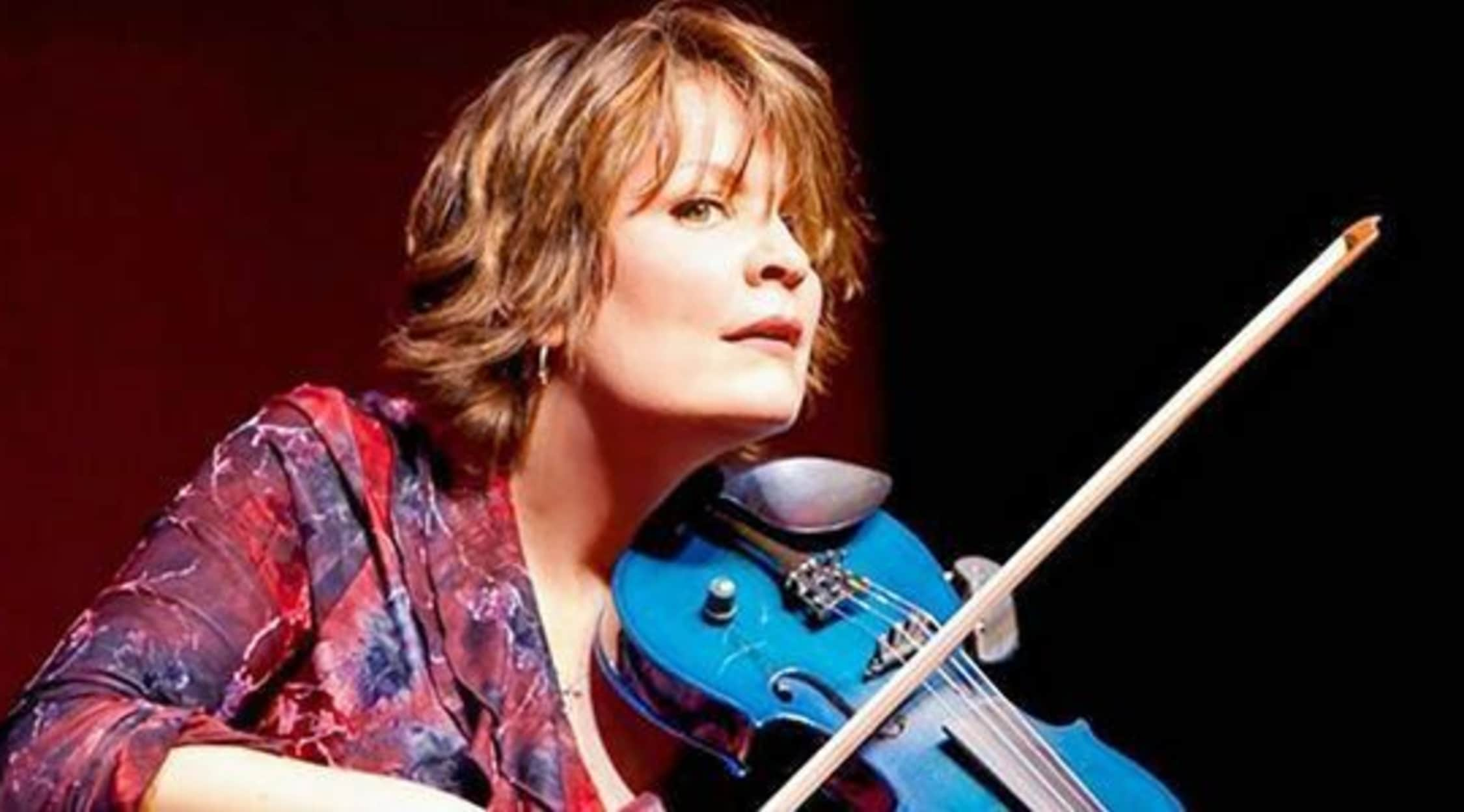 Rovi
Eileen Ivers Tickets
Eileen Ivers Schedule
It has been many years since the world lost Jimi Hendrix, th legendary musician who the Rock and Roll Hall of Fame referred to as "the greatest instrumentalist in the history of rock music." Now, the world has the opportunity to experience, Eileen Ivers, whom the New York Times has called "the Jimi Hendrix of the violin" in concert. This phenomenal artist is by definition a virtuoso of the fiddle and has incorporated traditional Irish, African, Latin and American rhythms to her sound. As a child born to Irish immigrants, her music and passion is rooted in the traditional Irish music of her ancestors. Her live show performances are captivating to all audiences, who respect her brilliance as an instrumentalist.
Don't miss your opportunity to see Eileen Ivers play in concert. If you do not see a show at a venue near you, after taking a look a the schedule of events listed on StubHub, sign up to receive notifications to alert you to new events. In the spirit of St. Patrick's Day, this Irish-American musician will be playing The Palladium Carmel in Carmel, Indiana in March.
About Eileen Ivers
The talented artist, Eileen Ivers, was raised on the east coast in Bronx, New York and the loving daughter of parents that emigrated from Ireland. The influence of her parents' Irish culture had a huge impact on her identity and development of music. Her parents introduced her to traditional Irish music at a young age that it was not long before she was playing a fiddle of her own. She was taught how to play by a local music teacher that was inspired to pass along the traditions of Irish music to his pupils. Eileen Ivers discussed her teacher and growing up in an Irish family during an interview with Thistle Radio, "As a little girl, I was fortunate to have a wonderful music teacher, a Limerick man named Martin Mulvihill, in our Bronx neighborhood. Martin selflessly taught hundreds of kids throughout the New York, New Jersey and Philadelphia area. He embodied the spirit, joy and life of Irish music and passed that invaluable gift on to his students. There were no fancy teaching techniques - you just tried to not sound like 'a cat scratching at the door to come in' as he would often say." Eileen Ivers has come a long way since the early days, but was definitely gifted a passion for Celtic music and speaks fondly of her impressionable days. It was a While she played the music of her parents' homeland; it never dawned on Eileen Ivers to pursue music as a career.
There were other goals she set out to achieve like receiving a degree magna cum laude in Mathematics from college. For her, there was a correlation between studying Mathematics and pursuing music. She was set on working for NASA when she looked toward her future. She was offered a number of opportunities. She was an original founder of the band Cherish the Ladies and had joined Riverdance and left in 1998 to put together a group of musicians from diverse backgrounds. Once the new group was formed, it started to tour across the globe.
Eileen Ivers Breakthrough
Eileen Ivers has had a successful career that continues with numerous shows in her future. After making the decision to focus on her music, she has worked with numerous renowned orchestras all over the world and replaced the original fiddler in the Riverdance Irish dance. Some of these include the London Symphony and the National Symphony Orchestra.
Eileen Ivers Trivia
During the 1950s, Eileen Ivers' parents had to leave Ireland. Her parents were set on sharing their Irish culture with their children and have managed to do so. Although, it isn't just traditional Irish music that Eileen Ivers has incorporated into her sound. She has been interested in exploring African and Caribbean music in addition to the sound of her parents' country of origin, as all of them reflect the place in which she grew up in the Bronx. According to Eileen Ivers during an interview with Thistle Radio, "I've been intrigued with the parallels in African, Caribbean and Irish rhythms. These are some of the diverse immigrant cultures I grew up with in New York. As we know, these rhythms, along with strong Celtic melodies, helped form the roots of Appalachian and Old-Timey music. It is all these connections that we celebrate in our music. Historically, mathematically and of course musically--it all just seems to make sense."
Eileen Ivers Live Show Performance
There is something quite special about experiencing the music of Eileen Ivers in concert. She has played a number of venues and has received an outpour of accolades from radio programs like National Public Radio. The upcoming show in March will be an extra special treat, as it will be a festive time of year with St. Patrick's Day and its relation to the Irish. What is even more exciting is seeing a violin player who is compared to Jimi Hendrix. It is a huge compliment and no doubt makes Eileen Ivers a must-see of Celtic music.
Back to Top