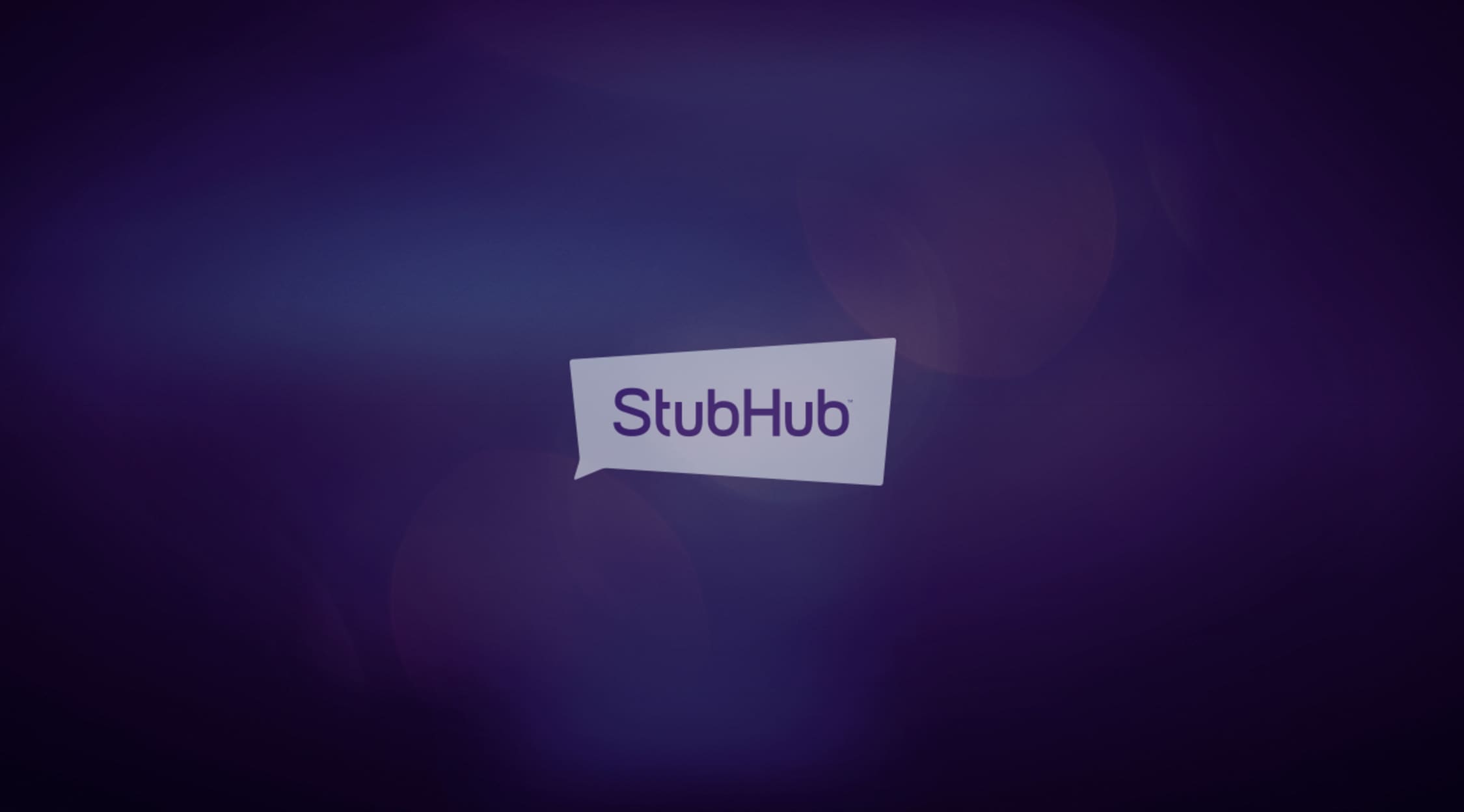 Alamy
El Debarge Tickets
El Debarge Concert Schedule
The R&B crooner El Debarge is hitting the road on his 2018 concert tour, and fans of his music are in luck. Known for his unique falsetto voice and for appearing in hits like "After the Dance" by Fourplay, this R&B singer has been a sensation since the '80s. If you never had a chance to see El Debarge perform during the height of his popularity, there's no better time than now to check out a show by this legendary singer. You and the rest of the audience will be singing along all night to the smooth sounds of El Debarge, as he belts out some of your favorite songs. Whether you first heard him singing alongside his brothers in "The DeBarges" or you were a fan of his solo work, there's no doubt that this singer was one of the most talented R&B stars from the '80s. To experience all of best songs from El Debarge, be sure to visit StubHub today to get your concert tickets.
About El Debarge
Eldra Patrick DeBarge, or known by his stage name "El Debarge," is a legendary R&B singer, famous for his hit songs "Who's Johnny" and "Love Always." Spending his formative years in Detroit, El Debarge first got a taste for music when he began singing in his church's choir and playing piano as a young child. Eventually, he studied privately with a music educator, and decided to pursue music professionally as a career. After dropping out of high school, he started performing in local clubs with his brothers, and they were soon offered a record deal. Playing with his relatives under the name "The DeBarges," they were signed with Motown Records. Their self-titled debut album "The DeBarges" was met with limited success, but what stood out was El Debarge's stunning vocals, which would later carry him through his solo career. The band went on to release more records, and became known for their hits "Time Will Reveal" and "Love Me in a Special Way." Despite their growing success, tensions began to develop between El and his brothers, due to their record company grooming El to be the main star of the group. El Debarge was soon in charge of the production of their albums, with minimal input from his brothers and fellow bandmates. With El at the helm, their album "Rhythm of the Night" became The DeBarges' best-selling record. Recognizing his talents as a star, El had left the band and started a solo career by 1986.
El Debarge released his self-titled debut solo album, which produced his famous songs, "Who's Johnny" and "Love Always." Although his second album wasn't that successful, he signed with Warner Bros. and was later featured on Quincy Jones' "The Secret Garden." His third album "In The Storm" was released in 1992, featuring the duet with Chante Moore, "You Know What I Like." Throughout the next decade, El Debarge would continue to appear on other musicians' records, but he never released an album of his own from 1994 to 2009. Finally, he returned to the studio and released his album "Second Chance" in 2010. His comeback proved to be a success, with three Grammy Award nominations for Best Male R&B Vocal Performance, Best R&B Song, and Best R&B Album.
El Debarge's Breakthrough Album
While El Debarge was creating hits for his family's band, The DeBarges, he got his big break when he finally decided to leave the band to pursue his solo career. In 1986, El Debarge had released his debut album, which produced the songs that fans have come to know and love, "Who's Johnny" and "Love Always." Although he had a career lull during the '90s and early '00s, he was back in the game by 2010 with the release of his album "Second Chance." The album garnered him three Grammy Award nominations, proving that he was here to stay.
El Debarge Trivia
On what popular 1980s television show did El Debarge appear?
In 1985, El Debarge appeared on an episode of the popular television show "The Facts of Life." He appeared as himself, and performed the song "You Wear it Well," with the cast members singing backup.
Fan Experience
It's always a treat when your favorite musicians from your youth go back on tour, and now 80s R&B sensation El Debarge is hitting the road again for his 2014 concert tour. With many hits spanning several decades, it's no wonder why this Grammy-nominated singer can still draw huge crowds at his shows. This is your chance to experience the magic of El Debarge's music all over again. So what are you waiting for? Grab your friends, head over to StubHub for your concert tickets, and get ready to have an incredible time at the next El Debarge concert at a venue near you.
Back to Top
Epic events and incredible deals straight to your inbox.