There aren't any Events on the horizon right now.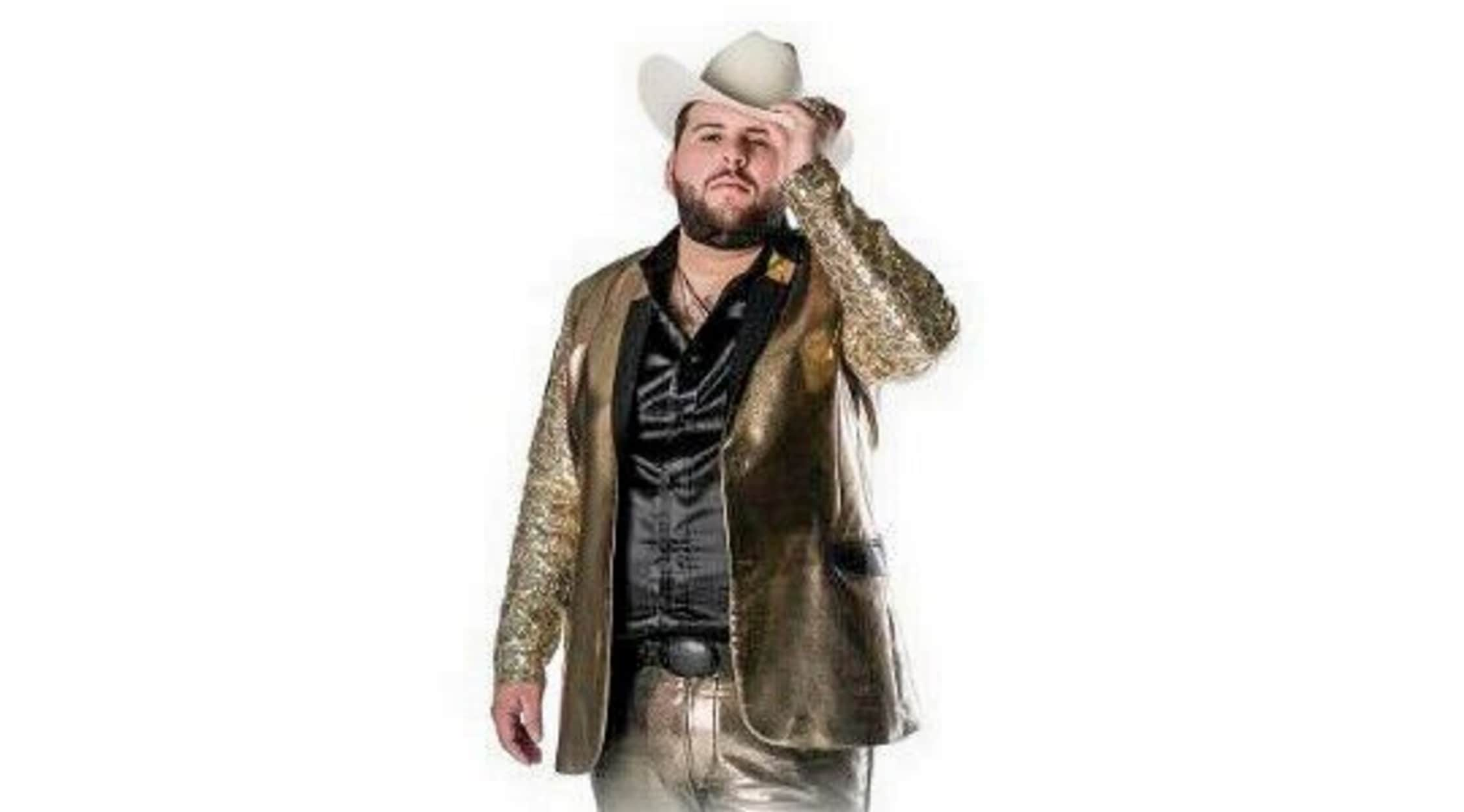 Rovi
El Fantasma Tickets
El Fantasma Tickets
El Fantasma, also known as Alexander Garcia, is one of the most beloved regional Mexican musicians of today. Every month at least 400,000 listeners from Mexico City and Guadalajara as well as Houston and Los Angeles flock to El Fantasma's website, and many of them also love to enjoy his music at his live performances. Many in his home country of Mexico have dubbed him The King of the Underground as he remains quite private about his identity. He has become somewhat of an immediate sensation with "Mi 45," his first single, which received more than 10 million streams during its debut in 2016. His fourth album, Vengo a Aclarar (En Vivo), released in the following year, reached No. 10 on the chart for Hot Latin Albums.
The Beginning of El Fantasma
The start of El Fantasma's career was relatively unconventional for a successful musician. He started working as a gardener while he continued to pursue his musical dreams. Once he released his first album in 2016, Equipo Armado, it was clear he was part of the movement of younger Mexican performers, often called Mexillenials, who are beginning to dominate regional Mexican music. This album would lead him to his first Latin Grammy Award nomination. His album Vengo a Aclarar reached the No. 14 spot on the Billboard Latin Albums chart. So far, he has a total of five songs that have made the top 10 charts, including "Vengo a Aclarar," "El Corrido del Nano," "En el Camino," "Dolor y Amor" and "Mi 45." His songs have risen to success on the charts through social media, streaming services and radio distribution. It was clear that El Fantasma had made it big when his album, Vengo Aclarar, was released and launched on Jay-Z's streaming service, Tidal. Despite all of his rapid success, he remains highly grounded and a humble man. This is just the start of the career of El Fantasma; only time will tell what is in store for his growing fame.
Where can I buy El Fantasma tickets?
If you're looking for great tickets for an El Fantasma concert near you, find them at StubHub, the world's largest online ticket marketplace. Your purchases are backed up by the FanProtect guarantee, and you can purchase your tickets easily on desktop or the StubHub mobile app.
How would you describe the sound and style of El Fantasma?
El Fantasma is classified as a regional Mexican musician. Alexander himself plays the guitar; however, he is often accompanied in his live concerts by a more traditional regional Mexican band that includes brass and woodwind instruments, percussion and acoustic guitars. El Fantasma takes these traditional sounds and pairs them with more urban and contemporary rhythm and lyrics, a style that has contributed to his success.
Who are some artists similar to El Fantasma?
El Fantasma provides a fresh and exciting spin on the traditional music of the regional Mexican genre. Some similar artists include Julión Álvarez, Lenin Ramírez, Mario Ortiz Villa Fuerte and Los Rurales de Nuevo Leon de Ernesto Baez.
How would you describe the El Fantasma sound?
El Fantasma's performances present an innovative spin on regional Mexican music. An El Fantasma concert could include a wide array of styles of Latin music, including corrido, narcocorridos, norteno, alternative corridos and Mexican traditional music.
Who are some of El Fantasma's musical influences?
El Fantasma has stated that some of his musical influences include Luis Pérez Meza, Chalino Sánchez and El Trovador del Campo.
Where can I see an El Fantasma concert?
An El Fantasma tour is winding its way through Central Mexico, up through Houston and over to the East Coast of the US. He will perform at festivals, venues and outdoor concerts, such as Lighthouse Field, the OC Fair & Event Center, Cococabana, Dobson Ice Arena, Stampede and the DeltaPlex Arena & Conference Center.
Back to Top