EL MONSTERO Y LOS MASKED AVENGERS
El Monstero y Los Masked Avengers
El Monstero y Los Masked Avengers Tickets
There aren't any Events on the horizon right now.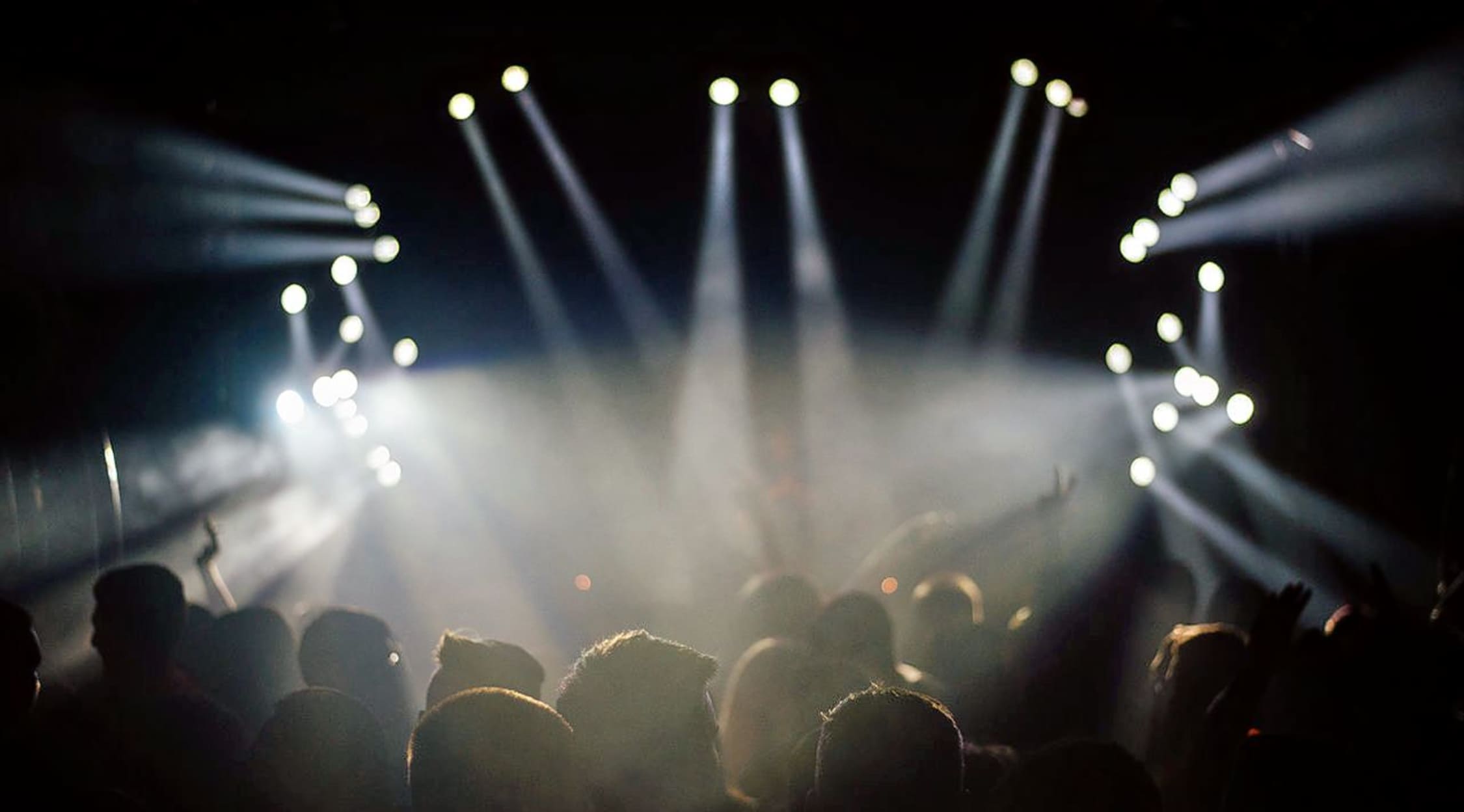 Stocksy
El Monstero y Los Masked Avengers Tickets
El Monstero Tickets
Andy Schmidt, Brad Booker and Kevin Gagnepain, all former members of the band Stir, along with Mark Quinn, formerly with Celebration Day, a Led Zeppelin tribute band, formed El Monstero in St. Louis, Mo., in 1999. Quinn recruited Jimmy Griffin, with whom he'd also played in Joe Dirt and the Dirty Boys. After several incarnations, the lineup of El Monstero today includes former members of bands like The Incurables, Kingofthehill, The Deep Six, Dr. Zhivegas, Superjam, Shooting With Annie, Asbury Park, Dual Boot, Buz, The Urge, The Wyld Stallyns, LucaBrasi, The Rough Riders and Tobi Kai and the Strays. El Monstero performed its first show at Mississippi Nights on November 27, 1999.
Pink Floyd Plus
Fans at an El Monstero concert can expect to see a close simulation of an authentic Pink Floyd concert performance. First, El Monstero employs an enormous team and production crew to recreate sets, lasers and lighting displays from actual Pink Floyd shows. In addition, El Monstero takes the foundation of Pink Floyd's original inspiration to a brand new and decidedly more modern level. For example, the El Monstero concert includes dancers and acrobats. Similarly, instead of meticulously reproducing every note of the original Pink Floyd recordings, El Monstero's members add its own personality and influence to the songs.
Where can I buy El Monstero tickets?
You can buy El Monstero tickets at StubHub, the largest online ticket marketplace in the world. When you buy your El Monstero tickets at stubhub.com, you get the FanProtect guarantee to protect your ticket purchases.
What can I expect from an El Monstero concert?
What to expect from an El Monstero concert depends on whether you're seeing the band indoors or outdoors. For indoor performances, El Monstero puts on more of what it describes as a Las Vegas or Broadway type of show, while for outdoor performances, it produces more of a rock festival atmosphere. Either way, you can be sure to hear simulated Pink Floyd music and see Pink Floyd-inspired staging like you never have before.
Who are the members of El Monstero?
Quinn and Griffin share the lead vocal role in El Monstero with Quinn singing all Roger Waters' vocal parts and Griffin singing all David Gilmour's vocals parts. Both members also play guitar. Quinn and Griffin are also joined with other band members playing like Bryan Green on guitar, Kevin Gagnepain on bass and backing vocals, Bill Reiter on keyboards and backing vocals, Jake Elking on keyboards and John Pessoni on drums and backing vocals. El Monstero also features Ermine Cannon, Mindy Mierek and Tandra Williams on backing vocals and Dave Farver on saxophone.
What songs might I hear in an El Monstero setlist?
In any El Monstero set, you're sure to hear songs from Pink Floyd's most popular albums The Dark Side of the Moon, Animals, The Wall and Wish You Were Here, among others, including songs like "Another Brick in the Wall," "Time," "Comfortably Numb," "Learning to Fly," "Have a Cigar," "Welcome to the Machine," "One of These Days," "Money," "Shine On You Crazy Diamond" and "Echoes." You may also hear songs less commonly-known like "Set the Controls for the Heart of the Sun," "Fearless," "Free Four" and others, both previously unreleased and from less popularized Pink Floyd albums like A Saucerful of Secrets.
Where can I see an El Monstero show?
El Monstero plays five to seven shows each year around Christmastime at The Pageant Theater in its hometown of St. Louis, Mo. You can also catch an El Monstero concert at venues like Hollywood Casino Amphitheater, also in St. Louis, Uptown Theater in Kansas City, Mo., and Gillioz Theatre in Springfield, Mo.
What artists are similar to El Monstero?
El Monstero is one of several Pink Floyd tribute bands, including The Australian Pink Floyd Show, Brit Floyd, In The Flesh, The Machine, Pigs On the Wall, Pinky and the Floyd, Stink Floyd and Us and Them.
Back to Top