ELF THE MUSICAL DENVER
Elf The Musical Denver Tickets
We didn't find anything nearby, but here's what's happening in other cities.
There aren't any events on the horizon right now.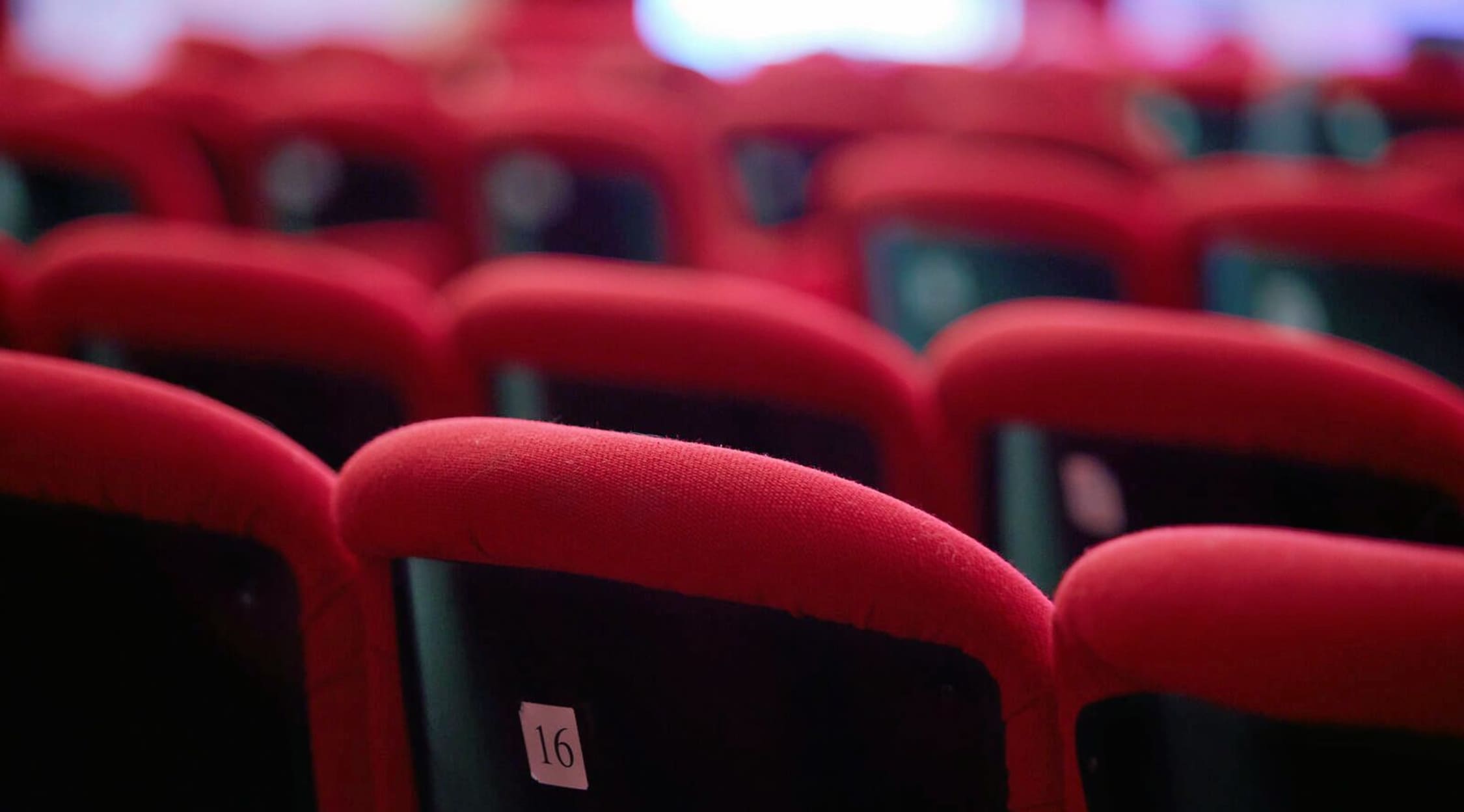 Adobe Stock
Elf The Musical Denver Tickets
Elf the Musical Denver Tickets
The Elf musical is the jolly, feel-good holiday tale of Buddy, an orphaned child who accidentally crawls into Santa's gift bag on Christmas Eve. He makes his way to the North Pole to live his life as an elf. When he starts to grow in size, he eventually realizes that he is human instead. He then embarks on a mission to New York City to find his birth parents and discover who he really is. When he finds his father, he realizes that his dad is on the naughty list. Buddy will stop at nothing to put the nice spirit back into his father's heart and create a long-lasting relationship with him. In turn, he brings holiday cheer to those he meets and helps people to remember the spirit of Christmas. This delightful and cheery show is suitable for all ages.
Singing Loud for All to Hear
Elf is considered one of the biggest modern holiday classics of all time based on the success of the beloved 2003 film starring Will Ferrell. It was adapted into a theatrical production with music by Matthew Sklar and lyrics by Chad Beguelin. It opened in November 2010, breaking records at the Al Hirschfeld Theatre box office a whopping three times. It grossed over a million dollars in its first week and was ranked the third best-grossing show for the 2010 Thanksgiving holiday weekend behind The Lion King and Wicked. The show ended after 57 performances in 2011, then revived seasonally throughout the years. With the success of the film and musical production, other creative directors made more adaptations of this heartwarming story, including another musical production and a television special called Elf: Buddy's Musical Christmas. It was nominated for a Drama League Award in 2011. The national tour of the Elf musical continues.
Where can I buy Elf the musical Denver tickets?
You can purchase tickets for the Elf musical in Denver and other stops on the tour at StubHub.
Where is Elf the musical being staged in Denver?
The Elf tour often takes the stage at Denver's treasured Buell Theatre. This venue seats nearly 2,400 people and frequently hosts prominent Broadway shows on tour. Buell Theatre is part of the Denver Performing Arts Complex, where it reigns as the highest-grossing and largest theater in the facility.
What are the musical numbers for Elf the musical?
Some of the glee-filled musical numbers in the Elf musical are "Christmastown," performed by Buddy and the ensemble, "I'll Believe In You," "A Christmas Song," "Never Fall in Love (With an Elf)" and "There Is a Santa Claus."
Who is in the cast for Elf the musical?
In the national tour production of the Elf musical, Sam Hartley stars as Buddy the Elf. Main and supporting players include Mackenzie Lesser-Roy as Jovie, Joel Stigliano as Walter, Morgan Billings Smith as Deb, Ken Clement as Santa Claus, George L. Brown as Mr. Greenway, Rendell DeBose as Store Manager, Tristan Klaphake as Michael and Marie Lemon as Emily. The show also presents a large ensemble cast.
How old do my kids need to be to see the Elf musical?
Although the show is very family-friendly, children should be at least 4 to enter a theater for a live performance. Younger tots may not be able to sit still for a long performance and may distract other audience members.
How long is the show's running time?
The Elf musical has a two hour, 25-minute run time that includes one intermission.
If I like Elf the musical, what other shows might I want to see?
If you enjoyed the Elf musical, then make sure to check out other productions that are similar, such as Wicked, The Lion King, Scrooge, A Christmas Carol, Annie, Fiddler on the Roof, How the Grinch Stole Christmas and A Christmas Story.
Back to Top