We didn't find any Events nearby, but here's what's happening in other cities.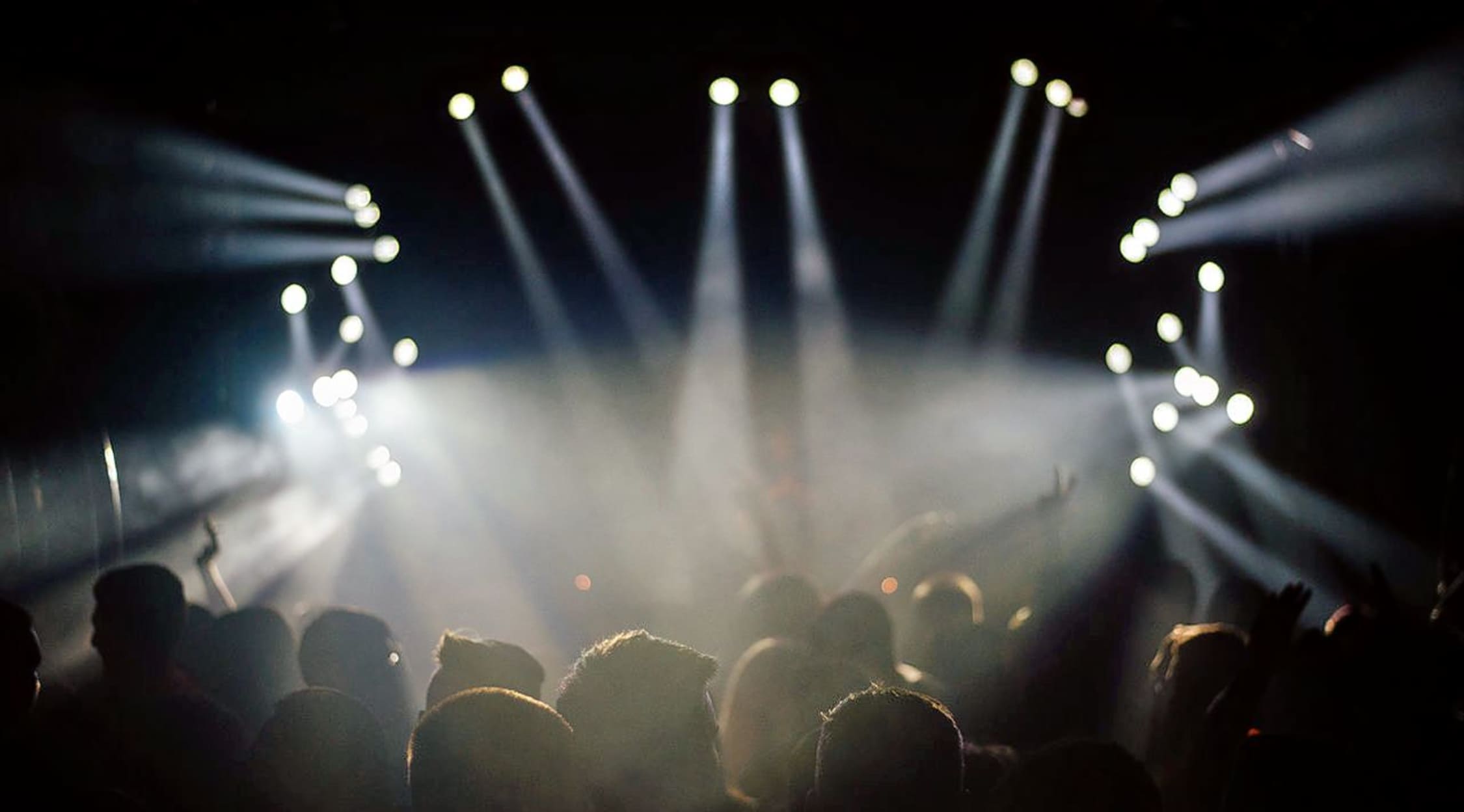 Stocksy
Elgar Tickets
Yo-Yo Ma Schedule for Elgar's Cello Concerto
On August 14, 2014, Yo-Yo Ma will present a memorable evening of music at the Hollywood Bowl that features composer Edward Elgar's Cello Concerto. Elgar was one of the finest and most notable musical icons of the 19th and 20th centuries. The Cello Concerto (1918-1919) served as his last large-scale piece of work. Cello Concerto bared his discontented soul, masked by his composed exterior.
As evidenced by his amazing career, renowned cellist Yo-Yo Ma will do Elgar's piece justice as he delivers an outstanding performance every time! Ma consistently searches for new ways to communicate with audiences that you will be sure to appreciate. Whether performing new or familiar works from the cello repertoire, collaborating with colleagues for chamber music or delving into cultures and musical forms outside the lines of Western classical tradition, Ma endeavors to find connections that fuel the imagination.
Elgar Background
Edward Elgar was born in 1957 in Broadheath, England, where his father tuned pianos at his music shop. Elgar leveraged his musical environment, studying music at his father's shop. He also learned how to play several instruments on his own. He was additionally self-taught as a composer. During the 1880s and 1890s, he polished his skills by composing music for local institutions and organizations.
Elgar wasn't bound by the tenets of "teaching," so he was able to remain highly creative and original in his works. But not having teachers had its limitations. He didn't have the connections to allow him to advance, having to rely strictly on his own dedication and mastery of his craft.
Slowly, Elgar boosted his reputation outside of Worcestershire with the development of his worksFroissart(1890); theImperial March(1897);King Olaf(1896); andCaractacus(1898).Variations on an Original Theme (Enigma)put him on the map in 1899. Another one of Elgar's notable works was "Symphony No. 1," which within just a year had made its way to Australia, Russia, Europe and America.
Elgar continued to compose masterpieces until the death of his wife in 1920. Elgar lost his motivation and inspiration to compose music. He did record some of his works in the early 1930s before he passed away in 1934.
Yo-Yo Ma Background
Born to Chinese parents residing in Paris, Yo-Yo Ma took up the cello at the age of four with his father. He spent the majority of his formative years in New York with his family. Leonard Rose at The Juilliard School was his principal teacher. Eventually, he pursued traditional liberal arts education to broaden his conservatory training, graduating from Harvard University in 1976. He has garnered numerous accolades, including the Avery Fisher Prize (1978), the Glenn Gould Prize (1999), the National Medal of the Arts (2001), the Dan David Prize (2006), the Sonning Prize (2006), the World Economic Forum's Crystal Award (2008) and the Presidential Medal of Freedom (2010). Other accomplishments part of his impressive resume include serving as a UN Messenger of Peace and as a member of the President's Committee on the Arts & Humanities. He has held performances for eight American presidents, most recently at the invite of President Obama for the 56th Inaugural Ceremony.
Yo-Yo Ma Albums
Yo-Yo Ma's discography features over 75 albums, including more than 15 Grammy Award winners, mirrors his vast range of interests. He has produced several successful recordings that go against the grain, among them Hush with Bobby McFerrin, Appalachia Waltz and Appalachian Journey with Mark O'Connor and Edgar Meyer, and three albums with the Silk Road Ensemble. Ma claims his standing as one of the best-selling recording artists in the classical field. All of his recent albums have landed on the Billboard chart of classical best sellers quickly, sitting in the Top 15 for extended periods.
Elgar Trivia
Did you know Elgar composed "Pomp and Circumstance?" Yes, it's true. As one of the most widely performed songs on the planet, most people are only privy to the "processional" part of it. It's often used for graduation ceremonies.
The Concert Experience
Only classical music can convey an entire atmosphere and range of feelings, and this is never more apparent than when you check out a live performance! Be it classical music with a symphony, string quartet, or any other variation of the age old genre, when you make it out to one of the live shows happening near you you will experience a transformation from beginning to end that will leave you a different person than when you first went to the venue. For centuries classical music has been the best choice for music lovers who are looking for a different kind of sound that is cohesive, brilliant, inspiring, and even has an air of intelligence to it. So when you're in the market for good music and a great time, it would be hard to go wrong with heading out to see one of the many classical music artists when they perform at a venue near you! As great as classical music recordings are, the experience that you get when listening to the music being performed live is a completely different thing altogether, and one that should be undertaken at least once.
Back to Top