There aren't any Events on the horizon right now.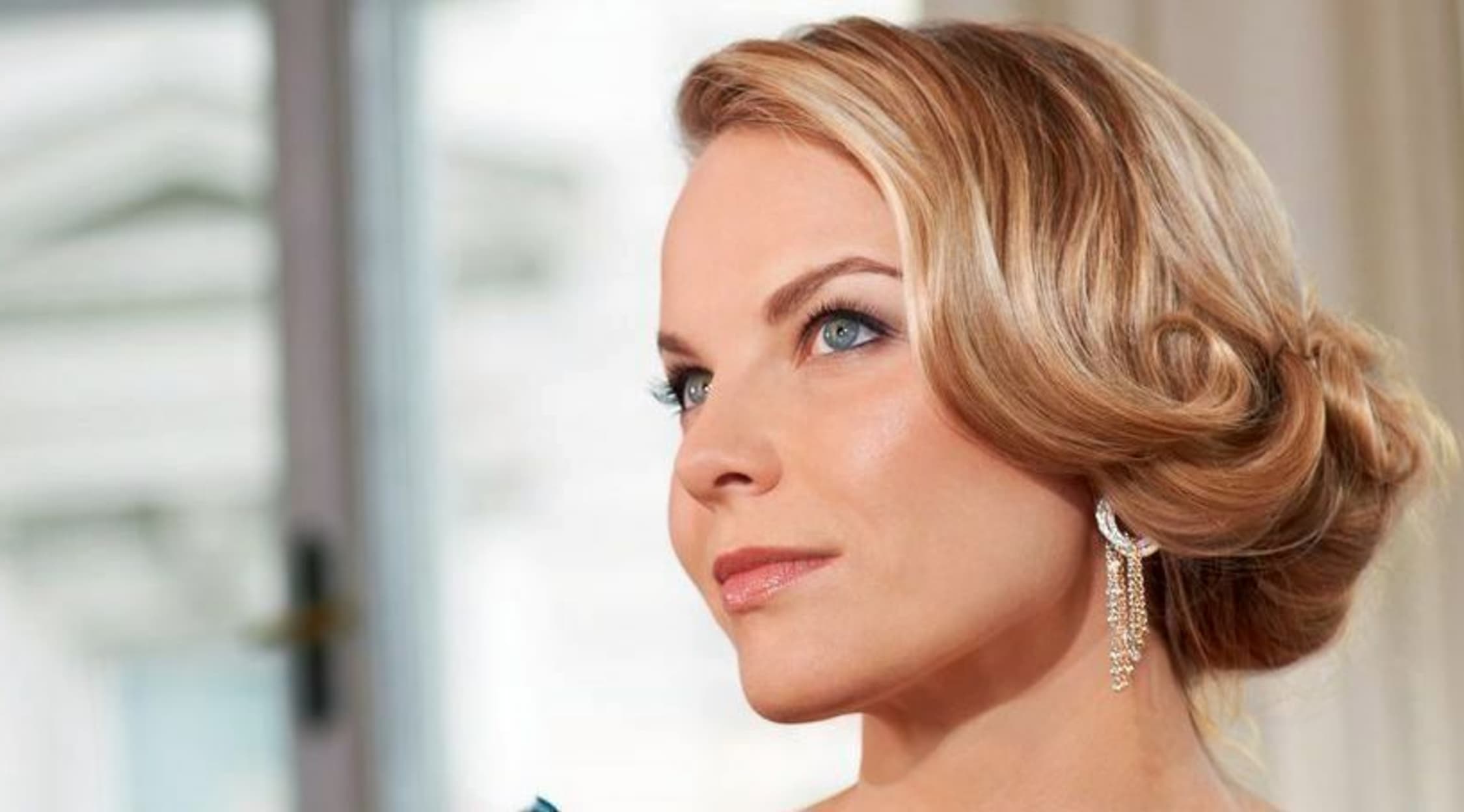 Rovi
Elina Garanca Tickets
Elina Garanca Tickets
Elina Garanca is an opera singer from Riga who began studying music at the Latvian Academy of Music in 1996 and diligently kept working on her knowledge and honing her talent at schools in Vienna and the United States as well. She won the prestigious Mirjam Helin Singing Competition in Helsinki in 1999 and a Grammy Award for her portrayal of Andronico in Bajazet as conducted by Fabio Biondi. Now she sits atop the opera world as one of the premiere dramatic mezzo-sopranos in the world. Buy concert tickets to see Elina Garanca performing live from StubHub today!
Elina Garanca Concert Tickets
Elina Garanca always seemed destined for musical greatness, in fact it's a family trait. Her father is a choral director, while her mother is a lieder singer who teaches music in several capacities, most notably as professor at the Latvian Academy of Music. In 2003 Elina Garranca really made a name for herself with a stellar performance as Annio in a production of Mozart's La clemenza di Tito at the Salzburger Festspiele. Soon after that she was being booked for shows all over the world and was well on her way to becoming an international opera super star.
Elina Garanca Tour Dates
A trip to the grand opera houses of Europe is no longer necessary to watch Elina Garanca perform and opera lovers in the United States could not be more thrilled. She is currently on tour, wowing packed opera houses at every stop and leaving attendees breathless. There are few musical experiences more powerful than witnessing a performance by one of the world's top opera singers and that is precisely what an Elina Garanca concert provides. Take a look at Elina Garanca's tour dates to see when you can see this formidable talent hitting the stage near you.
Elina Garanca Tour Tickets
As one of the preeminent opera singers in the world, ELina Garanca always packs the house and during her rare appearances on U.S. soil you can be sure opera lovers from all over will be flocking to the theater to get front row seats. Be sure to act quickly to secure your spot in the crowd so you don't miss out on this extraordinary opportunity to see a real super star. StubHub, as always, has tickets to every stop on Elina Garanca's tour.
Elina Garanca Tour
Elina Garanca has released numerous recordings over the years which are fantastic in and of themselves, but seeing her sing in person is an incomparable experience. Elina Garanca is someone who has grown up around music her entire life and the early exposure and development of her talent is evident whenever she performs. Opera aficionados everywhere will be rushing to get tickets and to see Elina Garanca sing live so tickets are sure to be selling quickly. This is a chance to see a true international super star at the top of her game performing live. Buy your opera tickets for Elina Garanca from StubHub today to assure yourself of a spot in the crowd when she take center stage.
Back to Top