There aren't any Events on the horizon right now.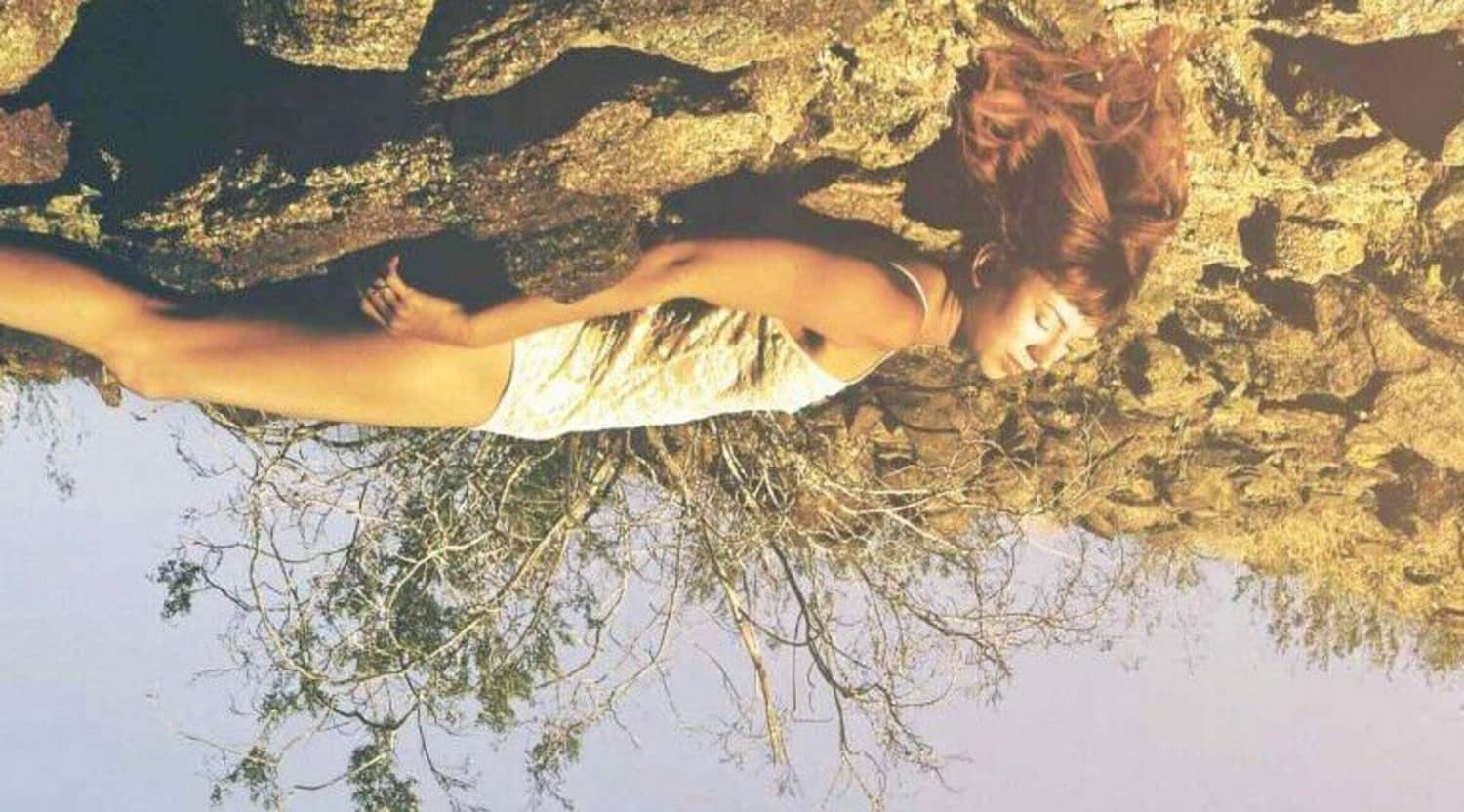 Rovi
Ella Vos Tickets
Artist: Ella Vos
Genre: Pop and Synth-pop
Roots: Los Angeles, California (USA)
Instruments: Piano, vocals and keyboard
Discography: Words I Never Said and Watch and Wait
Hits: ÒWhite NoiseÓ, ÒYou DonÕt Know About MeÓ, ÒThank God ItÕs ChristmasÓ, ÒOceanÓ and ÒCast AwayÓ.
Ella Vos Tickets
Ella Vos entered the pop world in 2016 with her debut single ÒWhite NoiseÓ. This single describes her life as a new mother and quickly garnered attention from Rolling Stone magazine, which called the song Òa seductive, gauzy, downtempo offeringÓ. It shot to No. 1 on HypeMachine and SpotifyÕs viral charts. Her second single, ÒYou DonÕt Know About MeÓ, received wide acclaim, becoming one of 2017Õs sociopolitical anthems in response to political turmoil in the United States and around the world. In 2018, the song was remixed and re-released in collaboration with Icona Pop, Verite and Mija. All proceeds from this collaboration remix went to support the American Civil Liberty UnionÕs (ACLU) LGBTQ equality efforts. In 2017, Vos released her debut album, Words I Never Said, which received over 200 million independent streams. After performing at several sold-out shows in North America on tour with Freya Ridings in 2018, the 2019 Ella Vos tour includes several festivals and intimate venues. Grab your Ella Vos tickets at StubHub.
Ella VosÕ Early Career
While Ella Vos is relatively new on the pop scene, she isnÕt new to the music field. Ella is a classically trained pianist and started learning piano at five years of age. She began her professional music career as a keyboardist and vocalist for B¿rns. After becoming a new mom in 2015, she decided to pursue a solo career as a singer-songwriter. She embarked on her first tour in 2018 before announcing that she needed to pursue treatment for cancer. Her 2019 EP Watch and Wait is a deeply personal and intimate reflection on her journey through cancer treatment and remission.
Back to Top
Epic events and incredible deals straight to your inbox.