There aren't any Events on the horizon right now.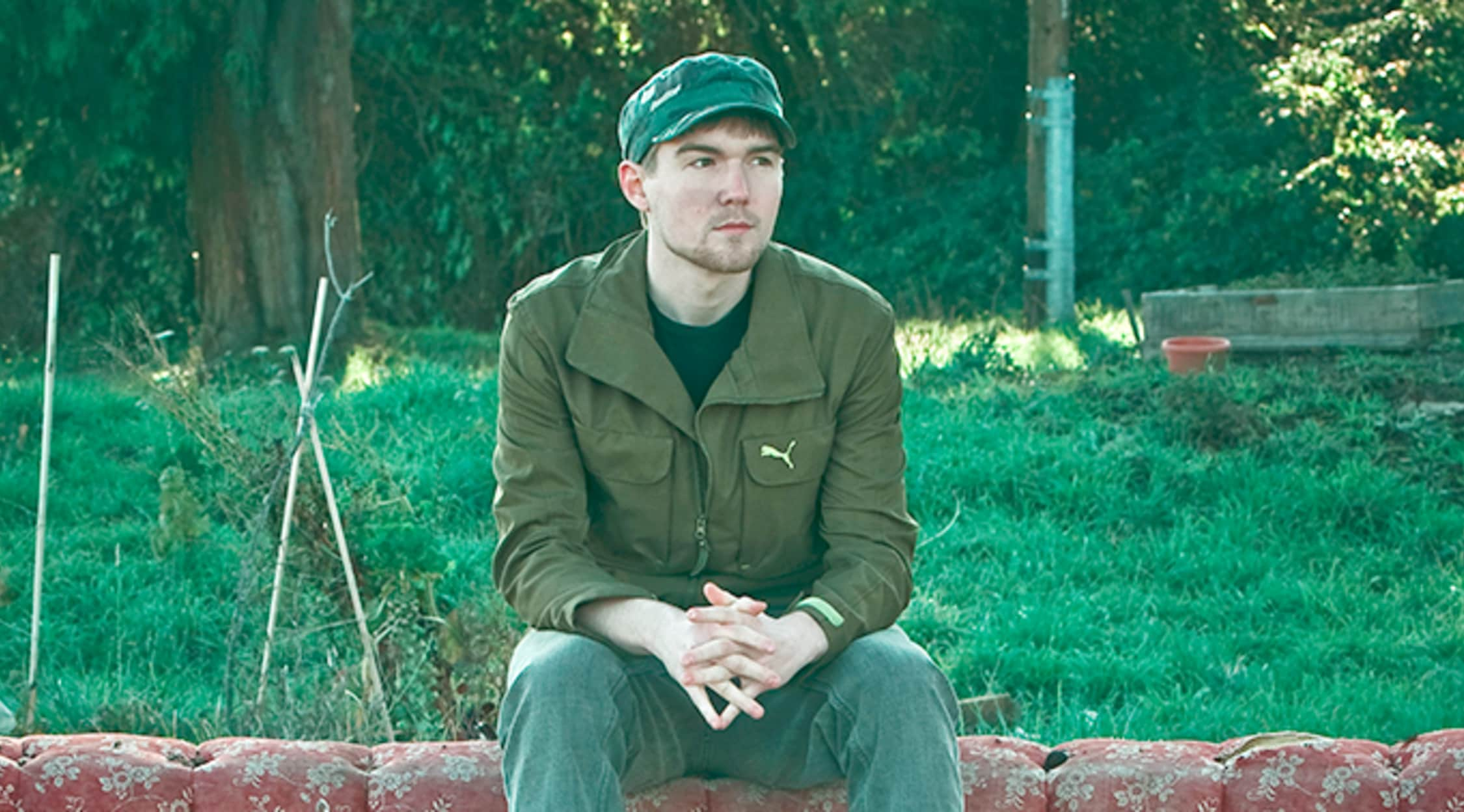 Rovi
Emancipator Tickets
Emancipator Tickets
Ambient, down-tempo electronica is the supremely chill realm of Douglas Appling, who has achieved international recognition using the stage name Emancipator. The Portland musician is known for a distinct type of sound, which is a relaxing blend of instrumental hip-hop, and his peaceful rhythms sparked a commercial breakthrough when they attracted the attention of Nujabes' indie record label, Hydeout Productions, in 2008. Thus, Emancipator debuted via MySpace with Soon It Will Be Cold Enough, and the DJ's soothing soundscapes were explored further on 2010's Safe In the Steep Cliffs. Emancipator's trend towards expansive minimalism was deeply expounded on Dusk to Dawn in 2013, Seven Seas in 2015 and Baralku in 2017. With a dynamic auditory presentation, dazzling visuals and an array of high-profile guests, Emancipator has earned rave reviews on the way to becoming a prominent festival act.
The Dualistic Roots of Emancipator
Long before he formed Emancipator, Douglas Appling was a classically trained musician who particularly excelled as a violinist. Born in 1987, his mother introduced him to vast expanses of international performers from an early age while his dad facilitated an interest in digital production techniques. The coalescence of these seemingly divergent musical forces is responsible for Emancipator's originality. In his work, Appling personally provides intricate drumming, textural guitar riffing and cerebral keyboard effects. While psychology was his major at the College of William & Mary, the up-and-coming artist primarily focused his electives on music courses, which further strengthened his understanding of both composition and performance. To encapsulate Emancipator's well-rounded stage presence, the act released its first concert album, Live in Athens, in 2015, and this release highlighted the touring band's magical timing and magnetic in-person aura.
Where can I buy Emancipator tickets?
You can buy Emancipator tickets at StubHub. As the world's largest online ticket retailer, they can provide you with all you need for event access at an upcoming Emancipator show.
What musicians have collaborated with Emancipator?
The rising profile of Emancipator can be traced to a variety of interwoven musical partnerships; in fact, its first live show was opening for Bonobo. Remixes showcases refined reworkings from several notable acts, including Blockhead, Big Gigantic, Nym, Aligning Minds, Ooah, The Great Mundane, Michal Menert (of Pretty Lights) and Marley Carroll. Meanwhile, 2015's Dusk to Dawn Remixes features contributions from ODESZA, Little People, Eliot Lipp, MKLA, Lapa and Frameworks. Both volumes contain productions by Erothyme, SaQi, DVS, Tor and Kept Blue. Additionally, past tours have included major gigs with Bassnectar, Beats Antique and Thievery Corporation.
What are Emancipator's most well-known singles?
Emancipator's first original compositions featured as singles were "Maps" and "Father King" in 2011. Previously, the DJ released a mashup of "Untitled 1" by Sigur Ros and "Shook Ones Part II" from Mobb Deep. This affinity for mashups was accentuated further with "Elephant Survival," which combines "Sexual Healing" by Marvin Gaye with "Forgiveness" by Elephant Revival. In tandem with 9 Theory, Emancipator released an EP entitled "Cheeba Gold" in 2019.
Which festivals have been played by Emancipator?
Emancipator has appeared at countless festivals, such as Bumbershoot, Lightning in a Bottle, Electric Forest, Oregon Eclipse and Purple Hatters Ball.
Who are Emancipator's influences?
Musicians that paved the way for Emancipator's trademark sound include Portishead, Massive Attack, Nightmares on Wax and Wax Tailor.
What band does Emancipator tour with?
For the purposes of touring, Emancipator ultimately formed a live band, The Emancipator Ensemble, and its performances demonstrate the resonance of acoustic world music accompanied by stripped-back electronic melodies and beats.
Which performers are similar to Emancipator?
In addition to Emancipator's many collaborators, similar sounding artists include Nomak, DJ Krush, DJ Okawari, Tsutchie, Nitin Sawhney and Shing02.
Back to Top