EMERALD CITY COMIC CON
Emerald City Comic Con Tickets
We didn't find anything nearby, but here's what's happening in other cities.
There aren't any events on the horizon right now.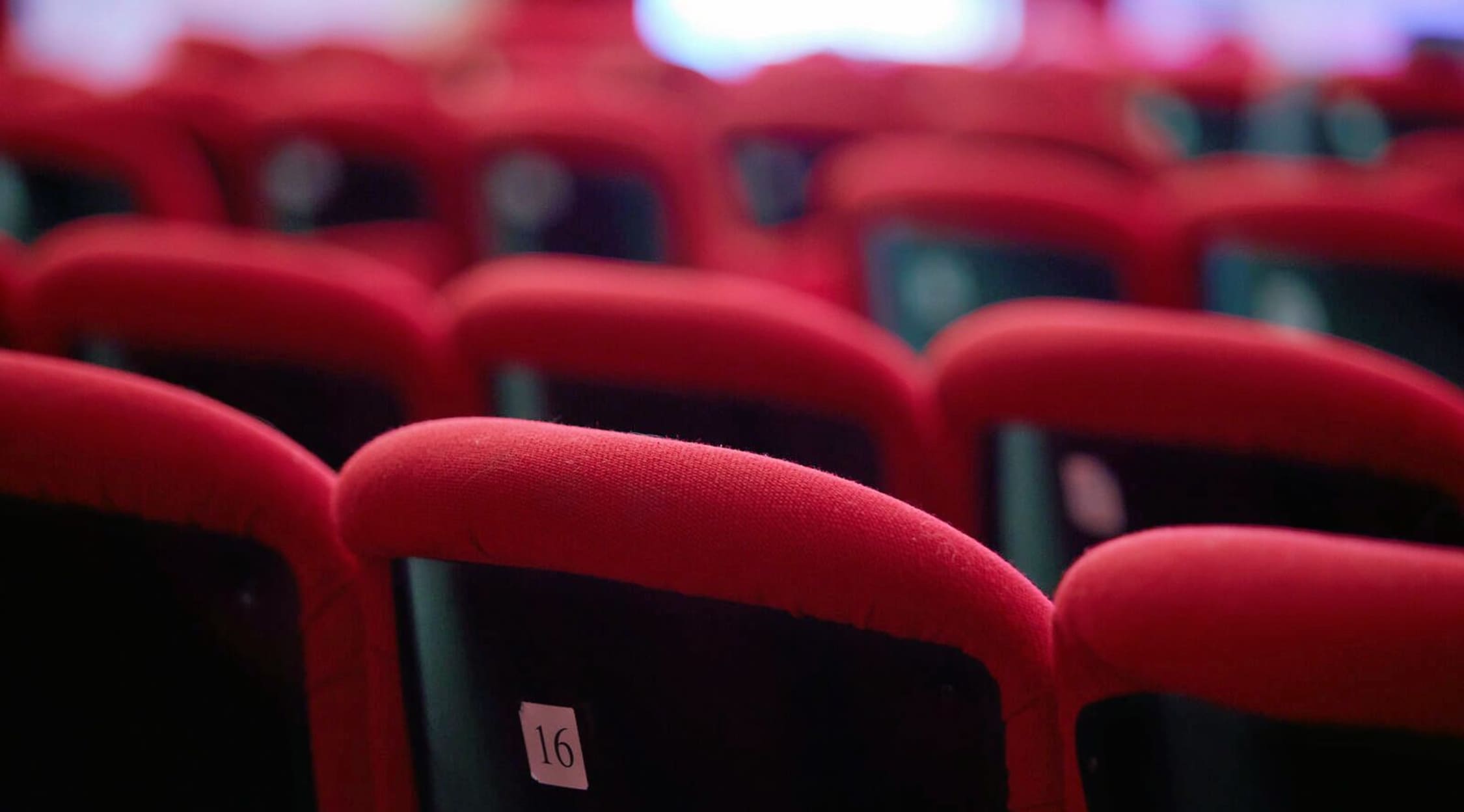 Adobe Stock
Emerald City Comic Con Tickets
Emerald City Comic Con Tickets
Emerald City Comic Con is the biggest convention of its kind in the Pacific Northwest. Held in Seattle annually, this convention takes its name from the lush greenery of the city and its surrounding areas. This event is an unofficial kickoff for the convention season every year. The first ECCC took place in 2003. The event is known as "Emerald City" to fans, and you can expect a huge turnout for this event. It attracts people who are interested in all kinds of pop culture, from fan art to panels with franchise stars. Pop culture figures who've appeared at ECCC include Christy Carlson Romano, the cast of Boy Meets World and LeVar Burton.
Follow the Yellow Brick Road
Emerald City Comic Con attracts tens of thousands of people annually. This is an event that celebrates different "nerd-doms" and gives people the chance to dork out on the pop culture they love the most. ECCC features comedy events, live readings of animation scripts and plenty of autograph and photo opportunities. This event is known for its friendly, welcoming nature. Many attendees return every year. Emerald City Comic Con lasts four days, with passes sold on a per-day basis. Fans agree that one day just isn't enough to see it all and take it all in. In addition to art sales and panels, there's also plenty of gaming at ECCC.
Where can I buy Emerald City Comic Con tickets?
StubHub is the place to find Emerald City Comic Con tickets. StubHub is a worldwide ticket marketplace where you can find tickets for all the best pop culture events.
Where is Emerald City Comic Con held?
Emerald City Comic Con is held at the Washington State Convention Center in Seattle, Washington. It takes over most of the structure for four full days. The WSCC is known for providing excellent service to clients and their guests. The WSCC is over thirty years old, but construction on a new addition is ongoing.
What can I expect to see at Emerald City Comic Con?
Emerald City Comic Con is a very popular event. It's held annually. Almost 100,000 people attend ECCC over four days. This is a convention for people who love all kinds of pop culture. This includes comic book culture but also other areas of media, including TV, films and more. The event includes panels by creatives and celebrities, among other events.
What are some of the highlights of Emerald City Comic Con?
Emerald City Comic Con includes events like Kracklefest, a night of nerd-rock featuring musicians from all over North America. There are also a variety of parties and after-parties, including some designed for specific types of fans. For example, there are LGBT parties at ECCC. Finally, there are often great, over-the-top drag shows at the ECCC.
What about food and beverages at Emerald City Comic Con?
ECCC is held in Seattle, which has a long tradition of great coffee, food and craft beers. In addition to celebrating pop culture, ECCC celebrates this foodie culture, too. This can be seen in the League of Libations, which features craft ciders and beers. There are plenty of great vendors within the venue. ECCC has also been known to partner with food delivery apps to help bring the best of Seattle's food scene to attendees.
How long is the Emerald City Comic Con event?
The Emerald City Comic Con lasts for four days in March each year.
What events are similar to Emerald City Comic Con?
ECCC has a lot in common with other pop culture conventions. It's produced by the same people who run New York Comic Con. It also has some similarities with events like the Steampunk World Fair.
Back to Top
Epic events and incredible deals straight to your inbox.