There aren't any Events on the horizon right now.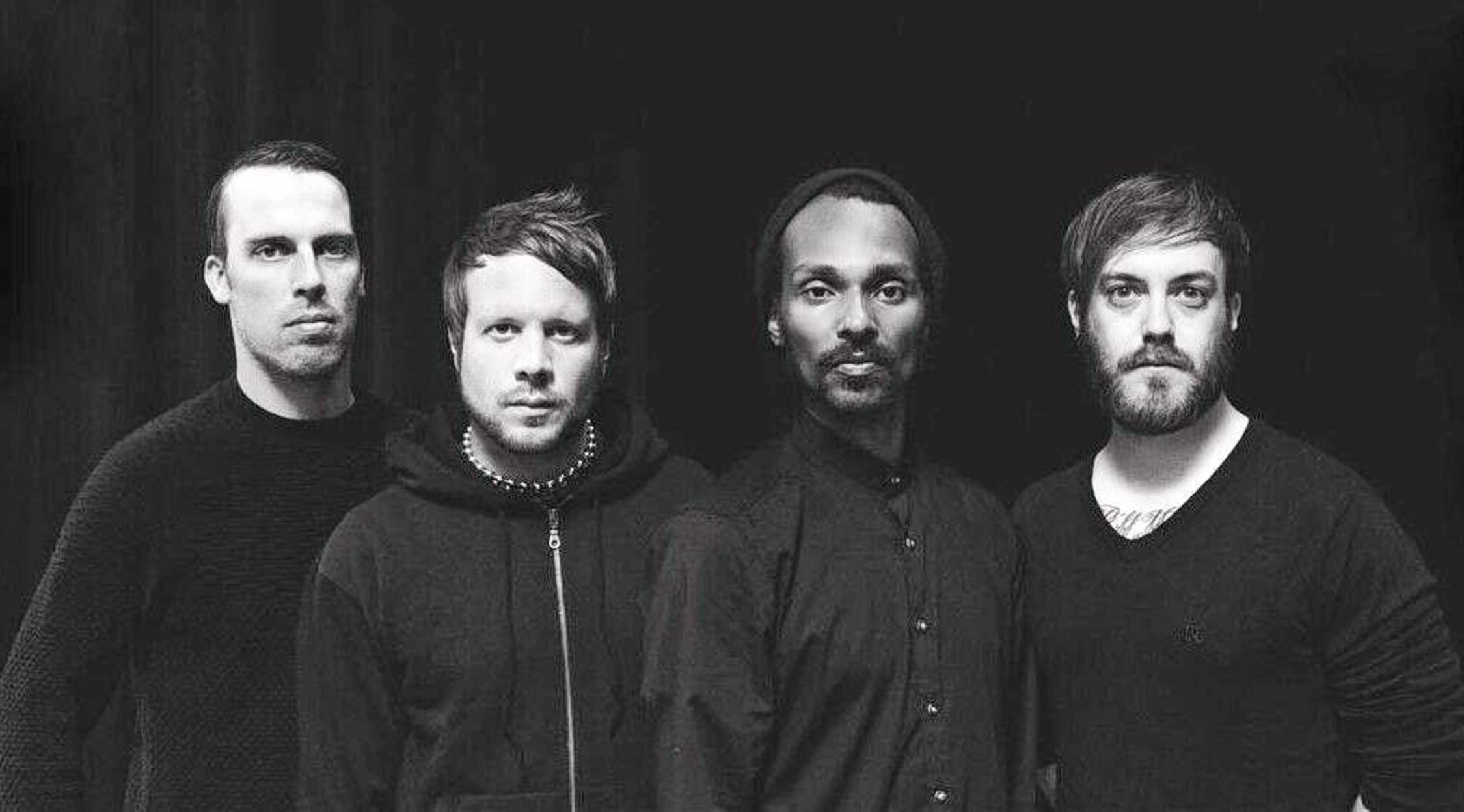 Rovi
Emil Bulls Tickets
You have a date with German hard rock band Emil Bulls live in concert
  When the band Emil Bulls was founded in 1995, few would have imagined they would go on to become one of the most prolific German rock bands in recent times. Their hard-hitting style of rock takes inspiration from a range of genres, including pop and thrash metal, resulting in a unique sound that has won them scores of fans across the globe. Buy Emil Bulls tickets on StubHub and ensure you don't miss the chance to see one of their incredible concerts. 
Emil Bulls: a phenomenal self-made rock band
  Emil Bulls have proven themselves to be one of the most enduring German rock bands in recent memory. One of their most endearing qualities is that they are completely self-made. Many bands are fortunate enough to be given a record deal with no effort at all, but Emil Bulls had to work very hard to get to where they are today. Their first album, "Potatoe Garden", was self-released by the band in 1996, and even their second, "Monogamy" only had a tiny release on a small, unknown indie music label. On the back of these albums, though, they managed to strike a record deal with a major label. The result was the 2001 album "Angel Delivery Service", which remained in the Top 50 of the German album charts for many weeks. In the years that followed they put out more than ten fantastic albums, including "Sacrifice to Venus" (2011), which peaked at No. 6 on the German album charts. See this incredible self-made band for yourself by booking Emil Bulls tickets on StubHub today.
A rock band that isn't afraid to experiment
  When you listen through the Emil Bulls discography, it's clear that they are a band that is never afraid to experiment. In 2007, for example, they put out the acoustic record "The Life Acoustic", and their 2019 album, "Mixtape", showed their creative ability in full force. Every track on the record was a cover of a pop song – the kind of songs that most hard rock fans wouldn't listen to if you paid them. But the resulting tracks, including covers of songs by artists like Billy Idol and Destiny's Child, proved to be huge hits, with the album reaching No. 11 on the German album charts and staying there for a long time. If you're a fan of rock bands such as Nonpoint, Ill Niño and From Ashes to New, you'll surely enjoy an Emil Bulls concert. If you were already planning to go to one of their shows but won't be able to attend, you can use StubHub to sell Emil Bulls tickets too. 
Back to Top
Epic events and incredible deals straight to your inbox.