There aren't any Events on the horizon right now.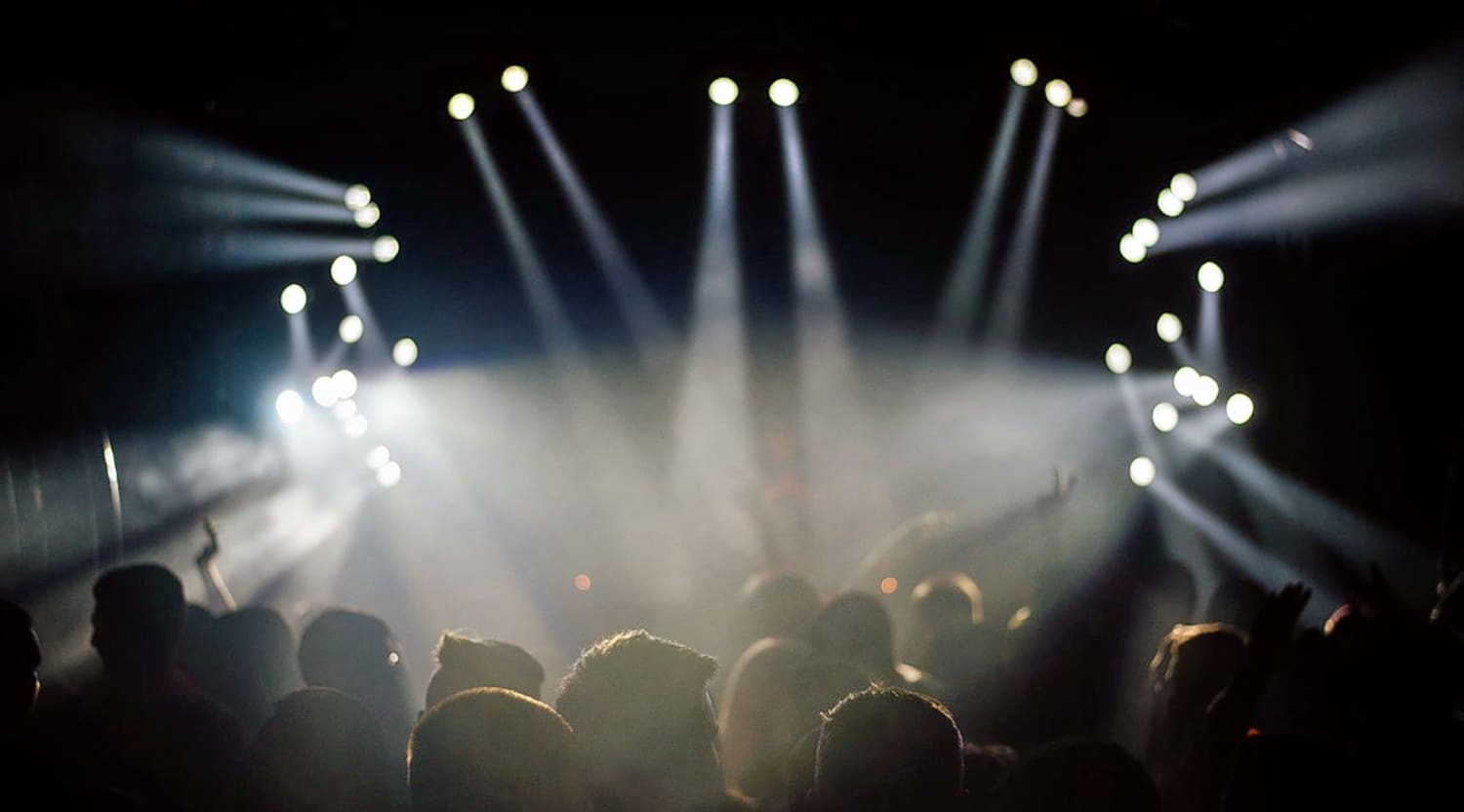 Stocksy
Emilie Autumn Tickets
Emilie Autumn Schedule
Whether it's the Irving Plaza in New York, Agora Theatre in Cleveland, or any of the other top-tier venues that Emilie Autumn might show up at, this is just one of those bands that you have to see up close and personal sooner or later if you're a music fan. Head out and see what all of the excitement is about by snagging a few seats, which will bring you to the forefront of the action as Emilie Autumn looks to rock the stage once again at a venue near you.
But if you're looking for the same old boring tune and show, well, Emilie Autumn probably isn't for you, as here is a musician known for her bold and creative blend of different genres that will have you glued to her tunes in a show that you'll be talking about long after it's all over. Whether you think her music is Victoriandustrial, glam rock, or anything other terms that have been used to describe it, all you need to know is that Autumn will give you a unique musical experience that plunges quite a bit deeper than what you'll find on the pop music scene. Once you're there in the stands listening to Autumn take her show to the next level late in her set, you'll be glad that you're not sitting on your couch wondering what the atmosphere of the big concert is like.
Emilie Autumn Trivia
Do you know that Autumn once described her style of music as something close to "psychotic Vaudeville Burlesque"?
Just thinking about that intriguing combination will give you a good idea of the type of creativity and artistic soul that Autumn pus into her art form, as this is a musician who is playing on a different level from most of her peers. Autumn's music and style have a sense of history with a tinge of existentialism, making her shows some of the most unique musical experiences that you can find anywhere. And if you love popping on her albums, think again if you're getting the full musical experience, as this is a musician who needs to be seen live and in person to truly appreciate her.
Emilie Autumn Background
Emilie Autumn rose to fame in the early-to-mid-2000s, posting big hits with albums like On a Day, Your Sugar Sits Untouched and Opheliac. Her haunting, eclectic tunes are unmatched by any similar artist, making Emilie Autumn an absolute gem in the music industry and someone who is always bringing the house down during one amazing show or another. Autumn has an uncanny ability to connect with a live audience with her energetic blending of music and artistic elements, which is why it's always a good idea to get up off the couch and see her do her thing the way she was meant to be seen.
Emilie Autumn Hit Albums
Just take a listen to tunes like "4 O'Clock," "By the Sword" and "Chambermaid" and see what her appeal is all about, as Autumn has already put together an impressive discography that is filled to the brim with eclectic tracks that will have you thinking about them long after they're over. With three studio albums and six tours, Autumn has been bringing her music all over the country and world ever since she got going in the early 2000s. Borrowing eternal themes from a range of classic literature, poems and art, Emilie Autumn is just one of those artists that you don't forget once you've seen her, as you'll never see anything else like her again. In an industry of retreads and limited imagination, Emilie Autumn defiantly stands for a reason.
Emilie Autumn Concert Experience
There has never been a better time to head out to a great concert loaded with moments that you'll be talking about well after it's over. Sure, there are plenty of ways to listen to music these days, but it's a completely different experience to actually be there so you can feel the pulse of the crowd and watch your favorite musician take the stage for an unforgettable concert experience. And that holds doubly true for an indie legend like Emilie Autumn, a master musician who can do a little bit of everything.
The concert experience is nothing short of unbelievable, as any fan can attest, but it's still something that you have to get immersed in if you want to truly appreciate. When a great musician like Emilie Autumn takes to the stage, the energy will be nothing short of unbelievable, giving you plenty of reasons to click off the sound system and head out to see it all happen before your very eyes as Emilie Autumn looks to put on yet another great show for his dedicated fan base.
Back to Top
Epic events and incredible deals straight to your inbox.