EMILY HAINES AND THE SOFT SKELETON
Emily Haines and The Soft Skeleton
Emily Haines and The Soft Skeleton Tickets
There aren't any Events on the horizon right now.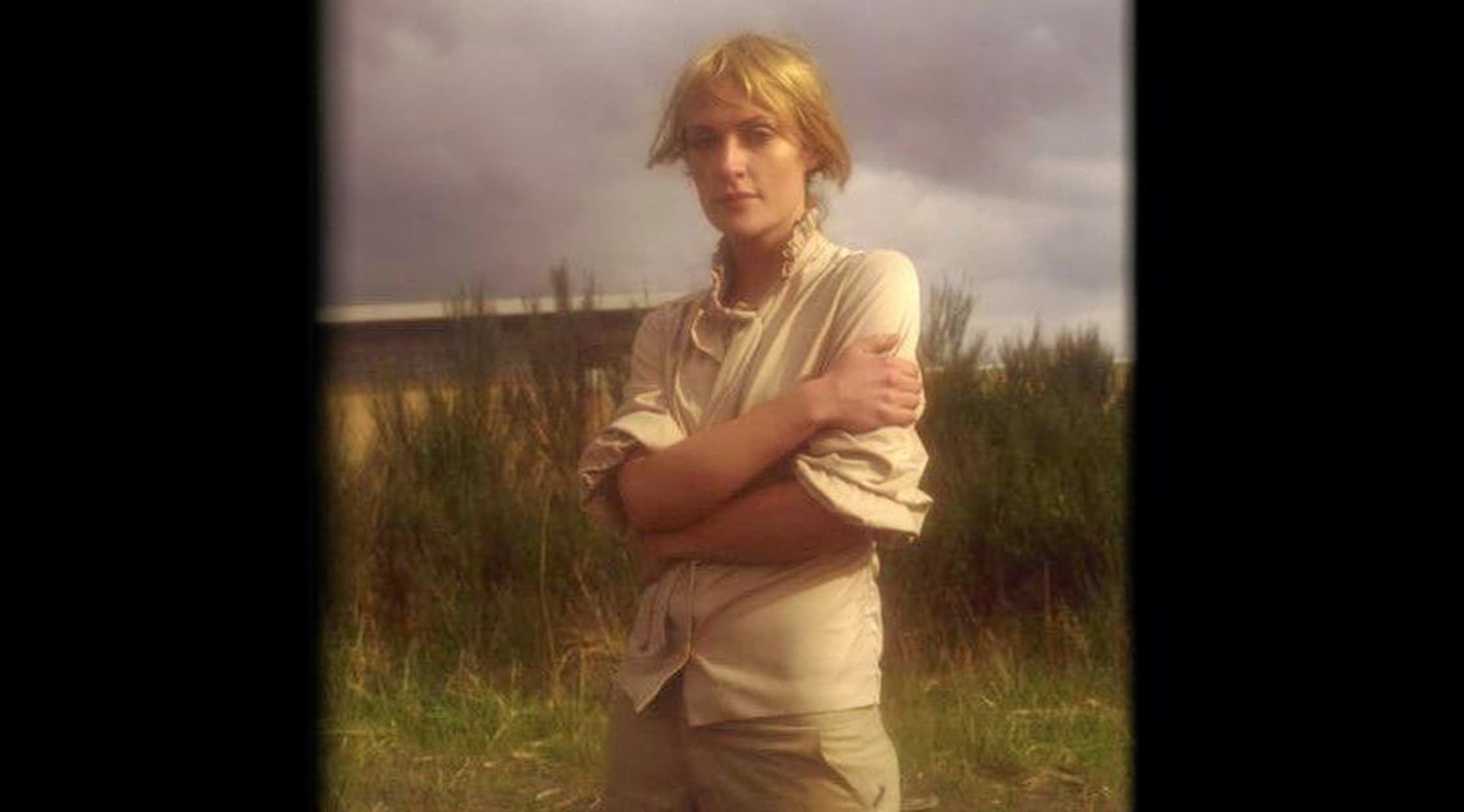 Rovi
Emily Haines and The Soft Skeleton Tickets
Emily Haines and the Soft Skeleton tour dates
Best known as the lead singer and songwriter of the indie rock group Metric, Emily Haines is a singer, songwriter and multi-instrumentalist -- most often seen playing her synthesizers in Metric. But in 2006, Emily embarked on a new and unexpected path releasing her debut studio album under the moniker Emily Haines and the Soft Skeleton.
The Soft Skeleton album, Knives Don't Have Your Back was inspired by the death of Haines' father and features gracefully intertwined piano, vocals and horns. The album produced two singles, "Our Hell" and "Doctor Blind," both of which were made into music videos. After a decade-long hiatus, Haines released Choir of the Mind under the Soft Skeleton moniker, an album that reveals her dedication to her craft. Choir of the Mind shows how Haines pulls inspiration from everyday experiences and weaves them through a poetic framework. Interestingly, Emily's middle name is Savitri, a poem by Indian mystic Sri Aurobindo. The track "Strangle All Romance" includes a spoken-word adaptation from Aurobindo's poem. The intention behind Choir of the Mind was to create something minimalist, yet powerful and rich.
Emily Haines and the Soft Skeleton tour when Emily is not busy performing or recording with the three other band members in Metric. On stage, Emily recounts the darkness and mystery she conjures during songwriting -- a process she compares to being in a "dark tunnel," uncertain of what will come out the other side. Those that purchase Emily Haines and the Soft Skeleton tickets can expect storytelling of human experience.
Emily Haines and the Soft Skeleton background
Emily grew up in a creative household where her artistic talents were permitted to flourish. Her father was a poet who used mixed tapes to share his eclectic musical tastes with her. Emily's mother founded a school in India, where Emily was born. Although she grew up primarily in Ontario, Canada, Emily had dual citizenship in the United States. In the 90s, Emily attended art school and joined the now renowned musical collective Broken Social Scene. She briefly dated frontman Kevin Drew. Aside from Broken Social Scene, Emily has worked with well-known artists such as Stars, Tiesto and Velvet Underground frontman Lou Reed.
The first Soft Skeleton album, Knives Don't Have Your Back, was birthed through Emily's love for piano. At the encouragement of a friend, she began recording songs she initially wanted no one to hear. The album's piano-driven tracks are smoothly complemented by strings and Emily's soprano vocals.
Similar to Emily Haines and the Soft Skeleton
Those who enjoy Emily Haines and the Soft Skeleton may enjoy the music of other indie bands like Stars and Broken Social Scene.
Back to Top
Epic events and incredible deals straight to your inbox.